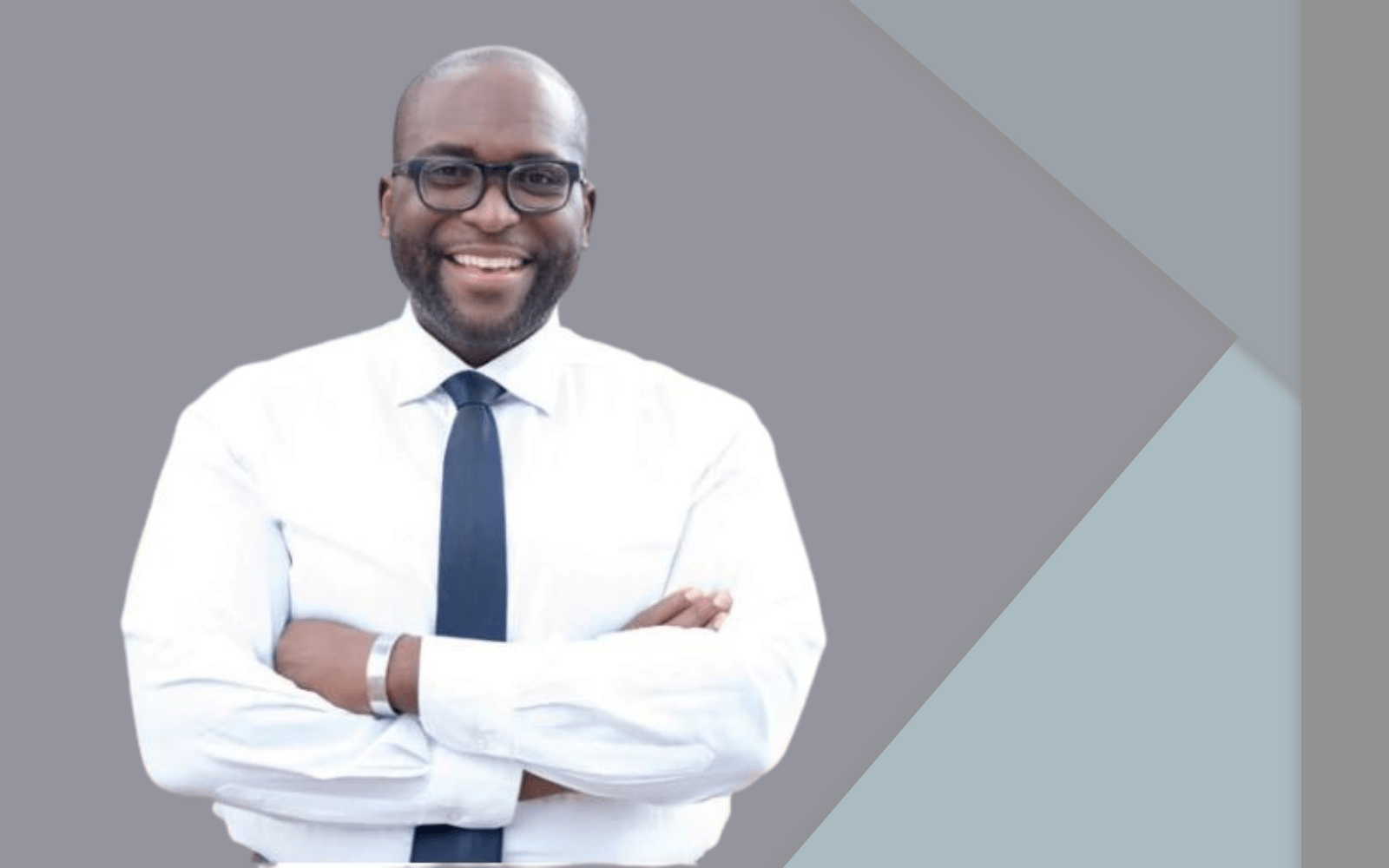 The event will take place Friday in Miami Gardens from 10 a.m.-1 p.m.
Democratic Sen. Shevrin Jones is encouraging South Floridians to get tested for HIV/AIDS at a free event Friday in Miami Gardens.
The testing push will be held just two days before Sunday's National Black HIV/AIDS Awareness Day. The Holy Family Episcopal Church in Miami Gardens will host the gathering from 10 a.m. to 1 p.m. That church is at 18501 NW Seventh Ave.
Friday's event will double as a free food distribution effort in partnership with Farm Share. Farm Share is a nonprofit organization that maintains several warehouses throughout the state of Florida and aims to give food to those in need.
Positive People Network, an organization helping to provide resources to those diagnosed with HIV/AIDS, will also serve as a partner for Friday's testing drive.
"Volunteer assistance for the food drive is still greatly needed," according to a release from Jones' office late Thursday. The event will be open to the public, though attendees are asked to arrive early.
According to the Centers for Disease Control and Prevention (CDC), Black Americans made up 42% of the 37,968 new HIV diagnoses in 2018. That's despite Black Americans making up just over 13% of the U.S. population overall.
Friday's effort, and Sunday's National Black HIV/AIDS Awareness Day, aim to highlight the issue and provide resources to those who may be suffering from the disease. CDC data does show a reduction in new HIV diagnoses among Black Americans from 2014 to 2018.
The food distribution portion of Friday's event will be drive-through only in order to comply with social distancing guidelines. Individuals seeking food will be asked to arrive by car, where the allocation will be loaded into their trunk.
Jones took over the Senate District 35 seat in November. That district encompasses parts of Broward and Miami-Dade counties including Miramar, West Park and Miami Gardens.
Jones previously served eight years in the House, representing nearby House District 101 and has promoted charity efforts in the past.