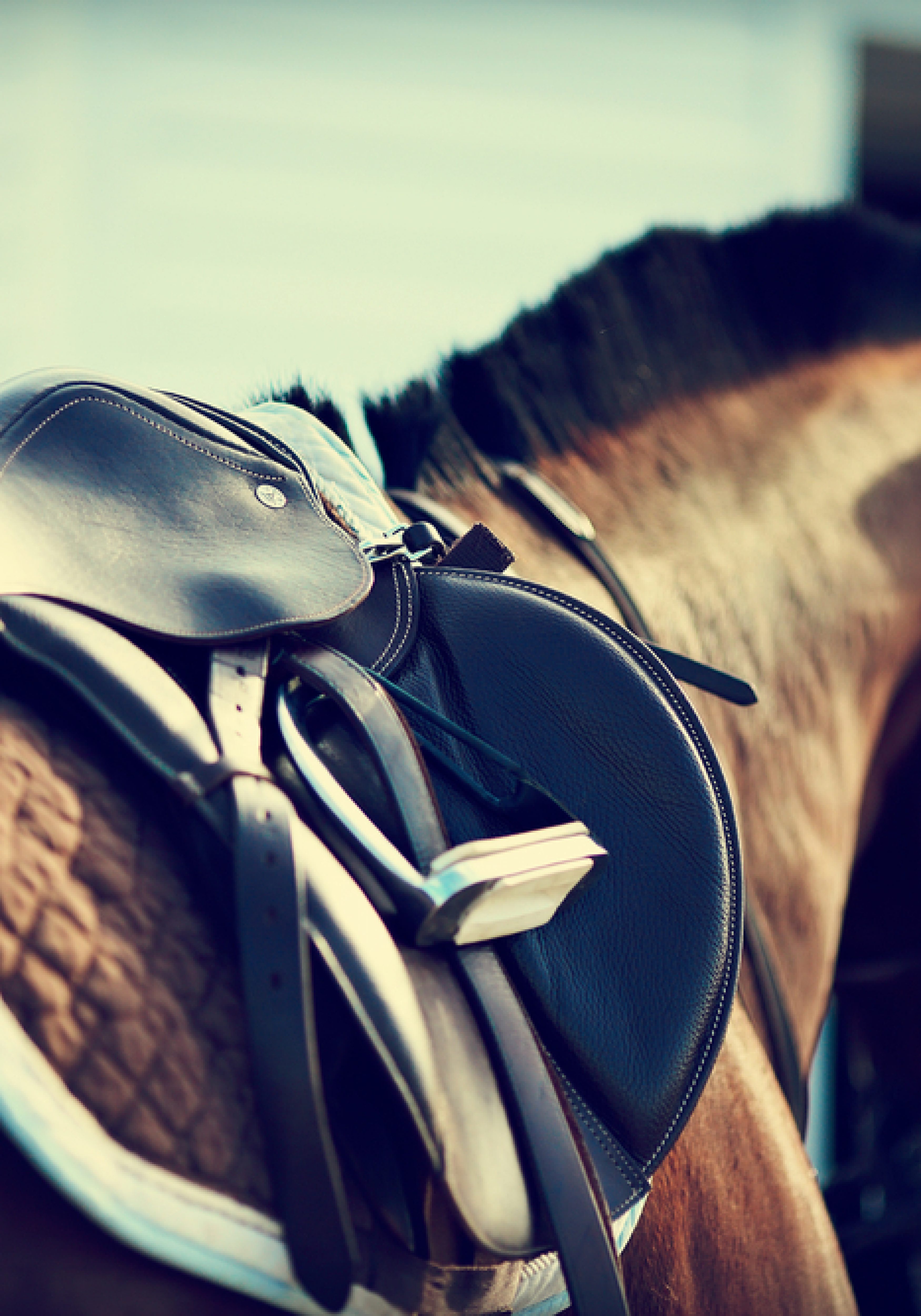 Those fireworks can disturb the horses, which are prevalent in the Palm Beach County community.
Democratic Rep. Matt Willhite is introducing legislation banning the private use of fireworks in the equestrian preserves of Wellington.
The village of Wellington is a popular equestrian spot in Palm Beach County, housing up to 13,000 horses at a time. Willhite's bill (HB 979) blocks the sale or use of fireworks in the preserves, save for official displays operated by local officials.
"Wellington is a unique community, known for our equestrian sports. Every year, thousands travel to the Winter Equestrian Capital of the world. These equestrian sports are an economic driver for the Village," Willhite said in a Monday statement pushing for the legislation.
"Because of Wellington's unique circumstances, it is crucial that this local bill be passed. Without it, Wellington will be unable to protect its equestrian citizens and their horses from the use of fireworks throughout the community on designated holidays."
Willhite pointed to the unease those fireworks can cause among horses.
"In anticipation of holidays celebrated throughout the year, the Village of Wellington receives numerous requests for assistance from those living in the equestrian community who are concerned for their horses' safety," reads an explainer from Willhite's office. "When horses are startled, it is common for them to gallop and tremble, and as a result, can cause injury on these prized animals."
Florida went the opposite direction last Legislative Session, approving wider private use of fireworks during specified holidays — the Fourth of July, New Year's Eve and New Year's Day.
Willhite's measure is a response to that new legislation. Typically, Florida's fireworks rules are enforced uniformly throughout the state. But because of Wellington's unique position as a horse haven, Willhite argues the village's preserves should be exempted from that expansion.
Locally sanctioned displays, approved by the local police and fire departments, would still be allowed. Applications for such a permit must be made at least 15 days before the display.
Willhite hails from Wellington and represents House District 86, spanning the village and other parts of Palm Beach County.