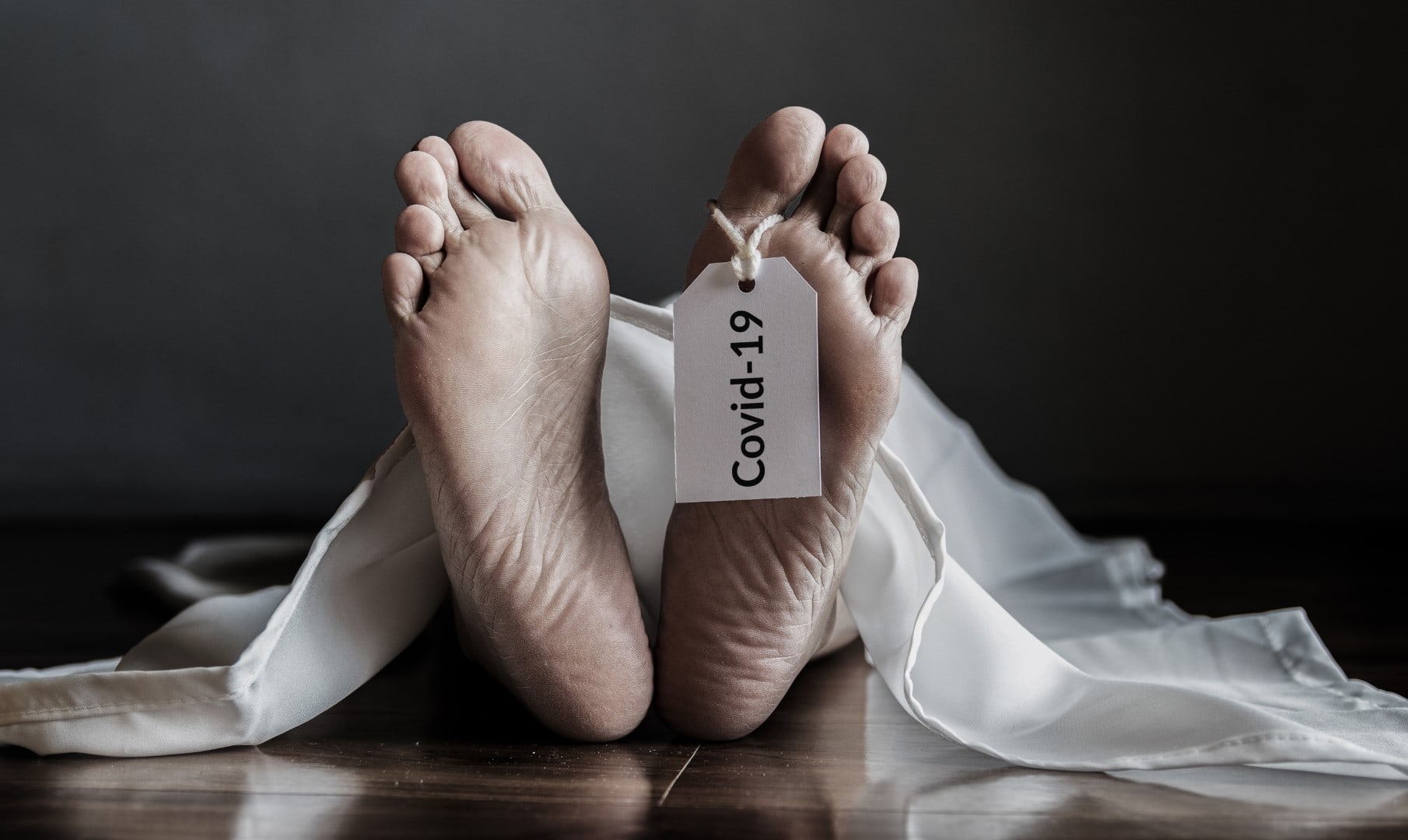 Florida reported another 3,615 new infections and 159 deaths.
A total of 500 visitors to Florida died here of COVID-19-related causes. That's according to the latest data released by the Florida Department of Health.
Florida reported another 159 new deaths overnight, bringing the grand total of deaths since the pandemic surfaced here in March to 29,434. That includes 28,934 Florida residents. Included in the new deaths were four out-of-state patients who died in the Sunshine State since Sunday, bringing total visitor fatalities to 500.
The state also reported another 3,615 new known infections, bringing the total caseload for Florida over the course of the pandemic to 1,830,988. That includes 1,797,728 residents of the state and 33,260 non-Florida residents who tested positive here.
With just over 66,000 new tests reported on Sunday, the day marked the lowest number of new tests recorded in more than two weeks.
About 9.36% of those tests came back positive, or 6,190 compared to 59,975 that came back negative.
While just under the line, that means Florida has seen positivity rates remain under 10% for a full week, something that hasn't happened since the holiday season.
Meanwhile, the Centers for Disease Control and Prevention on Monday reported a spread for the B.1.1.7 strain of mutated coronavirus and that more than 1,000 new infected have been discovered nationwide. Out of the 1,173 known cases in 40 states, 379 were in Florida. That's 32 cases more than were reported on Friday.
The high concentration has fueled friction between Florida's Republican Gov. Ron DeSantis and Democratic President Joe Biden, whose administration last week floated travel restrictions for states with a high number of cases.
"Lockdowns don't work," DeSantis said this weekend.
That was after a Miami Herald report first made public the possibility of restrictions.
Amid that fight, Florida continues to dispatch vaccines into arms across Florida.
Health officials reported Monday that 2,387,350 individuals have received at least one shot of COVID-19 vaccine. That includes 1,103,298 who already received two shots of the Pfizer or Moderna vaccine to complete a booster schedule. Another 1,284,052 have received a first dose of vaccine and now await a second shot.
Editor's note on methodology: The Florida Department of Health releases new data every morning around 10:45 a.m. The total number reported in those daily reports include the previous day's totals as well as the most up to date data as of about 9:30 a.m.
Florida Politics uses the report-over-report increase to document the number of new cases each day because it represents the most up-to-date data available. Some of the more specific data, including positivity rates and demographics, considers a different data set that includes only cases reported the previous day.
This is important to note because the DOH report lists different daily totals than our methodology to show day-over-day trends. Their numbers do not include nonresidents who tested positive in the state and they only include single-day data, therefore some data in the DOH report may appear lower than what we report.
Our methodology was established based on careful consideration among our editorial staff to capture both the most recent and accurate trends.