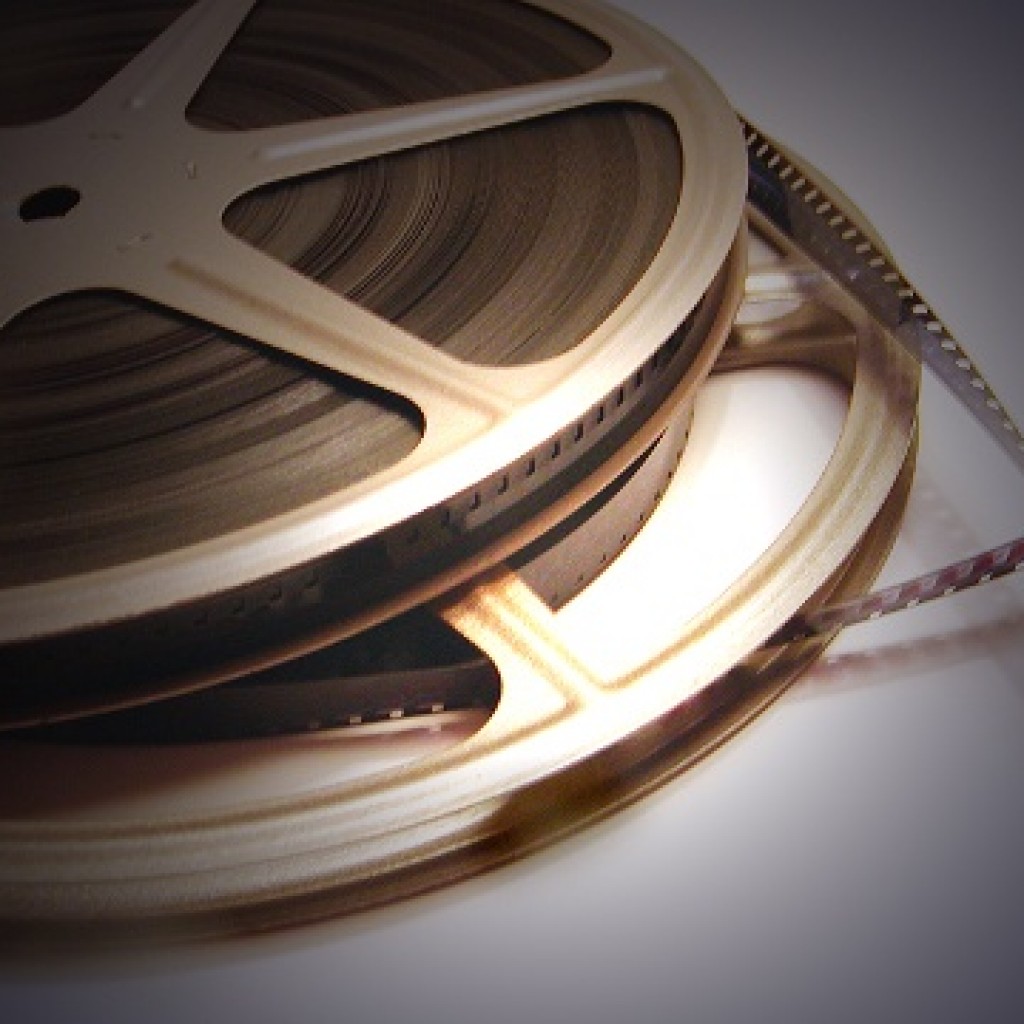 Tax watchdogs have found the rebates would be a net gain for Florida.
The Senate Commerce and Tourism committee moved ahead with a remake on Florida's film rebate program.
Sen. Joe Gruters, a Sarasota Republican, championed legislation (SB 704) that would set up the "Film, Television, and Digital Media Targeted Rebate Program" under the Department of Economic Opportunity.
"Florida has the locations, Florida has the talent, Florida has the infrastructure and Florida is open for business," Gruters said. "Now is the time to push to bring these high-paying jobs back to Florida. This is a rebate program not an incentive program and is designed to maximize the benefits to Florida taxpayers."
But it will take a vote in more than one committee for the matter to move forward. Gruters filled similar legislation last year that cleared one committee. It's next stop this year will be the Appropriations Subcommittee on Transportation, Tourism, and Economic Development.
The program as imagined in the bill would offer film, TV and digital media productions a rebate for the lesser of 20% or $2 million of production costs if they get pre-approved as a "certified project."
To get certified, studios must rent equipment such as cameras, vehicles or lighting setups from Florida businesses; spend at least 70% of its budget or production days in Florida; employ a majority Floridian cast and crew, one of whom is majority veteran; and meet minimum budget requirements — $1.5 million for films or $500,000 per episode for TV or streaming programs.
Projects could qualify for another 3% rebate if they film in underutilized counties or if they are deemed "family friendly" by the Commissioner of Film and Entertainment and a council.
The legislation boasts support from Film Florida, which has set national safety standards in order to keep productions running even in the COVID-19 pandemic.
The effort also enjoys support from the Florida Chamber of Commerce and the Associated Industries of Florida — the state's largest business associations — as well as government watchdog Florida TaxWatch, which has analyzed past iterations and found they would produce a net gain for the state by way of tax collections.
Meanwhile, companion legislation (HB 757) filed by Rep. Dana Trabulsy, a Fort Pierce Republican, and Dotie Joseph, a North Miami Democrat, has yet to be assigned to a committee in the House.