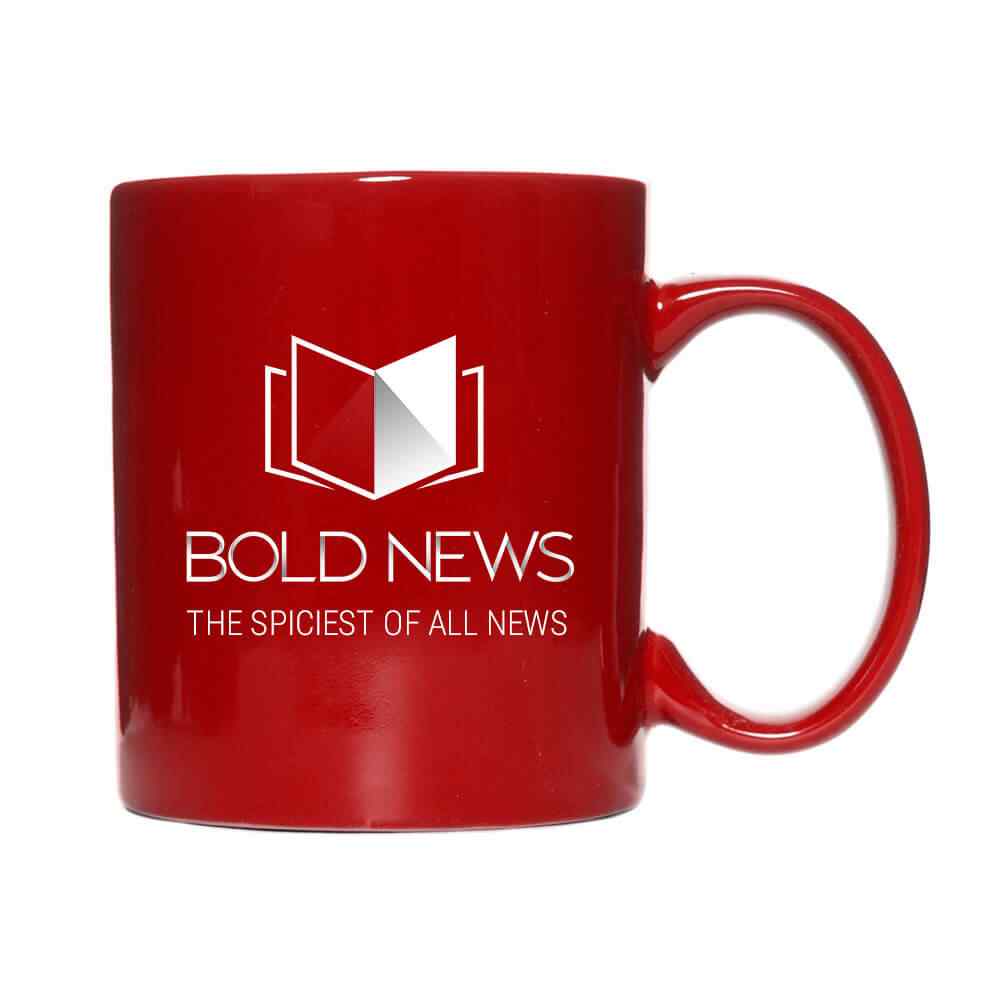 The bait house was built in 1926, and was a part of the pier until its reconstruction in 2015.
The historic bait house that sat on St. Petersburg's pier for close to 90 years is no more.
The bait house, which was originally built in 1926 as part of the Million Dollar Pier, was demolished last week, a spokesperson for the city confirmed Monday. The structure was incorporated into the 1973 Inverted Pyramid Pier, but has been in storage since the start of construction in 2015 of the current St. Pete Pier.
The building was destroyed because, according to the city spokesperson, no one would take it, despite offers to donate it to the local Museum of History and St. Pete Preservation. And, it was deteriorating, fast.
But, not everyone is satisfied with the swift decision to rid the city of the historic bait house.
St. Pete City Council member Robert Blackmon expressed shock at the move, especially since filing a business item set for Thursday's City Council meeting to inquire about plans specifically related to the bait house.
Blackmon visited the bait house in its storage location a couple months ago, and filed the agenda item about two weeks ago. Since then, the pier transformed from a concrete structure to a memory.
"We already paid to move it, and I just have a lot of questions," Blackmon said. "What was the urgency? And, shouldn't we have a discussion because it's a public asset? Was there an evaluation done? Was there any environmental study done before we demolished it?"
The council member was told about the demolition on New Years Day, he said, about a week after he filed the agenda item.
"I mean, there's a lot of concern — was this done properly and was this even a legal procedure?" he said.
An email back and forth just days before Christmas showed Mayor Rick Kriseman, his Chief of Staff Kevin King and several high-up administrative staffers discussing the plans and specifically mentioning Blackmon's City Council business item.
"The Pier Bait House appears as a new business item (CC Member Blackmon) on the January 7, 2020, City Council Agenda. Agenda attached. For David Hugglestone and others, please indicate whether this changes your answer from yesterday and advise how to proceed," Urban Planning and Historic Preservation Manager Derek Kilborn asked of King, emphasis his own.
"The mayor has no change in position given its administrative," King answered.
The mayor's order for demolition came before the new business item, a city spokesperson said.
This isn't the city's first controversial action regarding the bait house. In 2015, the city came under fire for putting the bait house up for auction, allowing the structure to go to the highest bidder.
But, the auction was called off after public outcry.
"I think this is a real missed opportunity. I didn't speak to anybody for days about it because I was so upset and in such disbelief and shock," Blackmon said about the bait house being demolished. "And it just undermines the whole process of City Council and their role in government."