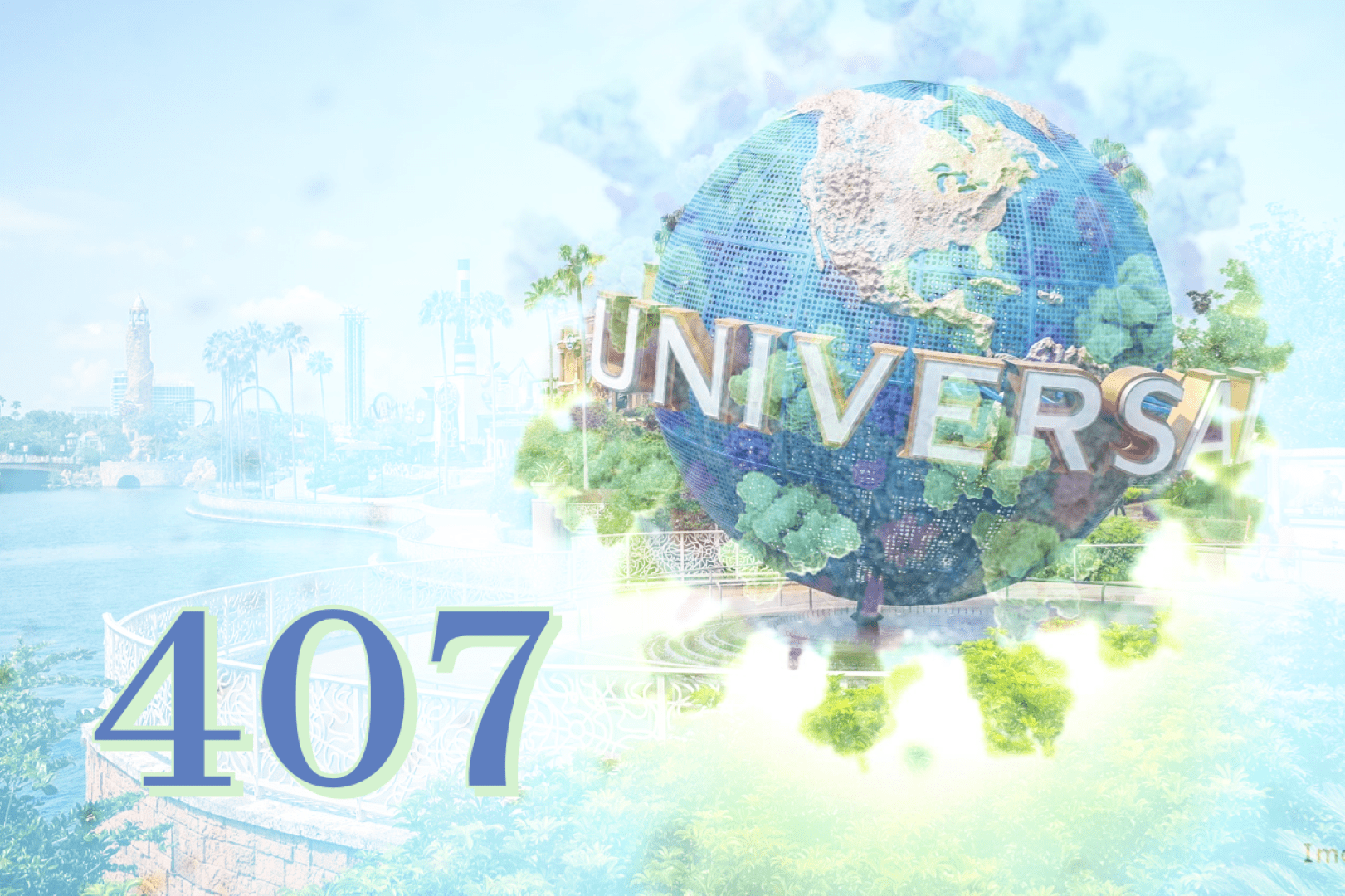 Both new cases and testing positivity rates continue to climb.
Central Florida received news of another 2,145 freshly-confirmed cases of COVID-19 Monday, continuing signs of a surge apparent for much of the past week.
The latest daily COVID-19 report from the Florida Department of Health recorded more than 800 newly-confirmed cases of the virus in Orange County, and more than 300 apiece in Brevard and Osceola counties.
Across greater Orlando, all six counties have been seeing new caseloads as large as were seen in the mid-summer surge that previously marked the region's worst struggle with the disease.
Positive test rates also continued their upward trajectory in Monday's report. With more than 13,745 new test results returned Monday, 13.2% of the region's tests came back positive for the virus. Not including the fluke numbers reported by the state for Dec. 28, that marked the highest rate of positive tests that the region has seen since July 9.
In Monday's report, 888 new cases were tallied for Orange County, 397 for Brevard County, 327 for Osceola County, 222 for Lake County, 170 for Seminole County, and 151 for Volusia County. Brevard's total was the worst that county has experienced since the pandemic began in early March, topping the previous single-day high of 258 recorded on Dec. 8.
The region had tallied just 1,458 cases in Sunday's report, but had averaged more than 2,000 new cases per day over the previous four days.
Statewide, officials tallied 11,256 new cases Monday, a little lower than what the state had been experiencing last week. Yet the state's positive-test result rate of 12.4% for Sunday's batch continued an upward trend.
The latest state COVID-19 report also tallied 14 more hospital admissions for the disease across Central Florida, including five in Orange County, four in Volusia County, three in Osceola County, and one each in Brevard and Seminole counties.
The report also documented 13 new deaths attributed to COVID-19 across greater Orlando.
That includes an unusual spike involving people who died in Lake County. There were 10 more fatalities in Lake attributed to the disease in Monday's report, following six on Sunday and seven for the two-day period of New Year's Day and Saturday, which the state combined in a single report.
On Sunday there also were two deaths linked to COVID-19 in Volusia and one in Orange.