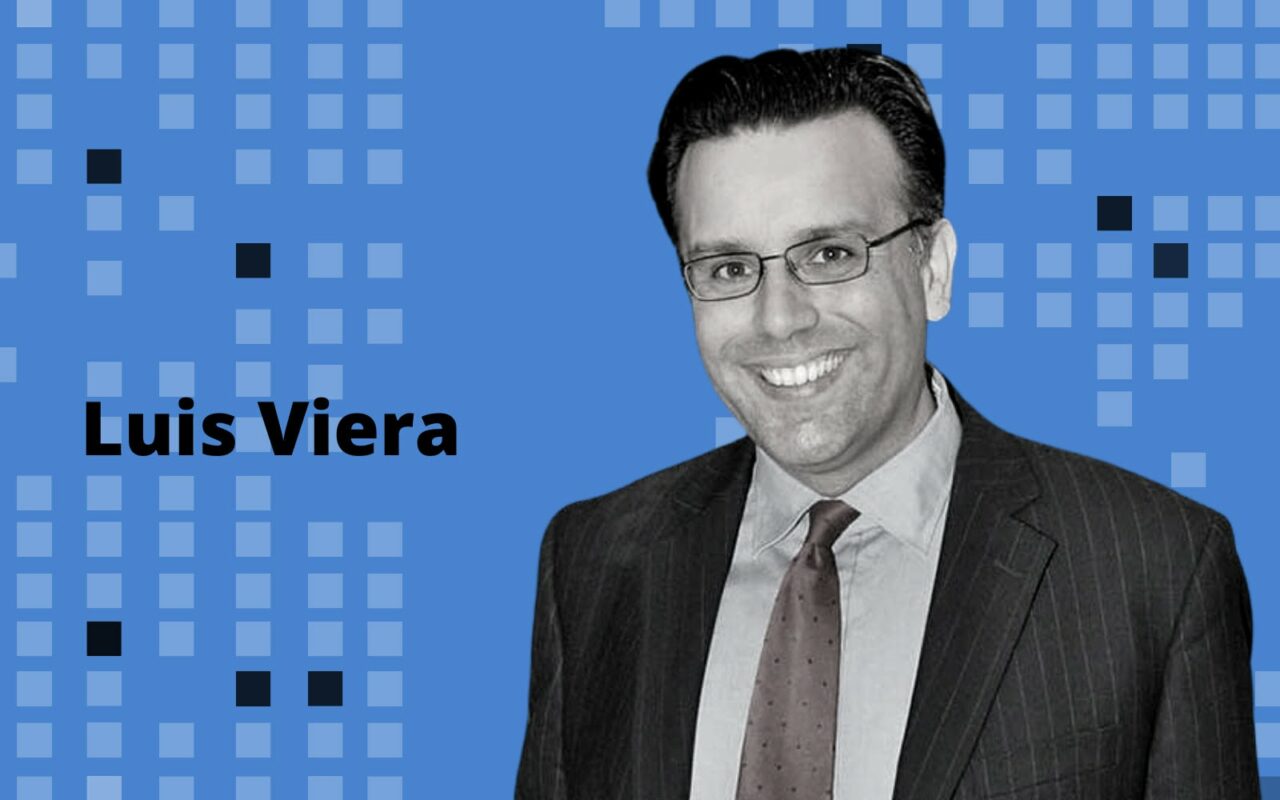 Viera consistently shows that diplomacy pays off.
A lot has happened in the four-plus years since Tampa City Council member Luis Viera won his seat in a special election runoff in 2016 to fill a vacancy in District 7, covering New Tampa and the USF area, among other spots.
Jane Castor was elected Mayor on the same ballot that delivered Viera his first full term. Downtown Tampa's evolution from a place tending to turn into a ghost town after business hours into a desirable destination. The Lightning won the Stanley Cup. Donald Trump lost. The Bucs won the Super Bowl. A previously unforeseen pandemic ensued, et cetera.
And while he may have won and handed off a chairmanship in that time, Viera's future continues to look bright. 
"Luis is popular and well liked across the aisle. I don't agree with him all the time, but he has stood up for New Tampa more than any other elected official. City Council is not glamorous, but you can make a huge difference in people's quality of life, so its very rewarding. Luis enjoys his job, is good at it, and is having fun helping his neighbors," said former Rep. Shawn Harrison, who also previously served on Tampa City Council.
A graduate of the University of South Florida and Stetson University College of Law, Viera is a lawyer who had a solid history of civic involvement before his run, including as head of the Hillsborough County Bar Association Diversity Committee and the City of Tampa Civil Service Board — both of which he chaired.
Viera was one of six to run to replace the seat former Council member Lisa Monteleone left vacant to run for a state House seat. After being one of the top two vote-getters, he defeated his runoff opponent, Jim Davison, by just 65 votes. 
The runoff was just weeks after the 2016 presidential election. Needless to say, local Democrats were still nursing their wounds from a tough election — even in Hillsborough County, which went blue and even added some Democrats to their list of electeds.
So when Viera won his election in early December 2016, it was a bright spot in a pretty dark time.
Since the start of his tenure, he has gotten positive reviews, namely on his desire to build bridges between Tampa's diverse communities and his valuing of civility over politics.
In its endorsement of Viera in 2019, the Tampa Bay Times editorial board lauded him for his efforts to "a create stronger connection" between his district and downtown Tampa, as well as touting USF's potential as an entrepreneurial hub and showing interest in helping underrepresented areas like Sulphur Springs.
He has also been touted for his plans to revitalize Busch Boulevard and neighborhoods near USF. He has served on the Hillsborough County Public Transportation Commission, the Hillsborough County Metropolitan Planning Organization, and the Tampa Bay Transportation Management Area Leadership Group — all of which give him a good vantage point as the city and the region set out to revamp its public transportation system.
After he won reelection, Viera won a bid for Tampa City Council Chair — a powerful role in which he was tasked with setting the council agenda — and the tone of the ensuing discussions. In 2020, Viera opted to pass the gavel rather than be part of a bloody battle for the chairmanship like those that have marred city politics in the past.
Even though Councilman Guido Maniscalco now holds the chairmanship, Viera has climbed the list of Tampa Bay's most powerful politicians from No. 24 in 2019 when he was a chair to No. 22 this year. 
In other words, perhaps diplomacy pays.