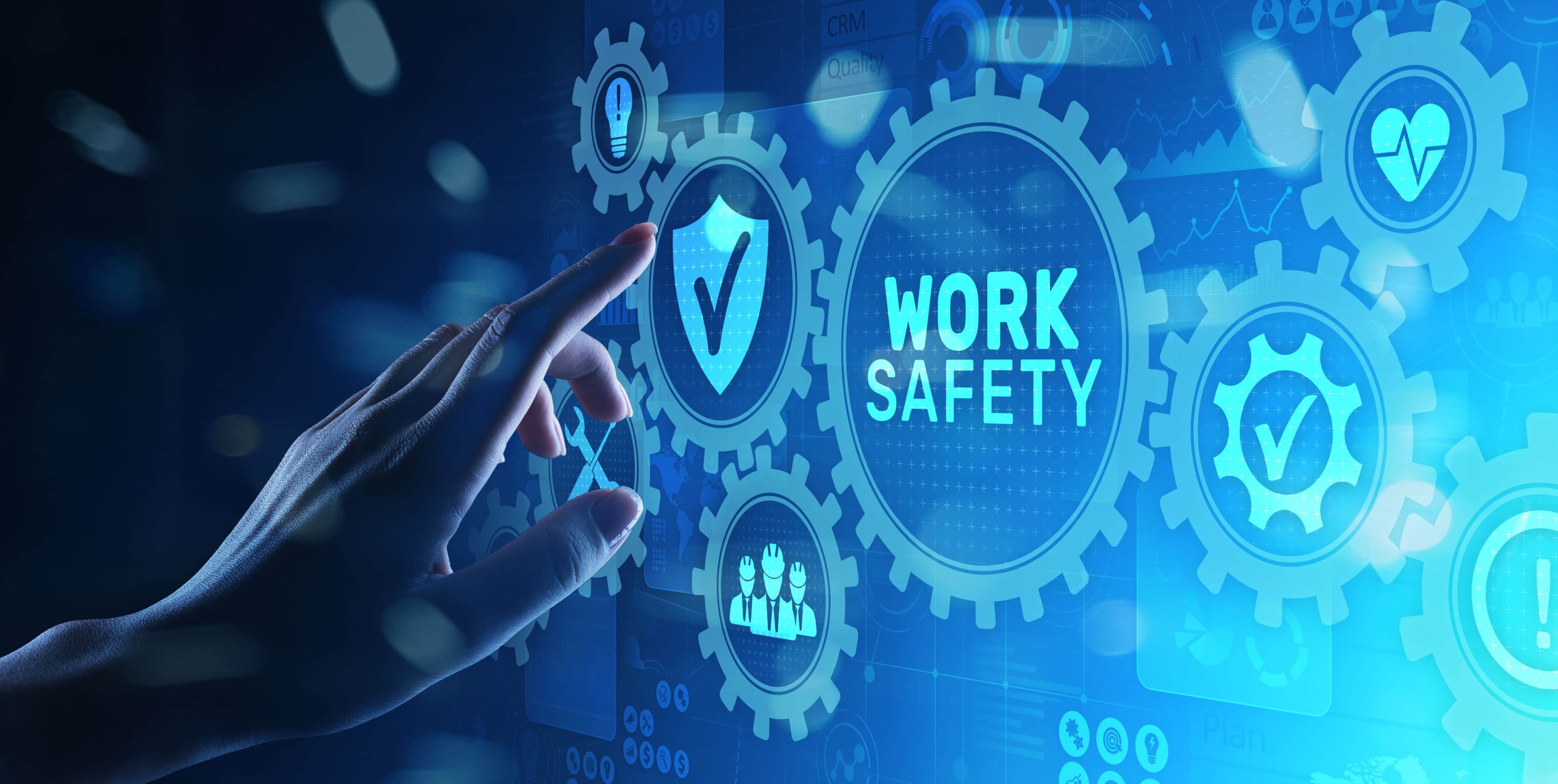 Dr. Joshua Chard and Tom Baldwin are now board members.
The Florida Chamber Safety Council on Wednesday announced the addition of two new Advisory Board members.
The new members are Dr. Joshua Chard, director of product and corporate safety for Altec Industries, and Tom Baldwin, vice president of safety for Global Medical Response.
The pair join a growing team of top safety professionals who serve a powerful role for fostering safety, health and sustainability among Florida businesses.
Chard earned his doctorate in industrial engineering from Texas A&M University. His major specialty area was human factors engineering and ergonomics, with minors in manufacturing and engineering management. Dr. Chard also completed his master's of science in industrial engineering at Texas A&M University. He received his bachelor's degree from St. Lawrence University.
Altec Industries is the leading manufacturer of aerial devices and digger derricks for the telecommunications, utility, and tree care industries.
Baldwin leads a 37-person professional safety team that supports 7,000 ground ambulances, 450 air medical aircraft and 150 fire apparatus. He has been a leader of GMR's national COVID-19 response, responsible for the safety of the company's 38,000 employees — including critical, frontline first responders and call-center personnel — as well as the development of augmented safety protocols in the wake of the virus.
Baldwin became a paramedic in 1991 and has worked in the fire service, law enforcement and air and ground EMS communities. After serving in leadership roles in the air medical field, he transitioned to safety in 2004. He received his paramedic education at Creighton University and holds a bachelor's in business management with a concentration in organizational leadership, an MBA in health care, and a professional certificate in aviation safety and security from the University of Southern California.
"The combined safety, health and sustainability experience Dr. Chard and Mr. Baldwin will bring to our Advisory Board is second to none," said Mark Morgan, senior human resources manager for corporate safety & workers' compensation at NextEra Energy Inc. "We look forward to working with both of them and seeing the value each will provide Florida businesses as we secure Florida's future."
Current Advisory Board members include Jody McClure of ABC Fine Wine & Spirits, Bob Roncsa of AdventHealth, Scot Frazer of Boldt, Erin Black of Coca-Cola Beverages Florida, Edwin Foulke of Fisher Phillips, John Trevathan of GuideWell, Matt Fisher of Pike Electric, Sandy Hodes of Ryder System, University of Central Florida Police Chief Carl Metzger, Mark Ligon of Vecellio Group, and Greg Hale of Walt Disney Parks and Resorts.
In June, the Florida Chamber launched the Safety Council as part of its efforts to grow the state economy from the 17th largest in the world to the 10th over the next decade. At its founding, Chamber leaders said Florida businesses lacked a leading organization to work exclusively on preventing workplace injuries and deaths.
An incubator for research, leadership and education, the Florida Chamber Safety Council is the first organization of its kind to serve as a one-stop resource for small to mid-sized businesses that often do not have full-time safety, health and sustainability expertise on staff.
"The Florida Chamber Safety Council aims to make Florida the safest, healthiest and most sustainable state in America," said Florida Chamber of Commerce President & CEO Mark Wilson. "As we prepare for 4 million more people who will call Florida home by 2030, we need to create more good paying jobs, and not all these employers will have access to health, safety and sustainability professionals like large employers do. This is exactly what the Florida Chamber Safety Council is here for, to serve as a resource for those companies so Florida's business community can approach safety from a united front."
The new additions to the board come a couple of months before the Florida Chamber Safety Council is scheduled to hold its inaugural Southeastern Leadership Conference on Safety, Health and Sustainability.
The event is scheduled for May 10-12 at Disney's Coronado Springs Resort in Orlando. It will see health and safety leaders meet to discuss ways Florida businesses can keep employees and customers safe during the coronavirus era. Registration is available online.