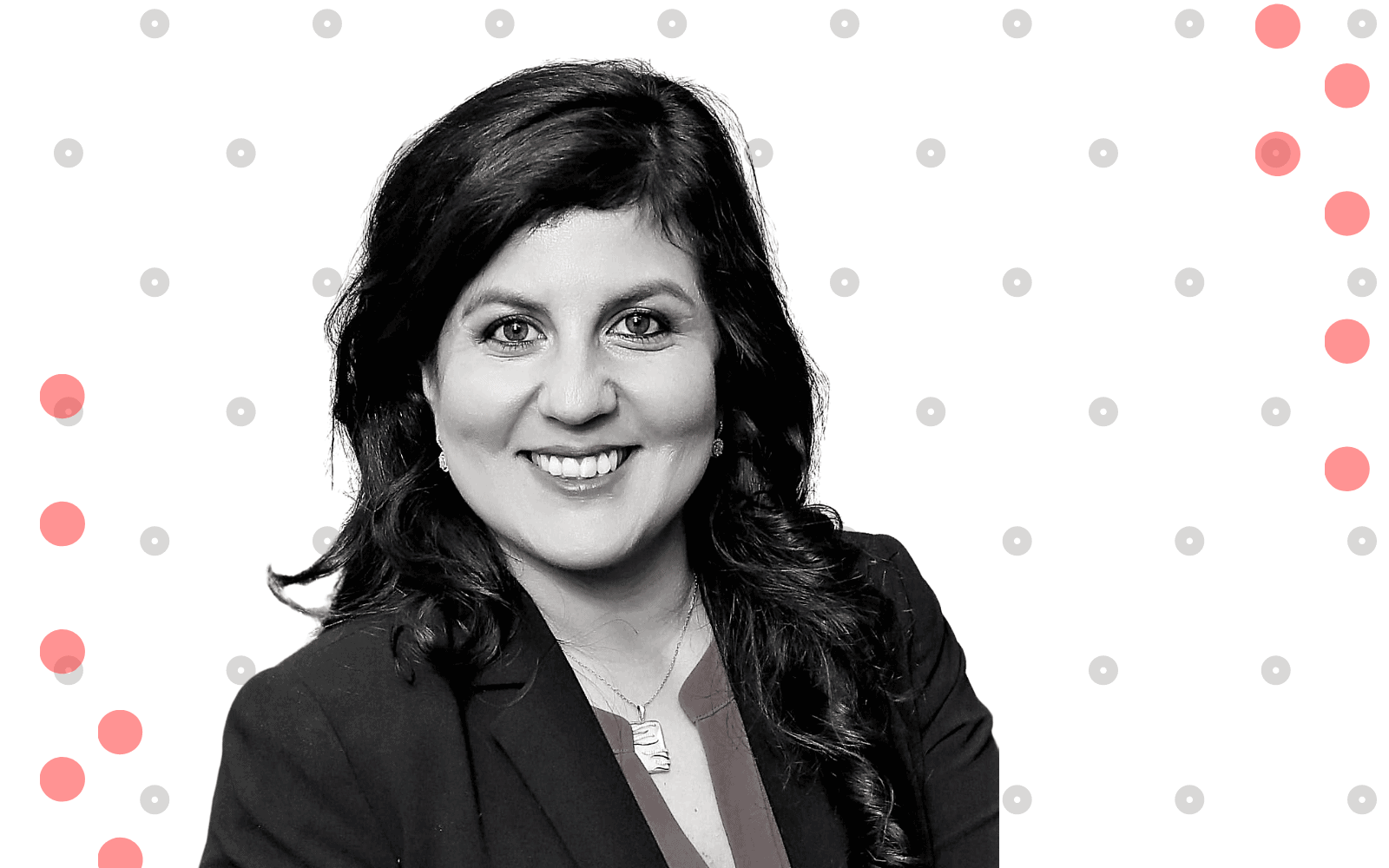 Toledo isn't afraid to fight for what's right.
Rep. Jackie Toledo climbed four spots in her second showing on the list of Tampa Bay's most powerful politicians.
Toledo found herself on the list for the first time in 2019 at No. 23 and now sits at No. 19 after defending her seat in a race that defied polls last year.
Toledo bested Democratic challenger Julie Jenkins with 54% of the vote in November, but polls predicted Toledo's upset. Polls showed Jenkins with a nearly 10 point lead heading into Election Day.
She toppled a credible threat to flip Florida's House District 60 by knocking on more than 50,000 doors throughout her campaign and made herself a fixture among constituents by helping them navigate the then-broken state unemployment website that crashed when unemployment spiked because of COVID-19 shutdowns.
Like many races, money helped, and Toledo showed she knows how to raise it. She brought in nearly $582,000 for her race compared to Jenkins' $306,000 haul.
"Jackie is as fierce a lawmaker as she is a campaigner," said GOP political consultant Anthony Pedicini. "No issue is too big and no constituent problem too small for this state Representative."
While Toledo has plenty of bills moving through the Process this year, it was perhaps her texting while driving legislation that put Toledo on the map as one of Tampa Bay's top powerbrokers.
For years, lawmakers had tried and failed to pass a law that made texting while driving a primary offense. Toledo's HB 107 finally crossed the finish line in 2019 after hitting walls with hyper-conservative lawmakers who worried the bill was inserting too much regulation into citizens' lives.
Toledo, along with other bill sponsors including now-Senate President Wilton Simpson and South Florida Rep. Emily Slosberg, expertly and strategically ushered the bill through committee meetings and worked to address concerns through a series of amendments that included protections against racial profiling and limited the bill to only texting, not talking on the phone or checking a GPS.
Toledo isn't afraid to tackle issues her party might not like. She also spearheaded efforts in 2019 to pass the Competitive Workforce Act, an effort to provide workplace protections for members of the LGBTQ community.
"Rep. Toledo is the epitome of a hard worker. During her campaign, she was always the first to show up and the last to leave. As an elected official, she's a fierce advocate for her community and works well with people on both sides of the aisle to get things done," said Sydney Ridley of the Southern Group in Tampa Bay.
This year, Toledo is running legislation to protect human trafficking victims. While great emphasis is placed on stamping out what most describe as modern-day slavery, victims still face the threat of being re-victimized when they come forward. Her proposed program, which she is partnering with Democratic Sen. Lauren Book on, would provide tools to the Attorney General's office to develop a victim advocacy program.
"She's got a depth of personal and professional experience unmatched by many in her position and uses that to fuel and unending energy for what she believes is right," Pedicini said. "Toledo is and will be a political force to be reckoned with."