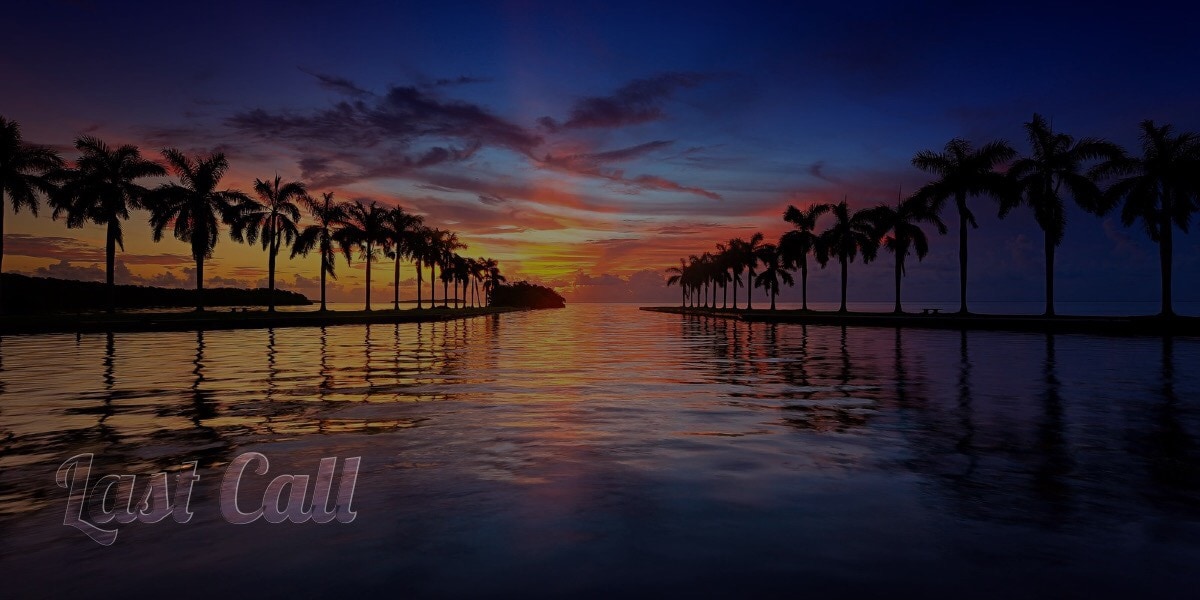 A digest of the day's politics and policy while the bartender refreshes your drink.
Last Call — A prime-time read of what's going down in Florida politics.
First Shot
Republican Gov. Ron DeSantis has said he'll order flags to half-staff to memorialize the death of conservative radio host Rush Limbaugh, who was a Florida resident and one of DeSantis' "personal friends."
Agriculture Commissioner Nikki Fried isn't having it.
Fried, the only statewide elected Democrat, said Monday that she will issue her own order instructing offices under her control not to comply with DeSantis' decree.
"Lowering to half-staff the flag of the United States of America is a sacred honor that pays respect to fallen heroes and patriots. It is not a partisan political tool. Therefore, I will notify all state offices under my direction to disregard the Governor's forthcoming order to lower flags for Mr. Limbaugh — because we will not celebrate hate speech, bigotry and division," said Fried, a potential 2022 challenger for DeSantis.
"Lowering the flag should always reflect unity, not division, and raising our standards, not lowering them. Our flags will remain flying high to celebrate the American values of diversity, inclusion and respect for all."
Fried also referenced the state's current flag protocol, which says the flag is lowered "primarily" for federal officials, prominent state officials and first responders.
The Florida Department of Agriculture and Consumer Services oversees nine regional licensing offices, 38 state forests, and 23 agricultural law enforcement inspection stations.
The statement, released in an official capacity, is not Fried's first comment on the matter.
"DeSantis is lowering Florida's flags to half-staff for Rush Limbaugh. But he had no words for Congressman John Lewis. Priorities," she tweeted Friday.
Coronavirus Numbers
Positive cases:
— 1,838,745 FL residents (+4,037 since Sunday)
— 34,178 Non-FL residents (+114 since Sunday)
Origin:
— 14,623 Travel related
— 703,954 Contact with a confirmed case
— 19,981 Both
— 1,100,187 Under investigation
Hospitalizations:
— 77,904 in FL
Deaths:
— 30,595 in FL
Vaccinations:
— 4,096,985 Doses administered
— 2,698,591 Total people vaccinated
— 1,300,197 First dose
— 1,398,394 Series completed (+9,475 since Sunday)
Evening Reads
"Supreme Court won't halt Trump tax record turnover" via Jessica Gresko of The Associated Press
"Dominion files $1.3 billion defamation lawsuit against MyPillow CEO Mike Lindell" via Axios
"Plan to lower flags for Rush Limbaugh causing controversy, consternation in Florida" via James Call of the Tallahassee Democrat
"Oakland Park Mayor wants local pushback after Governor's call to lower flags for Rush Limbaugh" via Ryan Nicol of Florida Politics
"Here's how Florida will distribute the 414,430 COVID-19 vaccine doses it expects to get this week" via the Sun-Sentinel
"Three Floridians connected to 'Oath Keepers' charged in federal court over Jan. 6 Capitol riot" via Issac Morgan of the Florida Phoenix
"In one Florida community, enrolling people for coronavirus vaccines, one conversation at a time" via Lori Rozsa of The Washington Post
"Kathy Castor announces distribution of COVID-19 vaccines to Tampa Family Health Centers" via Kelly Hayes of Florida Politics
"Educators can spread COVID-19 inside schools, CDC says" via Juan Perez Jr. of POLITICO
"Pandemic looms over education priorities for Florida Legislature" via Ana Ceballos of the Miami Herald
"Supreme Court justices skewer Florida's water case against Georgia" via Bruce Ritchie of POLITICO
"Jason Pizzo shoots down 2022 gubernatorial rumors" via Renzo Downey of Florida Politics
"New research translates rising flood risk into dollars and cents" via Drew Wilson of Florida Politics
"Google to lift political ad ban this week" via Elena Schneider of POLITICO
"Nine lessons I learned about political reporting while covering Donald Trump" via Perry Bacon Jr. of FiveThirtyEight.com
Quote of the Day
"I am running for reelection to the Florida Senate in 2022. We've only begun to scratch the surface on the issues critical to our constituents." — Sen. Jason Pizzo, on the rumor he will run for Governor.
Bill Day's Latest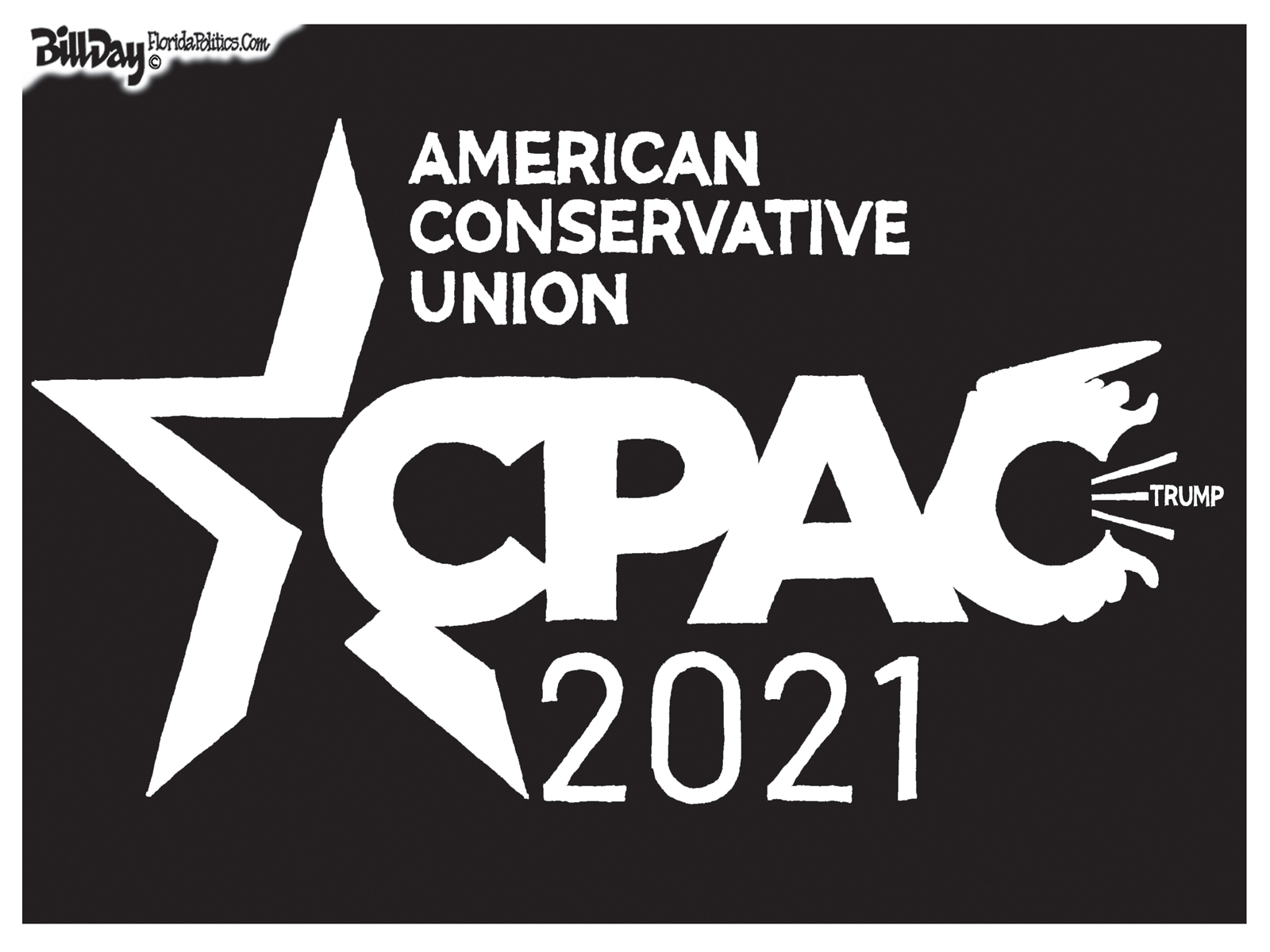 Breakthrough Insights