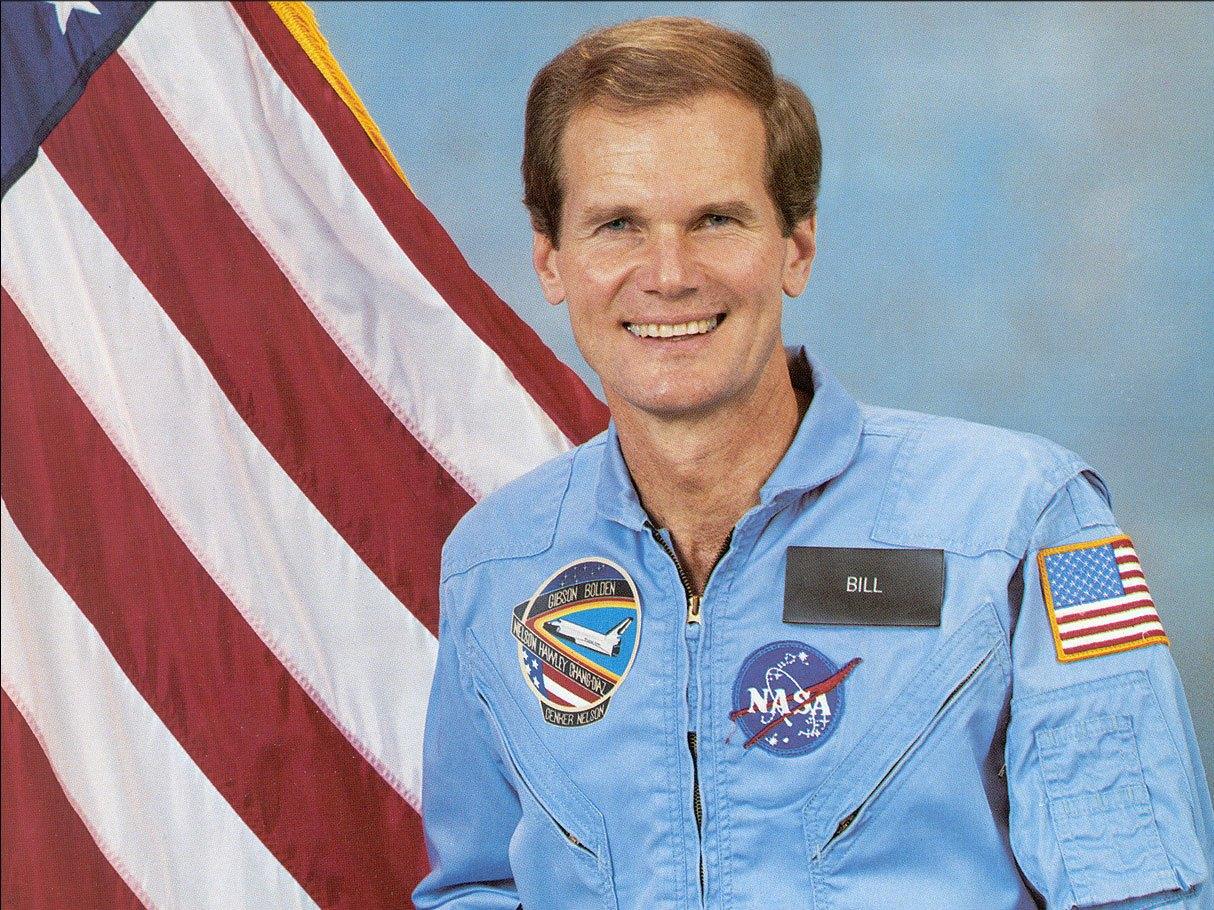 Nelson has long been a huge advocate for space exploration.
A former three-term U.S. Senator from Florida is getting the long look from the White House to run the nation's space program, reports contend.
Bill Nelson, who represented Florida in the Senate through the end of 2018, appears to be under strong consideration to be NASA administrator.
"Former Sen. Bill Nelson (Fla.) is said to be Biden admin pick for NASA administrator, killing several birds with one stone: strong relationship with POTUS, congressional savvy. Pam Melroy is on deck as his deputy, bringing technical chops to bear," asserted the Twitter account of the Breaking Defense magazine Monday.
For Nelson, who lost a bitterly-contested race for reelection to current U.S. Sen. Rick Scott, the return to a prominent federal role would come just over two years after his Republican challenger outspent him on the trail, with a campaign message that contended the Senator simply couldn't handle the job anymore.
As Florida Politics reported in the days after Biden's election, the former Senator was among a group of names being discussed for prominent roles in the incoming administration. Nelson was not commenting then, and there's no reason to believe he would be more voluble this far along in the process. He did not respond to inquiries about the rumor Monday afternoon.
As Nelson's biography on the NASA site notes, the former Senator was considered the preeminent space program advocate in Congress, including pushing legislation that allowed the private sector to get involved in space exploration. That initiative has had a certain payoff for Florida, allowing renewed purpose for the Kennedy Space Center and Cape Canaveral.
Beyond the material benefits, for Nelson it's clear that the space mission has always come along with a larger metaphysical yearning.
"Imagine the first baby girl or boy born away from planet Earth. Imagine the first artist to paint a sunset on Mars. Imagine our solar system inhabited by a hundred billion dreamers, innovators, and creators. Imagine a future where those people, perhaps the grandchildren or great-grandchildren of those in primary school today, look back on our era as the time that humanity began to journey outward," Nelson said in his final Senate floor speech in 2018.
"I believe that as we discover and explore the wonders of the cosmos we will achieve the greatest outcome of all. We will find that our home planet, Earth, and all the life and love that inhabits us, has become even more beautiful and all the more precious to us," Nelson said.
And for Nelson, who is well-known for his "when I flew in space" anecdotes, heading NASA would be a return to his passion. Nelson was one of eight men aboard the Space Shuttle Columbia, which spent six days in orbit in early 1986.