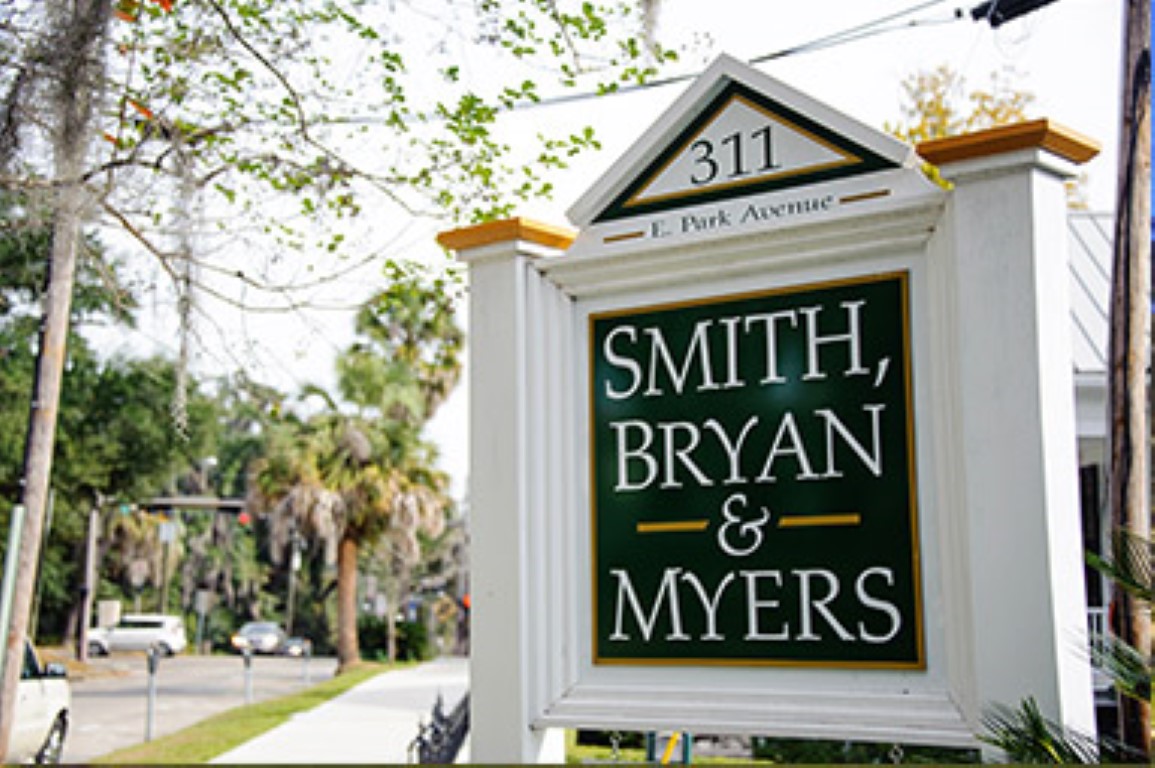 The firm could have reeled in as much as $6.5 million.
Lobbying firm Smith Bryan & Myers may have notched more than $5 million last year.
Newly filed compensation reports show the firm collected an estimated $2.95 million in legislative lobbying pay and another $1.98 million in the executive branch.
The estimates put the seven-member team just $75,000 short of the milestone.
However, lobbying firms report their incomes in ranges — on a client-to-client basis and overall. Florida Politics tallies the middle number of the per-client ranges to estimate quarterly compensation. The annual total reflects the sum of those quarterly estimates.
Smith Bryan & Myers' reports show plenty of room north of their $4.93 million estimate. At minimum, SBM earned $3.25 million last year. At the top end, the firm could have made upward of $6.5 million.
The firm's 2020 lobbying team included named partner Matt Bryan and lobbyists David Daniel, Thomas Griffin, Jeff Hartley, Lisa Hurley, Jim Naff and Teye Reeves. Their campaign was fueled by more than 90 lobbying contracts on each side of the Capitol complex.
The legislative reports were topped by a quartet of $100K clients: the Family Law Section of the Florida Bar, the Florida Thoroughbred Breeders' and Owners' Association, Johnson & Johnson Services and Southern Fidelity Insurance Company.
Adding some heft were around 20 clients in the $60K bracket, including The College Board, Everytown for Gun Safety Action Fund, the Florida Chamber of Commerce, the Florida Hospital Association and the University of Florida.
But SBM's core money makers were the litany of clients who mailed in $5,000 checks every quarter. The $20,000-a-year class accounted for about half of SBM's contracts and represented a broad set of interests.
They included the county governments in Alachua, Collier, Columbia as well as the city governments for Naples, Palatka, Pembroke Pines.
K-12 and higher-ed were present by way of the College of Central Florida Foundation and the Ringling College of Art & Design.
And their tech clients included the biggest and techiest of all with Microsoft, which at one point last year had the biggest market cap in all of corporatedom.
Smith Bryan & Myers' executive branch reports were a mirror image as far as clientele, though each shifted down a rung or two on the pay scale.
Overall, SBM earned between $2 million and $4 million lobbying the Legislature and between $1.25 million and $2.5 million lobbying the Governor and Cabinet.
Florida lobbyists and lobbying firms faced a Feb. 14 deadline to file compensation reports for the period covering Oct. 1 through Dec. 31. Compensation reports for the first quarter of 2021 are due to the state in mid-May.