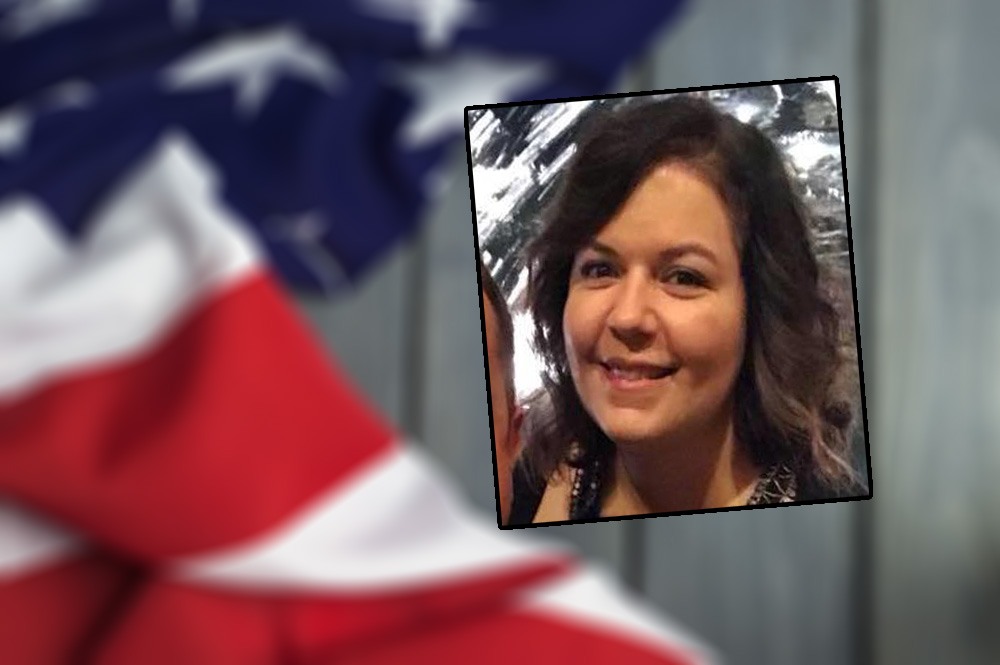 Scott said she will remain active with the Party until new leadership is elected.
Barbara Scott has resigned as chair of the Pinellas County Democratic Party, she confirmed Tuesday.
"I am resigning as chair but will remain involved until new leadership is elected and ensure a smooth transition," Scott told Florida Politics in a text message.
Pinellas County Democrats didn't suffer as many losses as their counterparts in South Florida — the county went narrowly for President Joe Biden after going narrowly for former President Donald Trump in 2016 — they did lose one key seat in the Florida Legislature.
Democrats lost the Pinellas County HD 69 seat to Republican Linda Chaney, who bested former incumbent Jennifer Webb. This loss was one of the five gains the Florida GOP made on Election Night in November.
Scott was previously the District 67 chair, and worked the lesser-known party leadership to eventually unseat McGrath.
"I just saw a little void with communication down to the grassroots level and training and that's why I stepped up," Scott told Florida Politics after her 2018 election.
Scott ran on a platform of forging strong working relationships with community organizers and grassroots activists fighting for Democratic ideals.