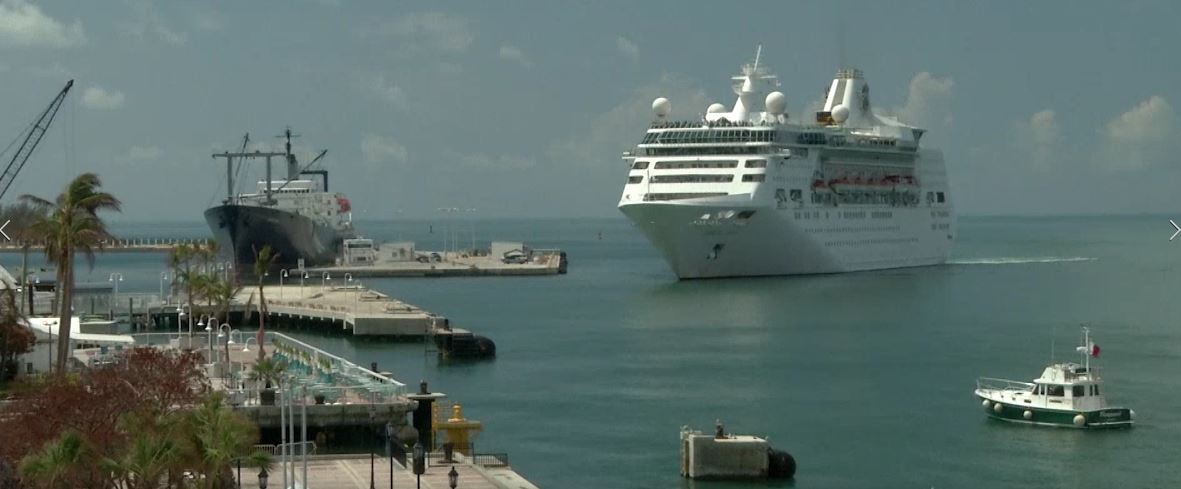 The report speculates preemption has become 'weaponized' in the Florida Legislature.
A government watchdog group is scrutinizing Florida preemption bills that aim to degrade home rule, legislative attempts that have become increasingly common in recent years.
A report from the nonprofit, nonpartisan research institute Integrity Florida highlights the effects of past and current legislation broadening the state's ability to override the authority of local governments.
"It used to be preemption was used sparingly in a more thoughtful manner. But now it's almost become weaponized by the Florida Legislature," said Ben Wilcox, Research Director at Integrity Florida.
Bills preempting local regulation of vacation rentals, have long been proposed by Florida's legislature. But Wilcox says preemption is becoming an increasingly popular tactic. In 2020, Florida legislators filed 42 bills involving the use of local government preemption. In 2021, lawmakers have already filed several bills intended to circumnavigate local government.
"Our research has shown that a lot of the preemptions that are being proposed are politically and ideologically motivated," said Wilcox.
At times the will of the majority Republican Florida Legislature ends up pitted against members of its own party in local government.
"Another concerning trend we found is this willingness to preempt the actual will of the voters," Wilcox said.
For example, SB 656 would preempt local regulations of campaign financing. The effect would be to overturn efforts by local government to reduce campaign contribution limits. In 2014, 67% of voters in the City of Tallahassee adopted a charter amendment to reduce campaign contribution limits for city races from $1,000 to $250. The measure, filed by St. Petersburg Republican Sen. Jeff Brandes, would overturn the local rule.
"Preemptions can be justified when they are used to ensure consistency between state and local law. I think preemption crosses the line when it's just used to block and prevent local governments from acting on various issues," Wilcox said.
Wilcox said preemption is also threaded into one of the most controversial bills in the upcoming session, HB 1, aimed at combating public disorder. The bill would give the Executive Office, upon an appeal by a citizen, the authority to override a city's proposed funding for its police department.
"They don't use the word preemption in the bill, but it is definitely a form of preemption," Wilcox said.
A new area of legislation currently at risk of preemption is local regulation of commerce and seaports. A pair of related bills (HB 267 and SB 426) would overturn three ordinances regulating cruise ship visitors passed in 2020 by Key West voters.
If approved, it would mark the second year the city of Key West was denied home rule. Last year, after the city of Key West prohibited the sale of sunscreen containing two chemicals damaging to its coral reef systems, lawmakers passed legislation to overrule the ban.
Wilcox said companies or organizations who stand to benefit from a preemption are sometimes behind attacks on home rule. Wilcox pointed to his group's research, which shows Johnson & Johnson, which makes sunscreen with the two banned chemicals, made campaign contributions to the bill's (HB 113) sponsor.
Taken as a whole, researchers argue special interest groups are adding another layer to the already tense push and pull between political ideologies at the state and local levels.
"I do think there is a danger, overall, that local governments will not be able to take action to respond to things that their citizenry is concerned about," Wilcox said.