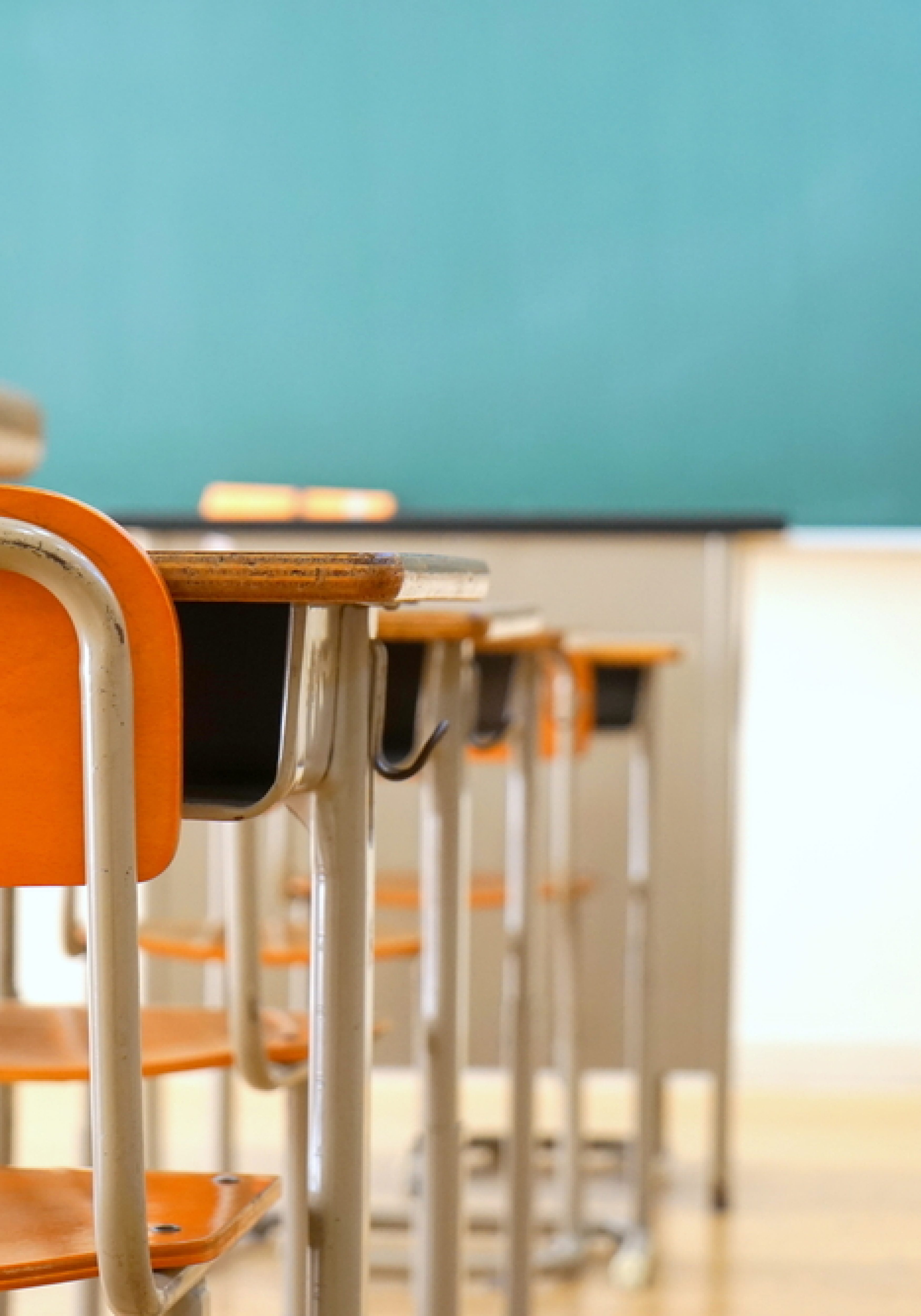 Just 57% of Florida children are ready for Kindergarten.
The Florida Chamber Foundation's Business Alliance for Early Learning wants every child in Florida to enter kindergarten ready to learn.
That's more difficult than it sounds.
The Florida Department of Education released Florida's 2020-2021 Kindergarten Readiness Scores, finding that only 57% of children in Florida are ready for kindergarten.
While that's an improvement from last year's 53%, the topline doesn't tell the whole story.
The 2019-2020 score was based on test results from 190,000 children. This year, as more students opted out of brick-and-mortar schools, the testing cohort dropped dramatically. Just 133,000 took the test.
Consider it a preview of COVID-19's impact on the education system, and of its eventual effect on Florida's workforce.
That, in particular, stokes concern in the business world.
Florida's global competitiveness depends on a quality education system. An under-educated workforce bottlenecks economic growth — importing workers from other states is an option, but business thrives when job-ready workers are in their backyard.
That's where the interest in kindergarten readiness comes in.
The kindergarten students of today will be joining the workforce in a little over a decade. Their success in school will equip them with important skills such as self-discipline, persistence, and cooperation – skills also essential for employers to build a high-quality workforce.
Making sure Florida children are on track now ensures employers will have steady stream of top-tier employees, which is key to the Florida Chamber hitting its goal of growing the state's economy from the 17th largest in the world to the 10th.
Hitting the mark means investing in early childhood education, which research has shown can produce benefits far beyond employability.
For example, children who participate in quality early learning programs are 50% less likely to need special education, 50% less likely to become teen parents, and 70% less likely to be arrested for a violent crime.
The Children's Movement of Florida, which is leading the Chamber's kindergarten readiness effort, has long cited research showing such investments are fiscally sound — every $1 the state invests in early education will save $7 in future safety net spending, corrections spending or other costly government programs.