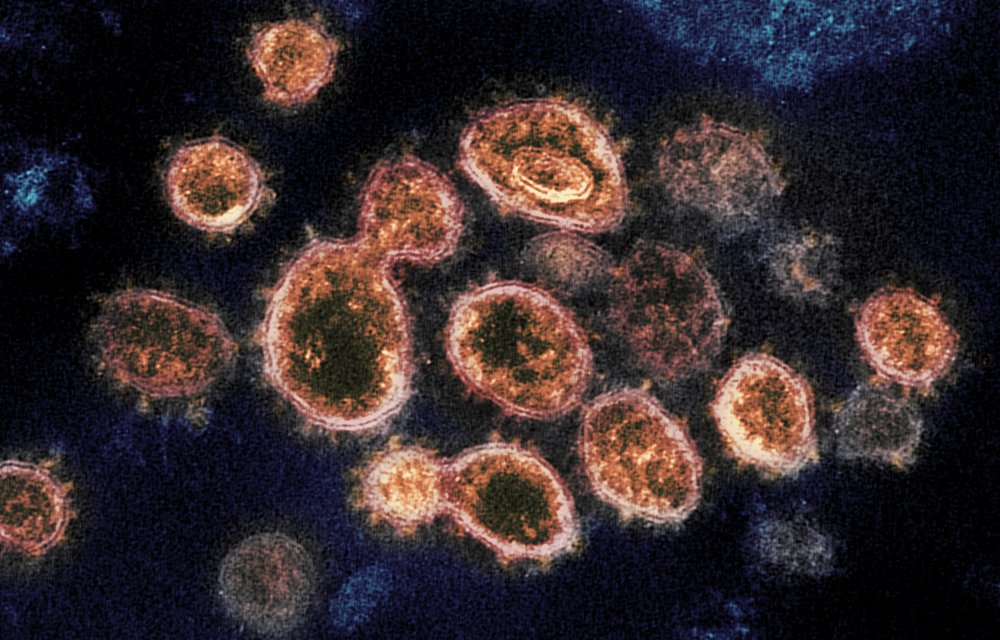 More than 6,600 new infections were disclosed.
Even as vaccinations continue in Florida, the coronavirus marches on as well. State health officials reported more than 6,000 new infections overnight and 140 additional deaths tied to the COVID-19 pandemic.
The Department of Health reports a total of 31,018 deaths connected to the coronavirus crisis. That includes 30,478 residents of the state of Florida and 540 others who live elsewhere but died here.
Those fatal outcomes represent 1.64% of the total 1,892,301 positive COVID-19 tests in Florida since the virus surfaced in Florida on March 1 last year.
The full caseload includes 1,857,670 Florida residents tested as carriers, along with 34,631 visitors to the state who tested positive for COVID-19 during their stay.
That's a boost of 6,640 new reports since the Wednesday report.
About 6.86% of test results reported on Wednesday came back positive, or 10,263 out of 149,702 results. That's a lower rate at any point in the past two weeks.
Generally, health officials say a positivity rate of less than 10% means the virus is considered under control.
The Centers for Disease Control and Prevention on Thursday has not updated its report on variant strains, and shows Florida with 489 cases of the B.1.1.7 mutation and one case of the P.1 variant.
State officials report 2,838,326 individuals have received at least one dose of the Pfizer or Moderna COVID-19 vaccines. Of those, 1,539,770 have been fully vaccinated with two shots of vaccine, and another 1,298,556 have received a first shot but await a second dose.
Meanwhile, Gov. Ron DeSantis on Thursday said the state will soon begin opening vaccinations beyond those age 65 and older and frontline health care workers. He anticipates expanding the age group eligibility in March, but would not speculate on specifics.
He has called on the federal government to begin at its FEMA-run sites in Florida to allow vaccinations of teachers and law enforcement age 50 and older.
Editor's note on methodology: The Florida Department of Health releases new data every morning around 10:45 a.m. The total number reported in those daily reports include the previous day's totals as well as the most up to date data as of about 9:30 a.m.
Florida Politics uses the report-over-report increase to document the number of new cases each day because it represents the most up-to-date data available. Some of the more specific data, including positivity rates and demographics, considers a different data set that includes only cases reported the previous day.
This is important to note because the DOH report lists different daily totals than our methodology to show day-over-day trends. Their numbers do not include nonresidents who tested positive in the state and they only include single-day data, therefore some data in the DOH report may appear lower than what we report.
Our methodology was established based on careful consideration among our editorial staff to capture both the most recent and accurate trends.