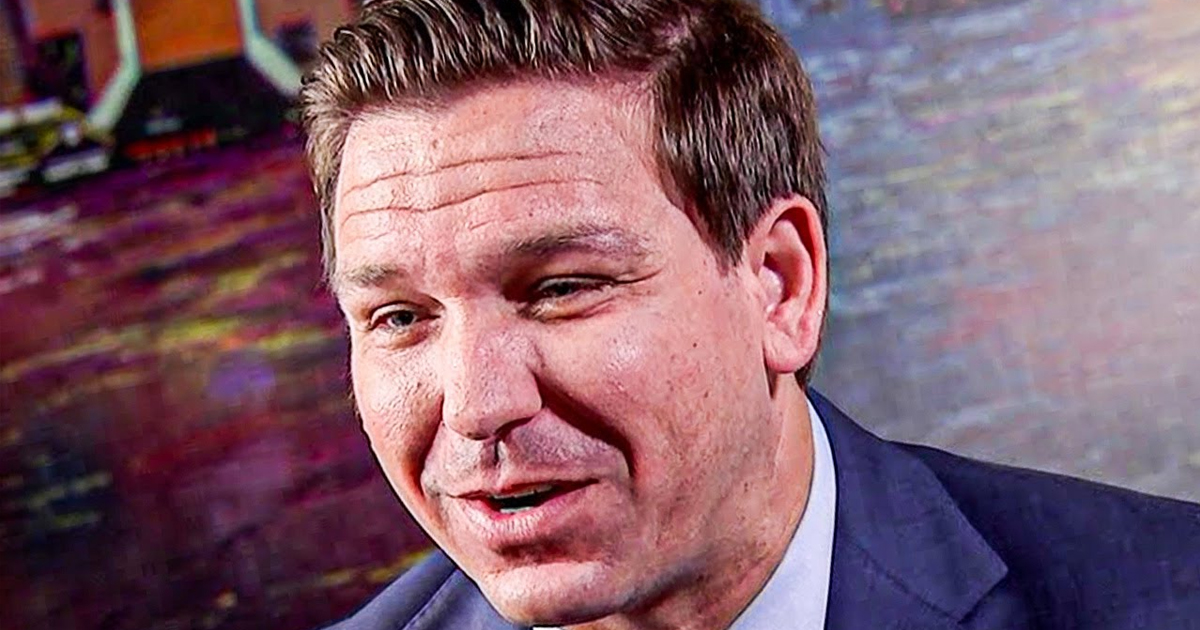 Governor predicts Congress will reward states who hurt own economies with lockdowns.
By Gov. Ron DeSantis' telling, Congress today will punish Florida for getting coronavirus response right and help New York for doing it wrong.
"They are rewarding states with highest unemployment rates," DeSantis told Fox and Friends. "So if you locked down, if you destroyed your own economy through your own policies, you are getting a windfall. And the states like Florida, who worked to put people back to work, that have saved our economies, we end up getting the short end of the stick."
That was a reference to a coronavirus relief package expected to come up for a vote in Congress Friday.
DeSantis spoke to the right-leaning cable network ahead of a speech at the Conservative Political Action Conference, which kicks off in Orlando today. CPAC takes place in the Sunshine State this year in part because the state no longer has any lockdowns in place forbidding high attendance events.
That's something the Governor also addressed. He alluded to a weather report earlier in the hour that showed how a cold snap has struck most of the nation but not Florida. While that's better ascribed to meteorology, the Republican Governor was happy to highlight both Florida's ecological and political environment.
"I'll take 65 (degrees) with a whiff of freedom over 35 under the yoke of lockdown any day of the week and twice on Sunday," DeSantis.
He did not mention that Florida indeed did go under lockdown early in the pandemic, hence the reopening in subsequent months.
But he said the state feels excited to have a large gathering like CPAC take place in Florida again.
"They were predicting economic doom, particularly for Florida, because we are tourism based," he said. "Our tourism isn't back by any stretch, and yet, we're getting huge revenue into the state with no tax increases, we're going to have a budget surplus, and we're clicking on all cylinders."
That's a somewhat surprising assessment of the budget. As the Florida Legislature prepared to go into session, appropriations chiefs are warning Florida to expect significant budget cuts.