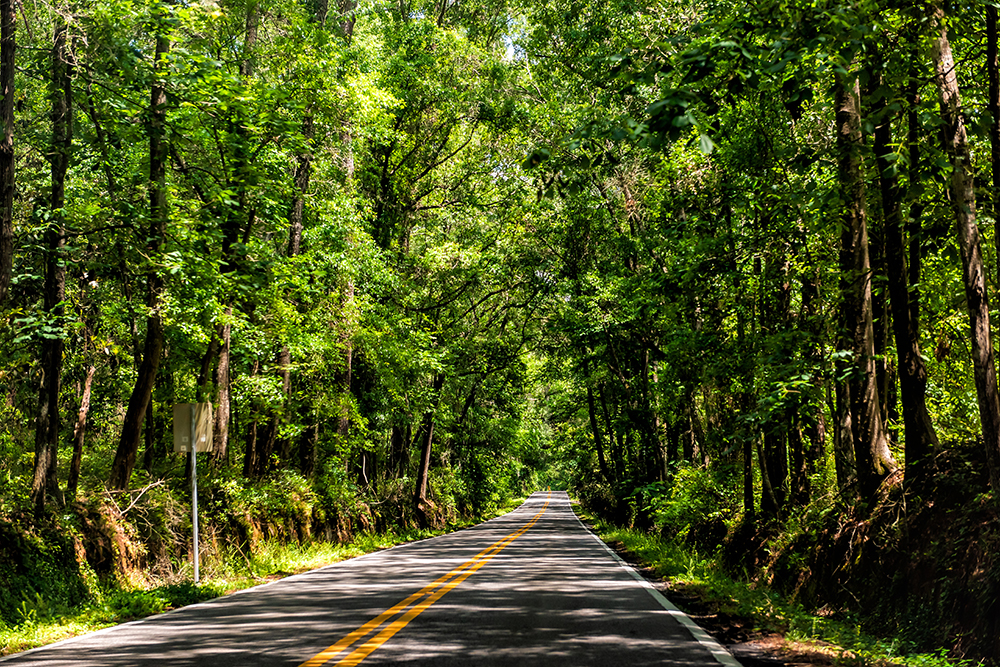 You can head off in any direction and, within a few hours, find something cool.
When I was growing up, we had a house in Panama City Beach, on Laguna Beach (west end). One summer, I was all about writing messages in a bottle.
I would find a wine bottle, write a letter with my address, telling whoever found it to write me a postcard from wherever it was found.
I assumed it would make it overseas or down to South America. Not so much.
There were a few replies from Pensacola and Destin, which was about as far as they went.
Those memories are special; I would take lots of friends on those trips. When not littering the ocean with my messaging system, mom would shuttle us to Shipwreck Island, Miracle Strip Amusement Park, or the local mini-grocery store next to the house, the Carousel.
Or, if we were behaving, maybe a trip to Captain Andersons; without a doubt, from 1978-1984, there was the same ad always on the radio in Bay County: "You won't get a bum steer here, Angelos Steakhouse, NO BULL."
It was a classic, and they are still rocking.
The last time I saw that house was a spring weekend fraternity event at the Sand Piper Beacon Motel circa the 1990s. I took a crew down there to see if the house was still there and sure enough, my handprints from 1978 were still there with my name and the paw prints of my grandad's Pomeranians next to mine.
Fast forward to the pandemic, we headed to Panama City Beach for a vacation last summer, and after my phone guided us (practically) through someone's backyard, we popped up right next to the Carousel.
The condo we rented was five houses down from our old house — what a trip down memory lane.
Florida is such a magnificent vacation spot, and the pandemic makes that point extremely obvious as we haven't left the state since last March. We vacationed, but the destinations were Gainesville, Panama City, St Teresa, Apalachicola, and Destin.
Why go to California when you have so many places down the road, attracting people from all over the world?
OK, Cali might not be a fair example — as our Big Sur/Carmel/San Fran trek in 2018 was untoppable — but you get what I mean.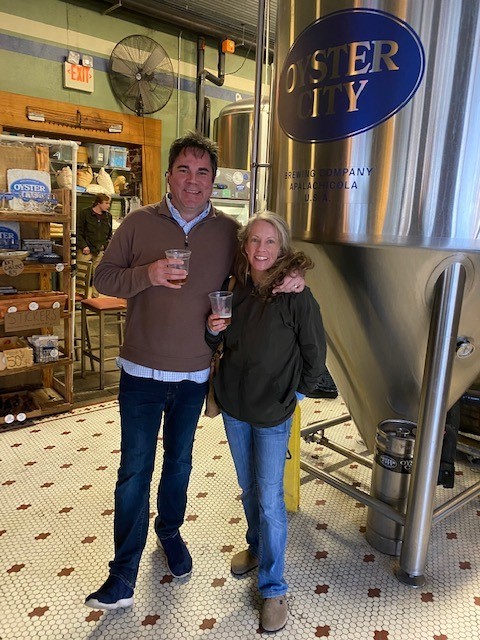 When I had the Tallahassee Beer Society (nice work raising money for grief counseling center Lee's Place) on our podcast in December, they raved about Oyster City Brewing in Apalachicola.
Just like with Lee's Place, TBS is always pushing a good cause and something cool.
A couple of weeks later, my stepson gave me some Oyster City IPA for Christmas. I loved it.
Granted, I love most beer, but this one was special.
Both those things, for me, were a sign.
So, as this year started roaring, I thought a quick trip to Franklin County might be in order as a way to decompress.
First stop, Oyster City. The town did not disappoint — riverfront lodging, endless oysters and seafood and visiting over a dozen local shops. I amassed many marriage/husbot points by not complaining, not even once (maybe).
I didn't want to leave. So, if you have not checked out Oyster City, the Owl Café and everything else in the city, do it.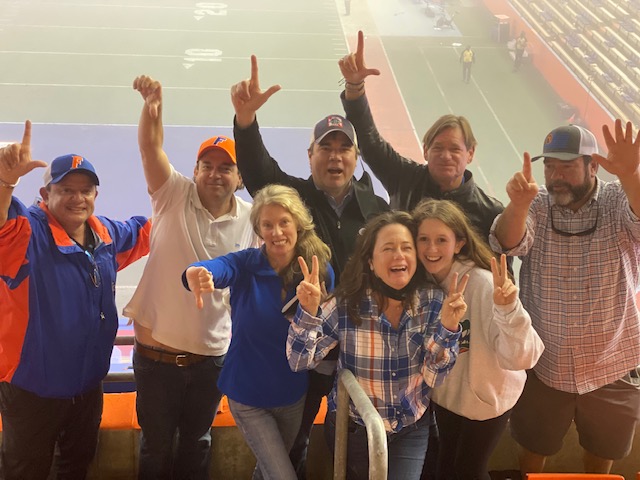 Gainesville is on my Florida list, as I visited Alachua County the most.
The Kyle Trask era was in full swing, and no traffic, no-lines-anywhere pandemic football season was OK by me. In town, we had the lay of the land. Have you seen new spots (like "Hotel Ello") in town?
We also hit the streets, searching for the best sushi — and "Sushi Matsuri" is the spot. I wrote about them previously but did not say exactly why I loved the place: amazing service, fantastic food, and something different on the special list every day. (I think I ate liver; it was OK too).
Check this place out next time you are in the area, as Thu Hillier and her brother have the "Cheers" of Sushi going on in Alachua County.
Next up, Destin; does Bud and Alleys, or any of the 30A spots ever disappoint?
But how about a new one? Check out Chef Tom Catherall at his "Lola" on 30A and crank up the 3-pound "tomahawk Ribeye." Tom is restaurant royalty; I used to pop in his establishments in Atlanta back in the day. Make sure to visit next time you are cruising 30A.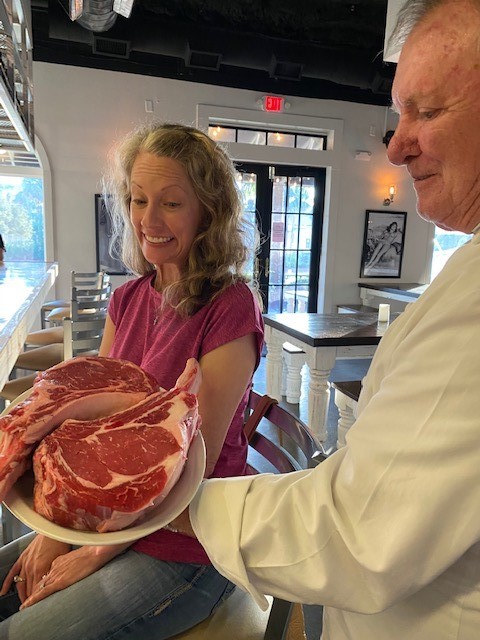 It does not sound like the world is returning to normal anytime soon, so what's next?
A couple of days at the Vinoy in St. Pete?
The Grand Bohemian in Orlando?
Or maybe something more adventurous like Anna Maria Island or the city of Cortez?
It's nice to live in the greatest state in the nation, because you can head off in any direction and, within a few hours, find something cool.
Cheers to the Sunshine State; see you out there on the road.
___
Blake Dowling is CEO of Aegis Business Technologies; he can be reached at [email protected].