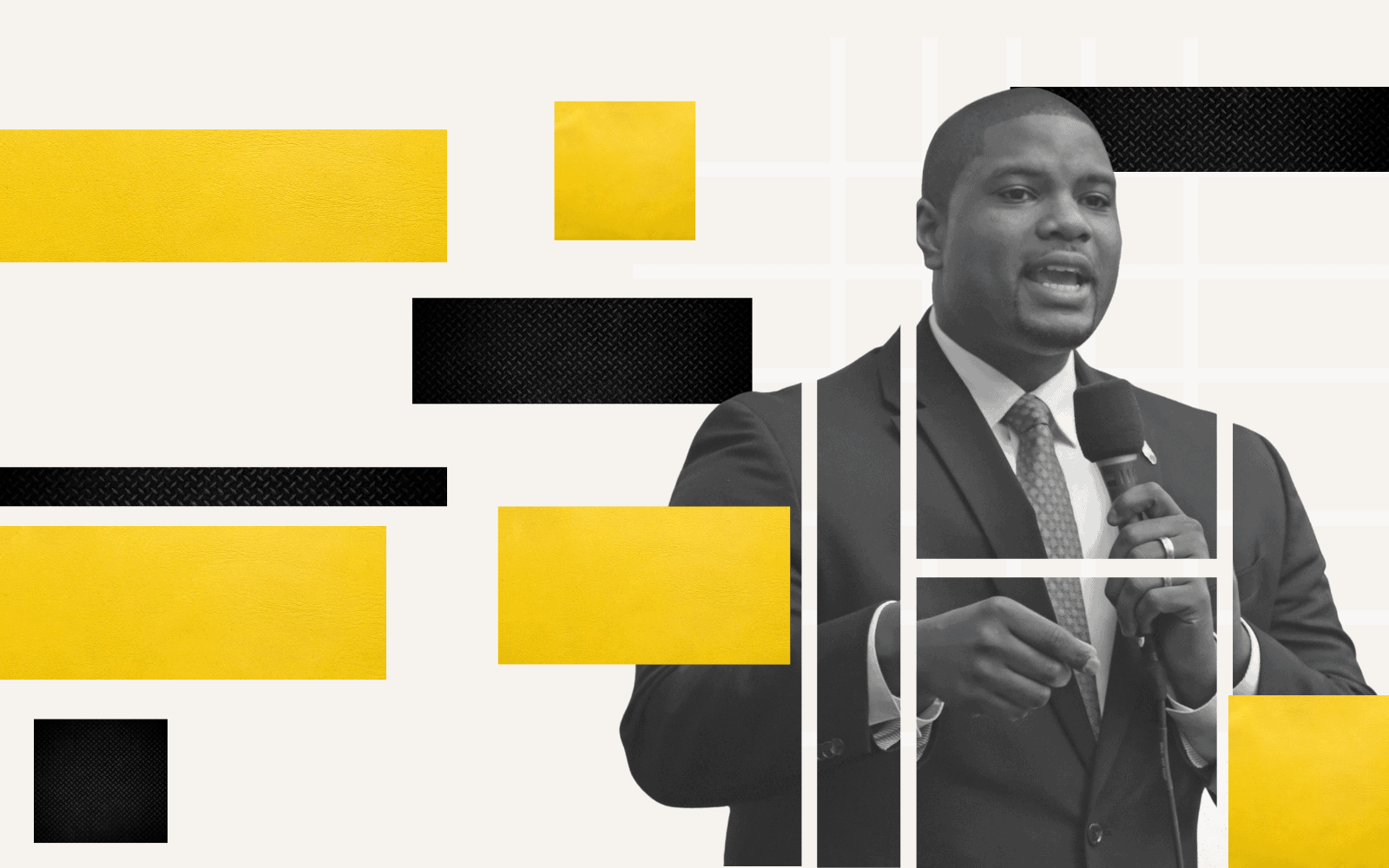 Rookie Congressman basks in conservative movement spotlight.
Inside a speaking slot at the Conservative Political Action Conference Saturday afternoon, U.S. Rep. Byron Donalds showed again why he is a rising star in the contemporary movement.
Donalds, in his first term representing Florida's 19th Congressional District, addressed the topic of criminal justice, both in messaging and policy.
With experience running for, and winning, contested primary elections in the Sunshine State, the Southwest Florida Republican made what he called "two very important acknowledgments" about the kind of policy people wanted.
"First, a system that punishes and completes the punishment of those who do wrong," Donalds said.
But that punitive approach is only half of it, the Congressman added.
Conservatives should "appreciate that people who have broken laws are still American citizens and there must be a conduit for them to come back into society."
Donalds spoke to Florida's Amendment 4, approved by voters resoundingly, noting that its application illustrated that criminal justice issues defy easy categorization on demographic grounds.
The Congressman noted that the "majority of people getting voting rights restored were actually White males."
"When you look at what the criminal justice system does, it breaks down all families," Donalds said, noting that incarceration must lead to a "pathway for him to get back to his family … not just for him, but for his children."
Donalds also discussed the First Step Act, saying that the law signed by former President Donald Trump demonstrated how he has "great compassion for all people," a function of his early professional background in construction in New York City.
That compassion, Donalds suggested, should drive renewed thinking on criminal justice messaging and priorities.
Conservatives, Donalds said, should "want to be tough with crime but understanding of the condition of the human being," to show that "opportunity even exists if you're rebounding from the worst spot in your life."
"Everybody has the redemptive ability within them if they actually think the people around them want them to be redeemed," the Congressman contended.