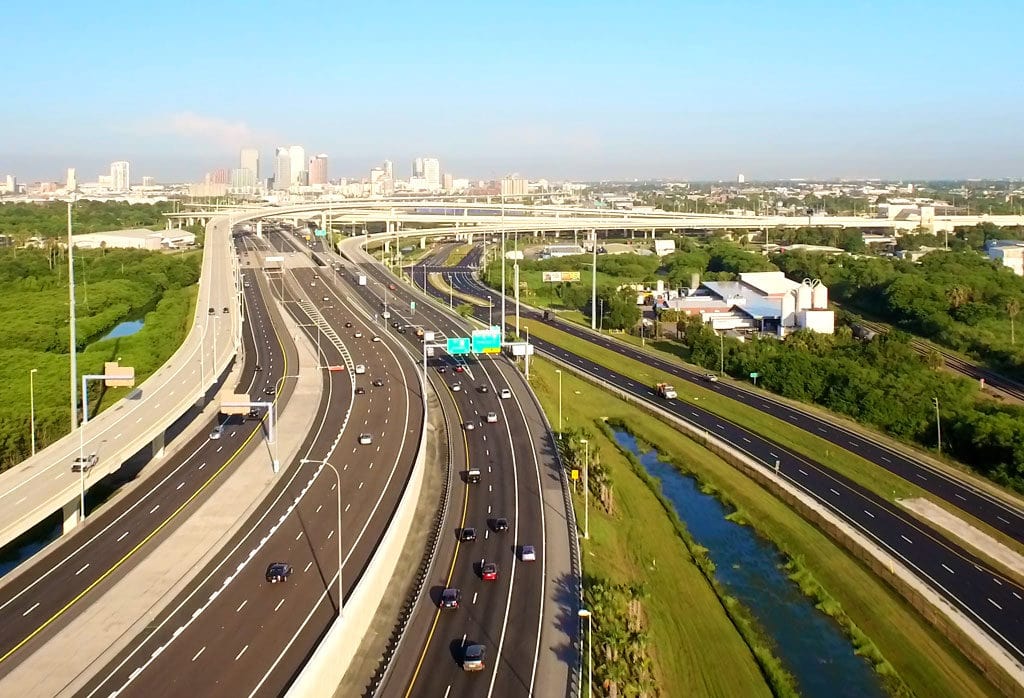 The new agency would limit the use of certain toll revenues.
Sen. Danny Burgess and Rep. Mike Beltran have filed legislation that would transform the Tampa-Hillsborough County Expressway Authority into the "West Florida Expressway Authority."
The proposal, SB 1660 and HB 1283, would rename THEA as the West Florida Expressway Authority, transferring governance and control, property and legal rights, powers, responsibilities and obligations to the new agency.
The new agency would limit the use of certain toll revenues and eliminate provisions relating to interest on gasoline tax funds repaid to Hillsborough County.
Specifically, toll revenues attributed to a toll rate increase for the use of a portion of the expressway system that become effective on or after the date that jurisdiction expanded to include an expansion county may not be used to construct or expand a different portion of the system, unless two-thirds majority governing board approves such use.
According to the bill, the new agency would "collect toll revenues and apply them to the payment of debt service as provided in the bond resolution."
The legislation would also expand the jurisdiction of the agency to cover "expansion counties," which it would have authority to construct or acquire a transportation facility. These include Citrus, Hernando, Manatee, Pasco, Pinellas and Polk counties.
In order for the agency to offer transportation services in expansion counties beyond Hillsborough remains permission based, meaning it must first receive permission from the County's Board of Commissioners and the current Board Authority.
The bill would also alter the rules around the governing body of the agency, requiring a seven-member board, which can increase to no more than 13 members through the addition of expansion counties. The current governing board has nine members.
Four of the members would be appointed by the Governor, and one must be a resident of Hillsborough County.
"THEA has a successful history implementing innovative transportation solutions in Hillsborough County," Joe Waggoner, THEA Executive Director and CEO, said in a news release. "Our legislators recognize our capabilities to serve as a collaborative partner with neighboring counties. With these legislative changes, the West Florida Expressway Authority has the ability to impact and shape local and regional mobility like never before."
THEA was established by the Florida Legislature in 1963 as a transportation agency to bring roadway infrastructure projects sooner using non-conventional funding. 
In 2014, Florida passed legislation giving THEA the ability to offer services to counties surrounding Hillsborough County, including Hardee, Manatee, Pasco, Pinellas and Polk. The new legislation would expand the coverage area to include Citrus and Hernando counties. 
The agency has recently had to raise toll rates due to the impact of COVID-19 on transportation.
This proposal comes after THEA was wrapped up in controversy alongside the Florida Department of Transportation over billing issues with SunPass and toll-by-plate after a 2018 temporary shutdown to merge billing systems.