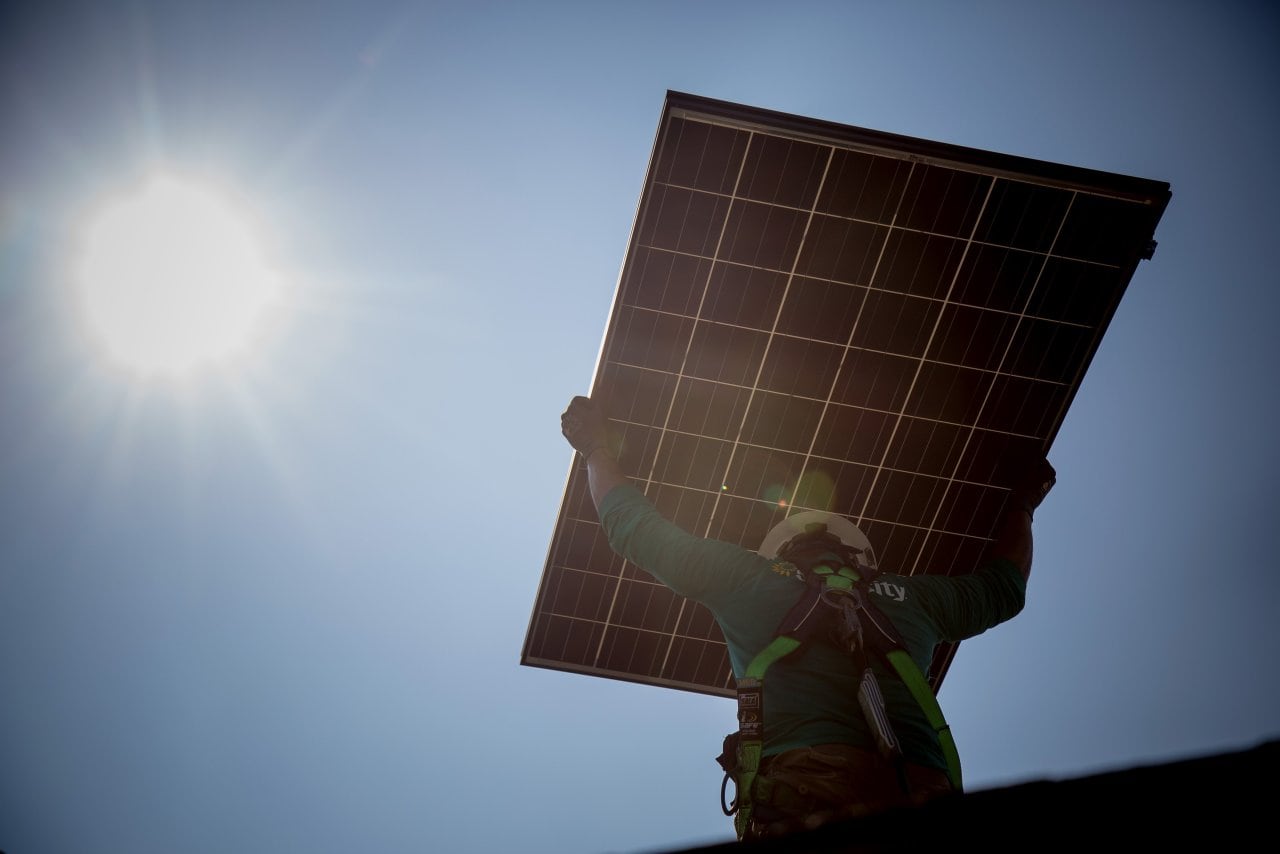 They are sponsoring legislation to clear up loan terms and make septic-to-sewer projects eligible.
Several massive environmental proposals are up for consideration in the 2021 Legislative Session.
Gov. Ron DeSantis is again asking lawmakers for $625 million for water quality projects and he's also pitching a new bonding program that would help local governments address sea-level rise.
House Speaker Chris Sprowls last week unveiled legislation that would put $100 million a year into flood mitigation and give tax breaks to homeowners who elevate their property.
And Senate President Wilton Simpson is backing a measure that would refocus Everglades restoration efforts on northern water storage rather than the southern reservoir projects preferred by his predecessors.
If those plans represent the macro level of Florida's environmental policy, then a proposal sponsored by Rep. Randy Fine and Sen. Ana Maria Rodriguez would be the micro.
HB 387 and SB 1208 are aimed at helping the average Floridian obtain environmentally sound home improvements through the property assessed clean energy, or PACE, program.
PACE is a financing vehicle that allows consumers to pay back the cost of certain property upgrades through assessments on their property tax bill. As the name implies, the program is mostly geared toward energy efficiency upgrades such as installing solar panels or insulation.
The 2021 bills, however, would allow for several other improvements to qualify, including home battery installations, asbestos mitigation and the replacement of lead pipes. Also on the list: flood mitigation projects and septic-to-sewer conversions.
The latter, especially, was the driving force behind the bills.
Research has shown that aging septic tanks and inadequate wastewater systems have been a major source of nitrogen fueling ecological disasters such as blue-green algae blooms. If the leeching stops, the environmental emergencies will at least slow down, the thinking goes.
"Everyone in Brevard County wants a clean Indian River Lagoon, but for years, my constituents have told me they don't simply have thousands of dollars laying around to connect their home to a sewer line or upgrade their septic tank," Rep. Fine said when he filed the bill. "HB 387 will allow those consumers to obtain special, secured loans, often at discounted interest rates, to help them finance these critical projects, which will benefit every one of us."
Rodriguez added, "This legislation will not only greatly increase the accessibility of resiliency-oriented upgrades and improvements for Florida's property owners but will do so in a manner that helps ensure the health of our waterways for generations to come. Converting thousands of residential septic tanks to connections with local sewer systems has long been an important yet cost-prohibitive upgrade for many Floridians, and this new bill will help make their needs a reality."
The bills do more than add a few project types to the eligibility list — they also overhaul consumer protections in the PACE industry.
Though most PACE projects go off without a hitch, the industry has drawn criticism.
The chief complaint stems from a lack of understanding among borrowers of how the PACE system works. PACE financing is a world apart from an auto or home loan, or really any loan that a typical consumer carries.
The bills address that with requirements that PACE administrators provide standardized financial disclosures that clearly spell out payment terms; get oral confirmation that the borrower understands the terms; and produce a product completion certificate before money changes hands.
The bill would also give borrowers three days to back out of the deal, similar to the rescission rights for other major purchases.
On the lender side, PACE administrators must develop criteria showing borrowers can afford the financing; do their due diligence before approving contractors; and ban sales agents from making any misleading statements.
The bills are backed by major players in the PACE industry, such as Ygrene Energy Fund, which has completed tens of thousands of projects in the Sunshine State.
"Florida has experienced more major hurricane impacts than any other state, and their frequency, as well as their severity, has only increased in recent years, which underscores the absolute necessity of strong and accessible resiliency-oriented programs for homeowners and their families," Ygrene CEO Jim Reinhart said last month.
"While this program has a proven record of success, the time is right for modernization. This legislation will help ensure the future safety of Floridians' homes, waterways, and environment. We remain committed to working with Florida's elected officials on this important bill."