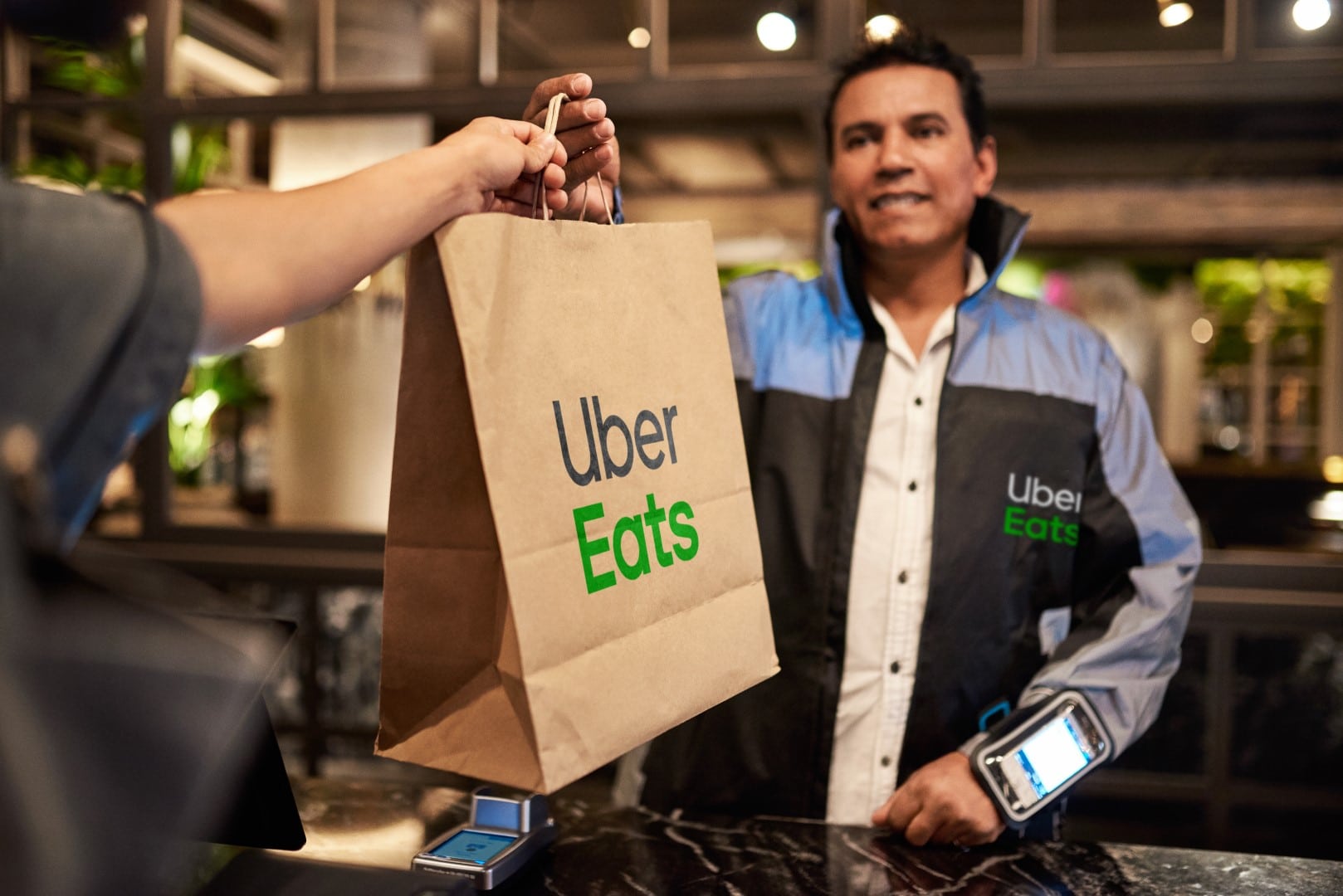 The bill would affect companies like UberEats and Grubhub.
Kissimmee Sen. Victor Torres has joined Rep. Anna Eskamani in filing legislation that seeks to limit third-party food delivery fees during declared states of emergency.
The proposals (SB 1858 and HB 1123) would crack down on just how much third-party delivery services, such as UberEats, DoorDash and Grubhub, could charge restaurants during declared states of emergency seven days or longer.
The service fee to a restaurant for food takeout or delivery orders under the legislation could not be greater than 20% of the cost of the individual order, or greater than 10% of the cost of the individual order when the order is delivered by an employee of the restaurant or an independent contractor who the restaurant has contracted directly.
"The COVID-19 pandemic and the economic crisis it has caused have created clear winners and losers — like the small, family-owned restaurants that have been pushed to the brink of bankruptcy and the handful of big tech delivery companies like UberEats and DoorDash who have ballooned into market-dominating behemoths," Eskamani said in a statement.
"This legislation will help level the playing field in periods of extreme distress when the greediness of a few big tech companies can destroy the dreams of so many small restaurateurs whose businesses are integral parts of the fabric of our communities."
Violators of the legislation, if approved, could be subject to civil penalties. 
The bill also makes clear that it does not limit the ability of restaurants to choose to pay a greater percentage of the cost of the order to access additional advertising or other products and services offered by a delivery service.
If passed, the legislation would supersede any county or municipal law, ordinance, resolution or regulation dealing with the relationship between third-party delivery services and restaurants.
The bill cites the impact of the COVID-19 pandemic on restaurants as motivation for the bill. Because restaurants have been prohibited or restricted in dine-in service, the legislation reasons, the use of third-party takeout and delivery services has been on the rise.
It continues, stating that while some companies offering delivery services have "provided meaningful support to the restaurant community," others have "compounded the current financial strain on restaurants" by charging service fees exceeding 30% of the cost of the individual order.
So far, the House bill has been assigned to three committees, and is awaiting a hearing in its first — the Regulatory Reform Subcommittee.
The Senate bill has yet to receive committee assignments.