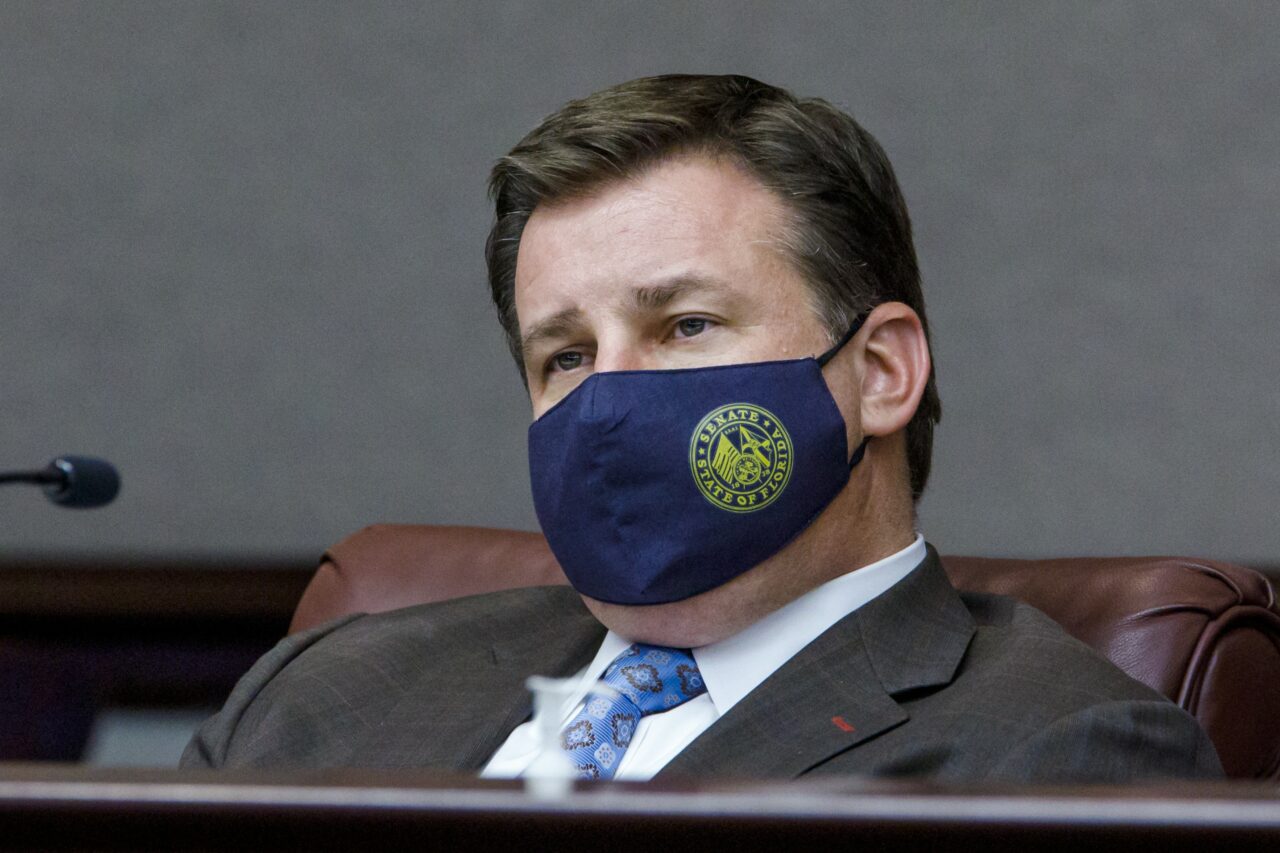 It's a Republican counter-offer to Democrats' more sweeping proposals.
Floridians' unemployment assistance benefits would be increased as much as $100 a week to a maximum of $375 under a bill filed Friday by Republican Sen. Jason Brodeur.
Brodeur's Senate Bill 1906 provides the first Republican counter-offer to a slew of bills filed by Democrats in the Senate and House to increase benefits, expand eligibility, and extend the duration of assistance under Florida's troubled and beleaguered unemployment benefits program.
All the bills seek to increase the maximum weekly payment from $275, widely criticized in the past year for being one of the smallest assistance plans in the country, and as inadequate without federal subsidies. Brodeur's bill also would increase the minimum amount a Floridian might qualify to collect, to $100 a week, up from $32.
The Democrats' measures, Sen. Randolph Bracy's SB 466, Sen. Annette Taddeo's SB 644, Sen. Linda Stewart's SB 910, Rep. Anna V. Eskamani's and Ben Diamond's HB 207, and Rep. Bobby Powell's HB 592, offer raises in maximum benefits to amounts varying from $400 to $600, and in the minimum amounts to as high as $200.
The Democrats' bills also seek to extend the amount of time the benefits could be provided, to 26 weeks, from a current complex scale that can offer as few as 12 weeks of unemployment checks. Brodeur's bill does not propose changing the duration of benefits.
Several of the Democrats' bills, notably HB 207 and HB 592, also seek to overhaul much of the unemployment system, including redefining the eligibility requirements for workers to be able to claim benefits. The bills seek to expand the pool to include many people in the 21st-century economy of gig workers and independent contractors. Brodeur's bill does not touch that issue.
"I promised to look into the current levels of assistance we offer folks who are out of work through no fault of their own," Brodeur said in a written statement. "This bill is a starting point that would bring our state closer to the average in the US for benefits at $375/week. We have a moral obligation to provide enough to help meet some basic needs while they look for work."
Eskamani's and Diamond's HB 207 runs 69 pages. Powell's HB 592 runs 59 pages. Brodeur's SB 1906 runs three pages.
The bills all emerge after the coronavirus crisis revealed the state's unemployment compensation system to be systematically broken, completely overwhelmed, and largely inadequate to respond to the massive unemployment crisis that emerged. By January, more than 6 million unemployment claims had been filed in Florida. The vast majority of the assistance dolled out to Floridians came from federal programs, much of it set up through the emergency relief bill, the CARES Act.