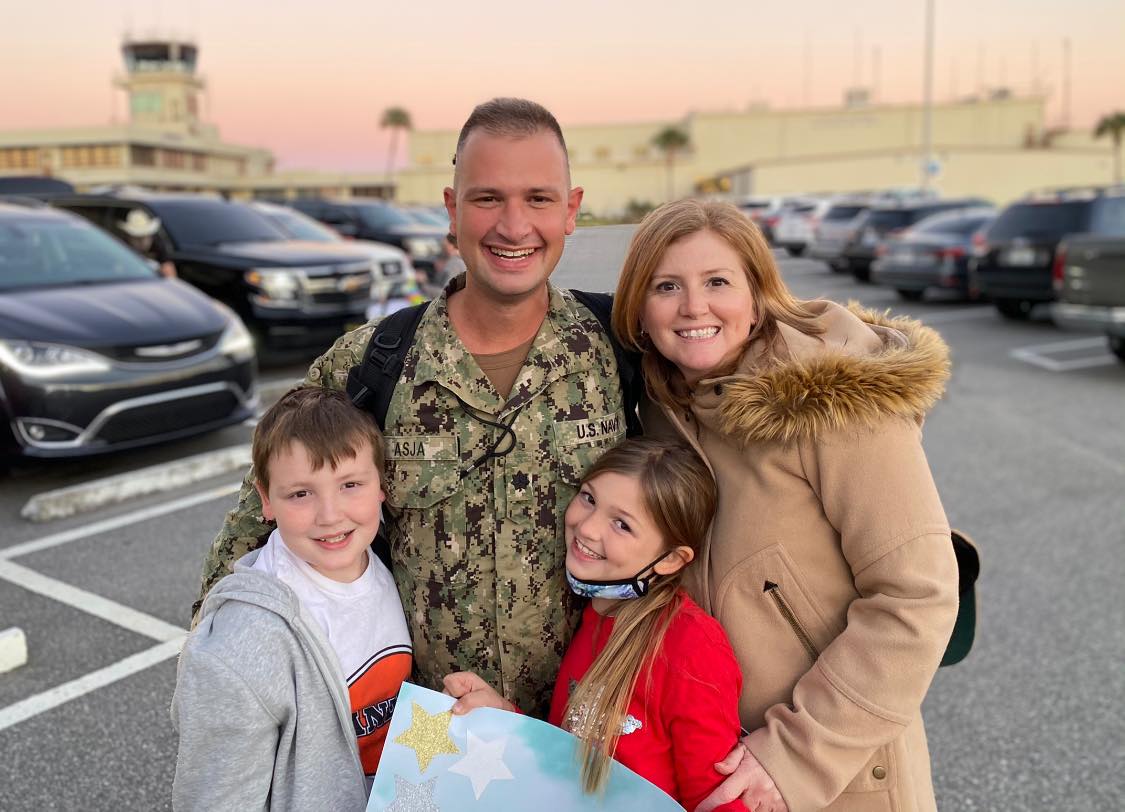 A new candidate emerges in Jacksonville's HD 12.
A Rogers Towers lawyer, recently returned from a tour of duty serving at Guantanamo Bay as a legal team commander in the Navy Reserve, is turning from fighting terrorism to fighting for conservative values.
On Monday, Jacksonville's Adam Brandon launched his bid for the state House. He hopes to replace Rep. Clay Yarborough in HD 12, as Yarborough sets his sights on an open Senate seat.
"Florida is leading the way with bold conservative solutions to Washington, D.C.'s far left ideology and dysfunction," Brandon said Monday. "Working with the Governor and the Legislature, I will be a relentless advocate for common-sense reforms to expand economic opportunity for all, develop world-class schools, and defend our constitutional rights and the rule of law."
Before formally launching, Brandon told Florida Politics earlier this year what his campaign might look like.
"My campaign would be about fighting to preserve the same liberties that I fought for overseas: limited constitutional government, expanding economic opportunity for everyone, and preserving our way of life," he said.
Brandon's concern about these buckets of issues has informed his career trajectory.
"When I came home from Iraq and moved with my family to Jacksonville in 2011, I was very concerned about the direction of our country," he said.
He has served as the head of the Lawyers Chapter of the Federalist Society, president of the Greater Arlington Republican Club, and general counsel of the Republican Party of Duval County, in addition to fourteen years defending American values while in uniform.
"In serving our nation for 14 years, I've already had the best job I'll ever have. I am not running for the Legislature for a title or to start a career in politics, I am running because I believe that we need leaders who will focus on the future of our state and community. The Navy brought my family to Jacksonville and we fell in love with it. Kristi and I chose to stay in Jacksonville to raise our family here and I want our kids to have the same opportunities we were afforded."
Brandon, should he be elected, would be the second Rogers Towers firm member to represent Jacksonville, joining Rep. Wyman Duggan of HD 15.
The candidate is relying on Alexander Pantinakis, a veteran of Northeast Florida political wars, as his primary consultant on the race.