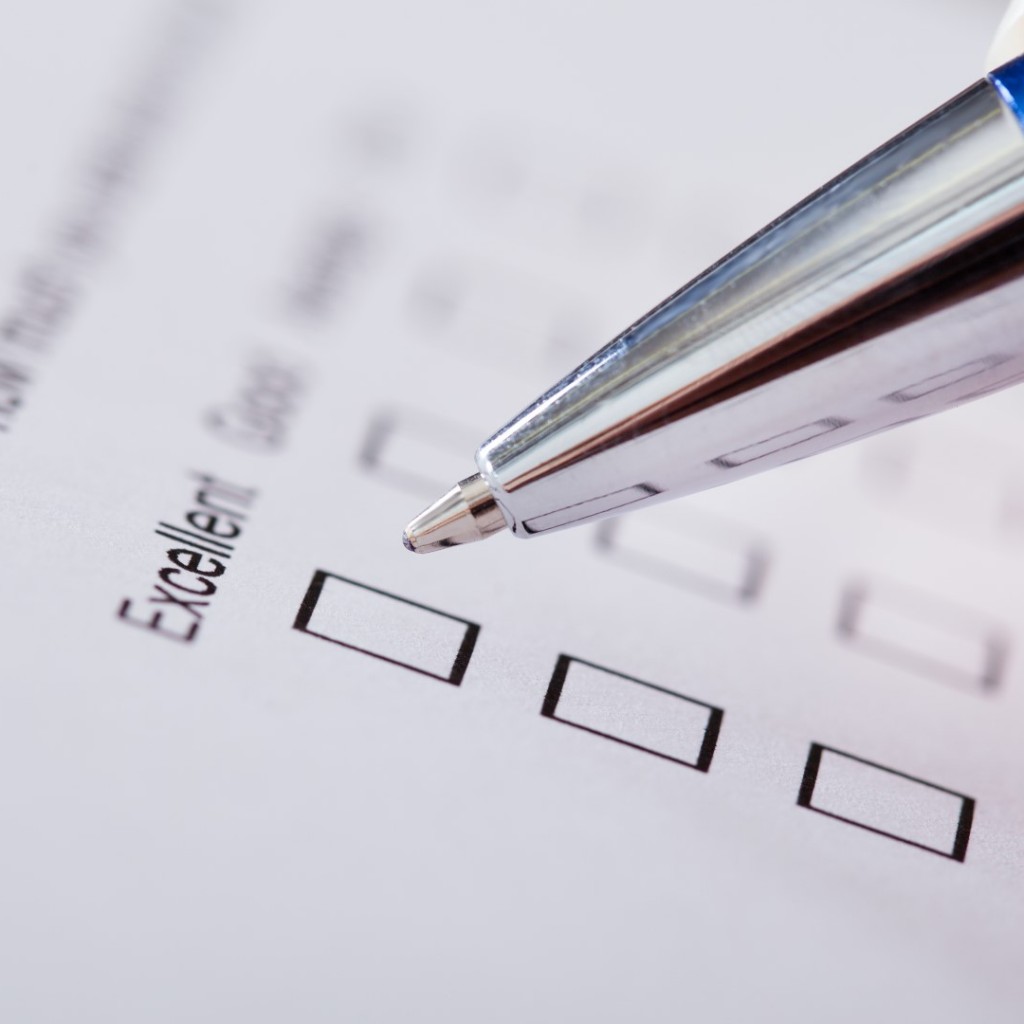 Neither Gov. Ron DeSantis nor Ag Commissioner Nikki Fried received high marks.
Sierra Club Florida unveiled its 2020 scorecard for Gov. Ron DeSantis and Agriculture Commissioner Nikki Fried on Monday, notably ranking the political adversaries with a less than stellar environmental performance.
The club assigned DeSantis a "D-minus" overall. Fried, meanwhile, who serves as Florida's top sole-statewide elected Democrat, earned a "C-minus." 
The scorecard assesses state leaders using a variety of grading categories, some of which are unique to their respective offices.
For example, DeSantis received a categorized grade for the state's COVID-19 response, democracy and free speech policies. Fried, meanwhile, did not. 
In those categories, DeSantis received an "F" across the board. The scorecard noted the Governor's controversial anti-riot bill legislation.
"The Constitution firmly protects protests — especially when they challenge government policy and express dissatisfaction with the status quo," the scorecard said. "It's what makes us a democratic nation and not an authoritarian regime. Florida's state laws already prohibit the destruction of property and any form of violence. There is no legitimate problem this legislation aims to address."
On the other hand, DeSantis scored above passing in other areas including clean transportation with a "C" and select Everglades restoration projects with an "A." In other Everglades Restoration categories, DeSantis received failing marks. 
DeSantis' full scorecard can be found here.
Fried, meanwhile, received "A's" in categories including Cabinet Votes and Responses to Other State Agency Actions — the latter category noted Fried's opposition to Florida's M-CORES project.
And while Fried earned "C's" in categories including Clean Energy and Appointments, she also earned several failing scores.
Fried received "F's" in several categories including Plastics, Pre-Harvest Sugar Field Burning and Public Health. 
The score card noted that Fried "failed to act to end the environmental racism at the core of the burn permit protocols," and "ignored health impacts of burning on impacted communities and increased health impacts due to Covid-19."
Fried's full scorecard can be found here.