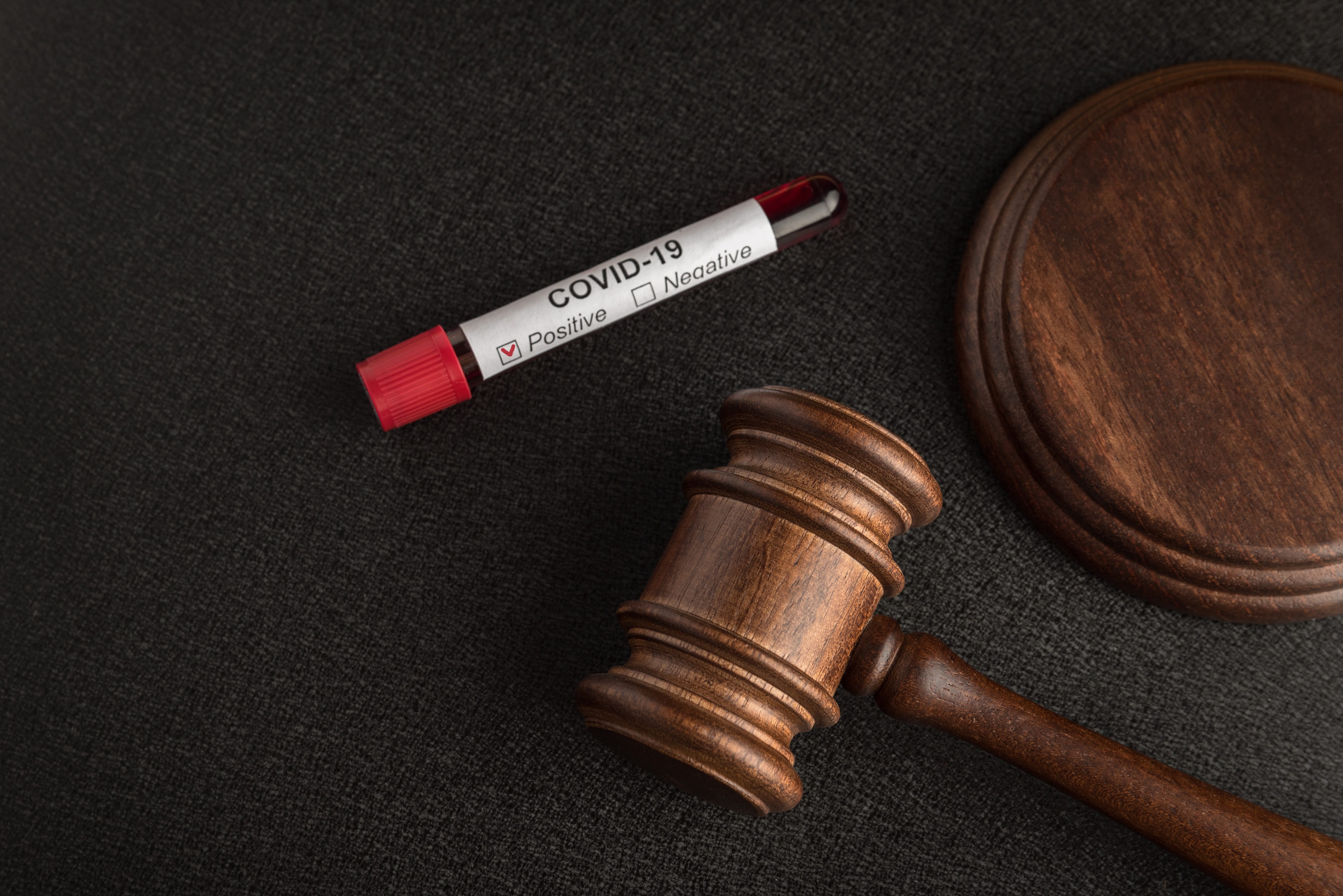 Measures to provide those protections are moving swiftly through the legislature.
Floridians overwhelmingly would like businesses and health care providers that operate in good faith during the COVID-19 pandemic to have protection from lawsuits, according to a new poll.
The poll, released Wednesday by Mason-Dixon and Florida TaxWatch, essentially shows widespread support for two Republican-run bills that Florida TaxWatch is supporting that would limit business and health care provider liability during the pandemic. They are Senate Bill 72 from Republican Sen. Jeff Brandes of St. Petersburg and House Bill 7 from Republican Rep. Lawrence McClure of Plant City.
The poll found 72% of those surveyed said Florida businesses that act in good faith when reopening during the pandemic should be protected from lawsuits, while 20% said they should not be afforded special liability protection.
The same poll found 74% supported such protection for health care providers, and 18% opposed.
The results come from Mason-Dixon's telephone poll of 625 registered Florida voters conducted Feb. 24-28. The poll has a margin of error of 4 percentage points.
"Florida TaxWatch has been a longtime advocate of this issue and, clearly, we hit the mark. Through this survey, we confirmed that the vast majority of taxpayers want to shield responsible, hard-working business owners and dedicated health care workers from frivolous COVID-19 liability lawsuits," Florida TaxWatch President and CEO Dominic Calabro said in a news release. "Make no mistake — we must ensure that good actors are protected, and bad actors are punished, but Floridians recognize that if this legislation does not pass, we are headed down a slippery slope that has the potential to destroy our economy by as much as $27.6 billion with an annual job loss of more than 356,000."
The House measure has cleared all three of its committee referrals, approved along party lines in the Civil Justice & Property Rights Subcommittee, the Pandemic & Public Emergencies Committee, and the Judiciary Committee.
The Senate version has been approved by both the Senate Judiciary Committee and the Senate Commerce and Tourism Committee, both by straight partisan votes. It heads next to the Senate Rules Committee, where Republicans hold an 11-6 advantage.