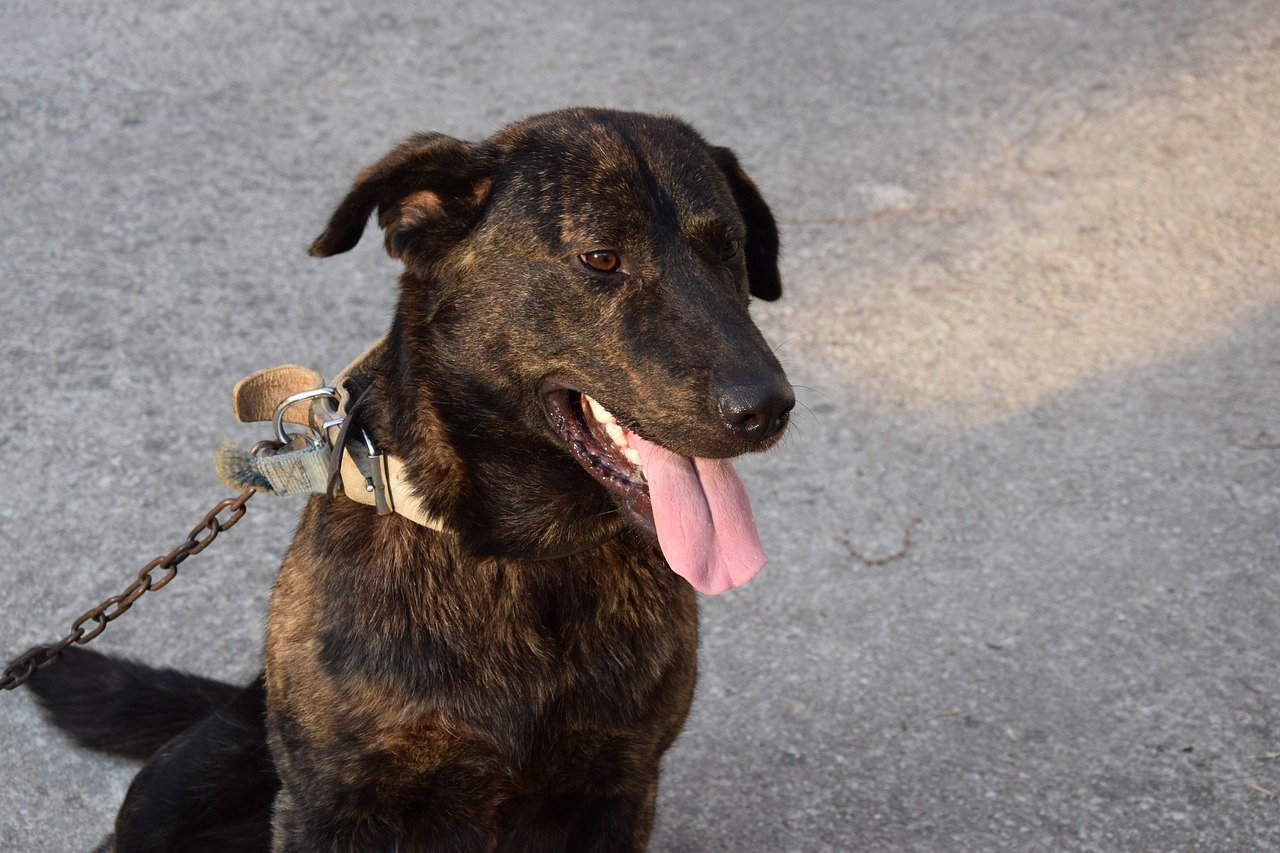 Sponsor Annette Taddeo testified there were more than 1,200 injurious dog bites in 2018.
Legislation that would change how pet owners can chain dogs in Florida moved forward in the Senate Wednesday.
The Senate Agriculture Committee gave its approval to the bill (SB 650), which would stop the tethering of dogs or cats to stationary objects. The legislation would forbid leaving cats and dogs tied outside during severe weather. But it would also establish regulations for lawful tethering of animals.
Sen. Annette Taddeo, a Miami Democrat, sponsored the bill and said it's important the state address problems with violent dogs. She pointed to statistics that show there were 1,268 dog bites in Florida in 2018 that resulted in fractures or serious injuries, about one for every 17 dogs in the state.
"We need a graduated, non-criminal structure the encourages education and compliance and encourages safe practice with cats and dogs," she said.
Taddeo stressed it's important the state recognize how improper chaining of animals makes them more aggressive and dangerous.
In committee, she referenced the death of a Dylan Andres, a 17-year-old boy killed by a Rottweiler in Jacksonville in 2012. The boy died after wondering into the yard where the dog was chained.
While the bill received a favorable report in committee, there was discussion about whether rules would be too broad, particularly in agricultural areas and with hunting dogs. The committee approved an amendment offered by Sen. Keith Perry, a Perry Republican, that stripped language out of concern it did not align with existing statute and hunting animals. There was concern that as written with hunting dogs, the bill might require dogs not actively attended to be accompanied while tied to a car waiting.
Taddeo characterized the amendment as unfriendly but not a bill killer. The two senators committed to working together on a solution that doesn't put undue burdens on hunters, but also that would not create an exemption ripe for abuse.
"We don't want abuse the way we have with people who abuse service animal laws on airplanes," Perry said.
Taddeo said she also doesn't want to punish hunters, a group she feels "treat their dogs the best of anyone."

Sen. Jim Boyd, a Bradenton Republican, supported the bill but said he would like matters addressed including how the bill would affect farm dogs, who often are allowed to move around large properties untethered.
As it stands out of committee, the legislation still drew opposition from the National Rifle Association/United Sportsmen of Florida and the Florida Association of Kennel Clubs.
The bill heads now to the Senate Community Affairs Committee.