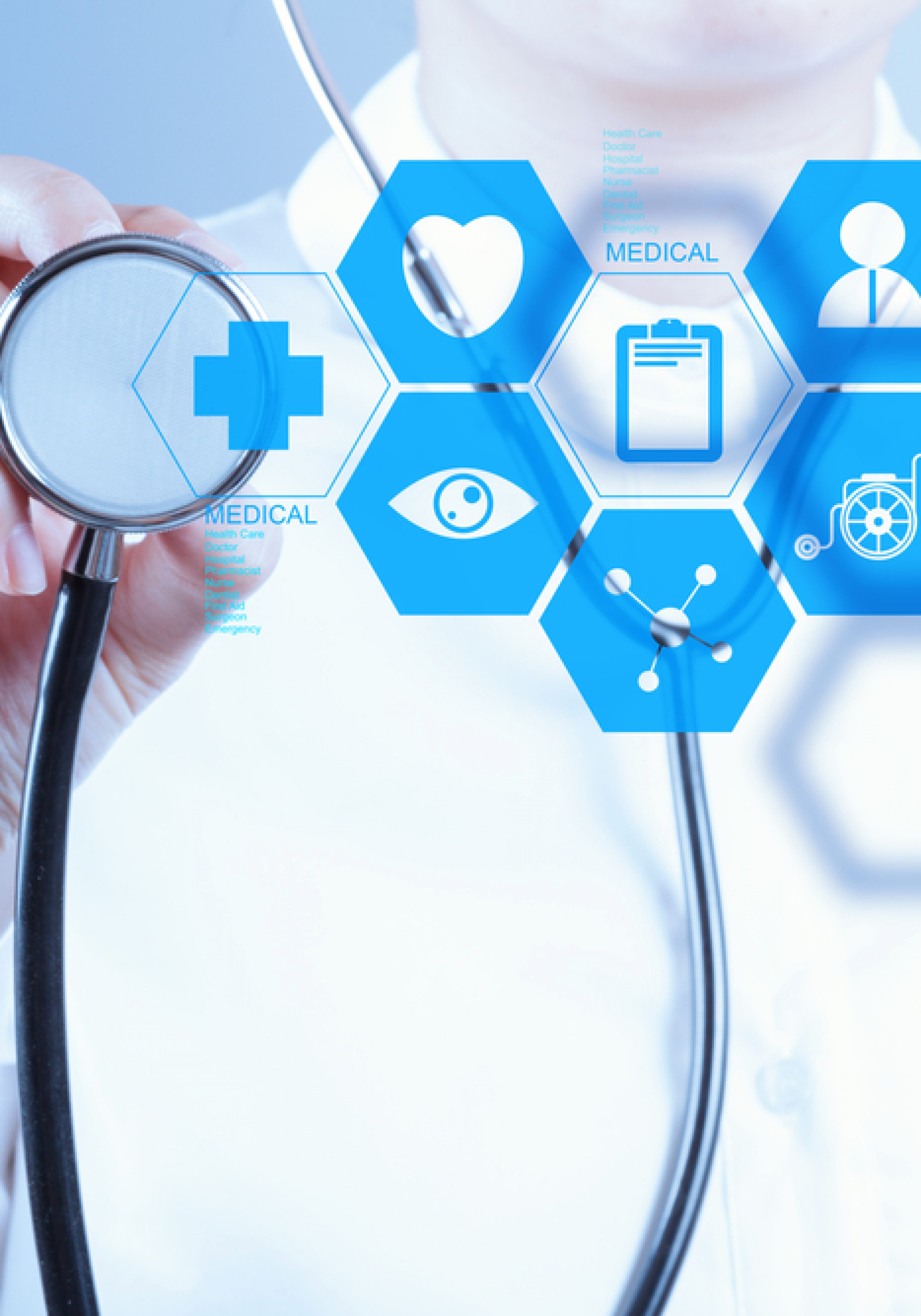 Democrats question motives behind the measure.
A resolution seeking to make it harder for the Florida Legislature to adopt a single-payer health care system advanced through a second committee stop Wednesday.
The Appropriations Subcommittee on Health and Human Services approved the measure (SJR 340) from Sen. Manny Diaz, a Hialeah Republican. The vote was 6-4 along party lines, with Democrats in opposition.
The Diaz measure would ultimately require a two-thirds majority of the House and Senate to approve a single-payer health care system. Should the Legislature approve the resolution, the issue would go to voters in a future election cycle. If 60% of voters sign off, the provision requiring a two-thirds vote would be added to the state constitution.
"Socialized medicine and all that comes with it — rationing, reduced quality of care and government control — would be an insurmountable failure for our state," Diaz said in a Wednesday statement.
It's unclear whether there's a need to raise the bar from a simple majority vote to a two-thirds vote. Republicans control each chamber of the Legislature and would be unwilling to make such a move.
In response to questioning Wednesday from Democratic Sen. Darryl Rouson, Diaz said he was filing the measure in response to other states' pushes to adopt such a system. But it also seems as though the resolution is a hedge for Republicans in case Democrats gain control of the Legislature years down the line.
Senate Democratic Leader Gary Farmer also pressed Diaz on the need for his resolution, expressing his party's discomfort with the proposal.
"What is it about a single-payer system — versus a multiple-payer system — that would lead us to require a two-thirds vote?" Farmer asked.
Diaz pointed to the severity of the change, which would eliminate private health insurance through employers and on the open market.
"It is simply saying that if you are going to try to move to a single-payer system that would basically wipe out all of those options for our residents, that it would require a two-thirds vote," Diaz said.
Farmer followed up by asking whether the higher standard would apply to a push to expand Medicaid availability to more Floridians. Diaz said it would not.
"The changes to Medicaid are up to the standard procedures of the Legislature. This would not change that."
The Senate Health Policy Committee already approved the Diaz proposal in early February, meaning Wednesday's committee is the second to sign off on the resolution. The measure's third stop will be in the Appropriations Committee, followed by a final stop in the Rules Committee.
Freshman Republican Rep. Alex Rizo is offering a companion measure in the House (HJR 547).