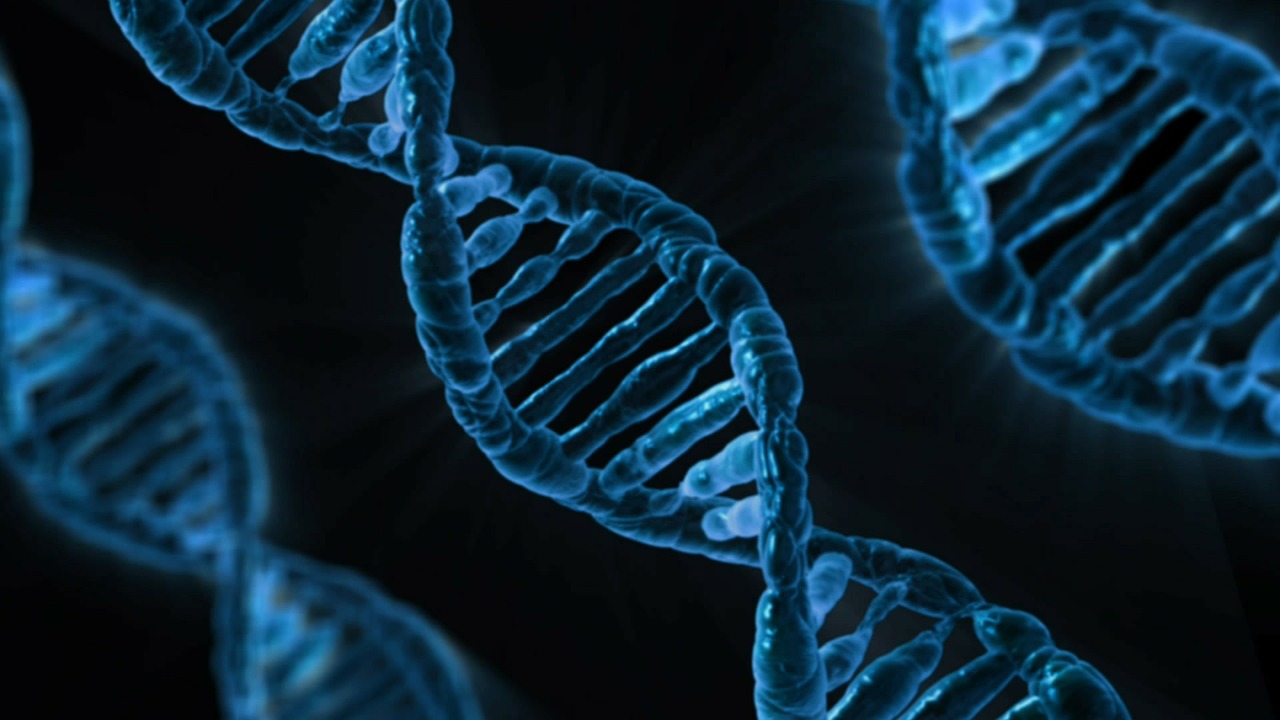 Unlawful DNA collection could be a felony under the bill.
Legislation making its way through the House would require informed and written consent for DNA collection or disclosure, and would increase penalties for those who violate the law.
The unlawful use of DNA bill (HB 833), sponsored by Polk City Rep. Josie Tomkow, garnered the support of the House Criminal Justice and Public Safety Subcommittee during a meeting Wednesday with a 16-0 vote.
Informed consent was already a requirement for DNA collection. Violation of that law carried with it a first-degree misdemeanor charge.
The new legislation would require written consent to also be obtained and increase penalties depending on how the DNA was used.
"This legislation is a first step to deter individuals and others who might steal DNA to gain access to your private information, and then use it against you," Tomkow said.
For collecting another person's DNA, violators could be charged with a first-degree misdemeanor. For submitting another person's DNA for analysis or for sharing the results of someone else's DNA analysis, violators could be charged with a third degree felony.
Exceptions include DNA analysis used in criminal investigations or prosecutions, to determine paternity or for entering information into the Florida Department of Law Enforcement's criminal DNA database.
As currently written, there is no terminology in the bill allowing exceptions for defense attorneys to collect DNA without written and informed consent.
A representative from Ancestry.com spoke at the hearing as a proponent of the legislation though requested language to "improve" the definition of consent in the bill to add more clear terminology around genetic data collection and use.
During the meeting, House Representatives on both sides praised the legislation.
"Everything that embodies our being is in our DNA, and we need to do whatever it takes to protect that under the law," Miami Democratic Rep. James Bush said.
A Senate companion bill (SB 1140) has not yet been heard in any of its three assigned committees.
This latest DNA privacy legislation builds on legislation from last Session when Florida became the first state to prevent life, disability and long-term care insurance providers from using DNA analyses for making coverage decisions without the owner of the DNA's consent. The rising popularity of DNA testing kits like 23andMe spurred lawmakers to expand protections.
That law's main driver, Chris Sprowls, is now House Speaker.
Sprowls has voiced support for this year's unlawful use of DNA bill.
Proponents of the legislation say the need for legislation is perfectly illustrated in a high-profile series of lawsuits out of Palm Beach covering alleged defamation and a hate-mail campaign involving Marvel Chairman Isaac Perlmutter and his wife.
According to an attorney for Perlmutter, an attorney for the other party in the lawsuits created paper exhibits treated with chemicals designed to gather DNA from any person the paper touched. The attorney surreptitiously made sure Perlmutter touched the paper during a deposition and collected a water bottle Perlmutter's wife used during her deposition. Both items were used to perform a DNA analysis and compare the results to the DNA and fingerprints left on the hate mail.
The judge in the case stated that "no binding authority has ever definitively answered the question of whether genetic material such as DNA constitutes "property."
Perlmutter is suing over the DNA collection.
An attorney for Perlmutter spoke at the hearing as a proponent of the new bill.
"As a misdemeanor it doesn't have teeth, and it needs teeth," he said.