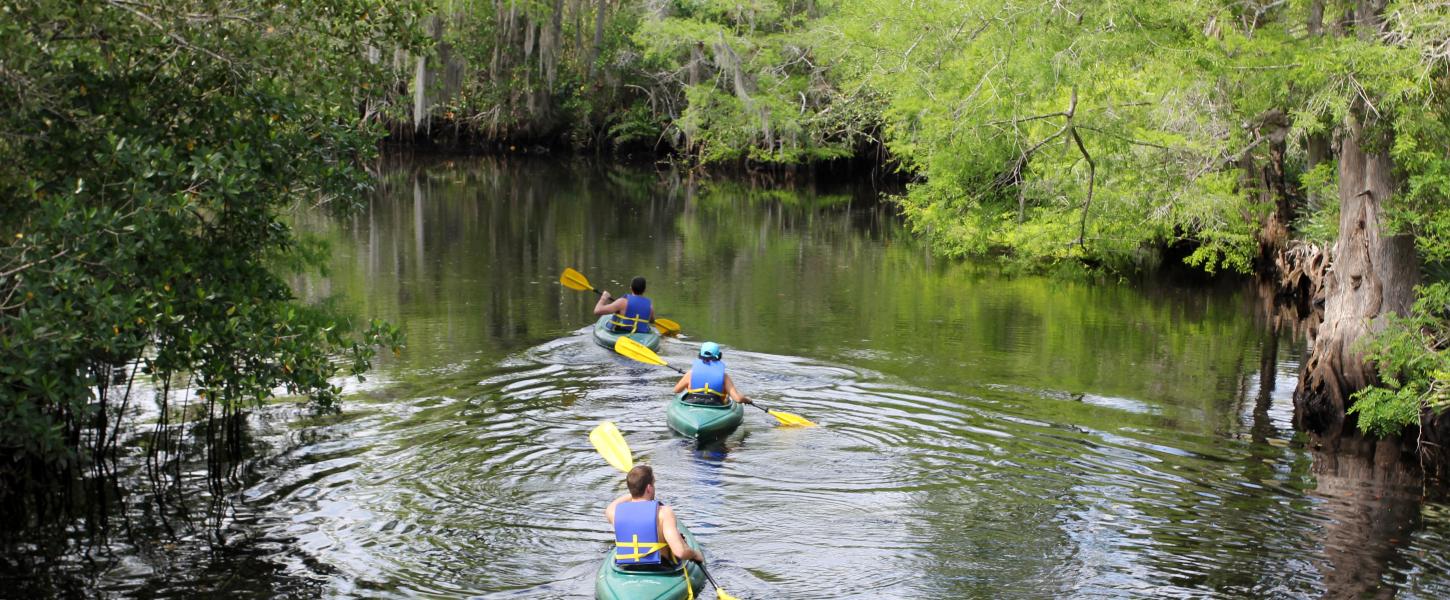 The license plate revenue can help address aging park infrastructure.
Florida State Parks may soon become the latest addition to Florida's specialty license plate portfolio.
The House Tourism, Infrastructure and Energy Subcommittee on Wednesday advanced a proposal (HB 249) that would create a Florida State Parks option for motorists.
Sponsored by Leon County Rep. Allison Tant, the specialty plate would feature the phrase "Explore Our State Parks" across the bottom.
Tant, a Democrat, said the proposal would help fund renovations for Florida's award-winning park system. 
"We have aging infrastructure and this license plate bill would help generate revenue for that," Tant told members. 
Some renovation projects include nature restoration, bathroom and cabin renovations and boardwalk repairs.
The revenue, Tant said, would also help create ADA-accessible playgrounds and boardwalks.
The renovations add up to more than $1 billion.
"There is simply no money in the state budget to do that," Tant explained. 
According to a House analysis, the Florida State Parks specialty license plate would charge a $25 annual use fee.
The fees would then be distributed to the Florida State Parks Foundation.
According to the analysis, the non-profit foundation supports "programs that preserve and protect state parks, educate visitors about the value of state parks, encourage community engagement and active use of state parks, and provide financial support to supplement state funding."
Tant noted the Florida State Park system generates more than $205 million in revenue and creates more than 48,000 jobs.
"They play a key role in attracting millions of visitors to our state annually including 22 million this last year in the midst of COVID," Tant said.
The proposal moves next to the House Infrastructure & Tourism Subcommittee and the Commerce Committee.
If signed into law, the bill would take effect on October 1.
A companion Senate Bill, 676, is slated to appear before the Senate Transportation Committee.
The bill is sponsored Sen. Dennis Baxley and co-sponsored by Sen. Jason Pizzo.