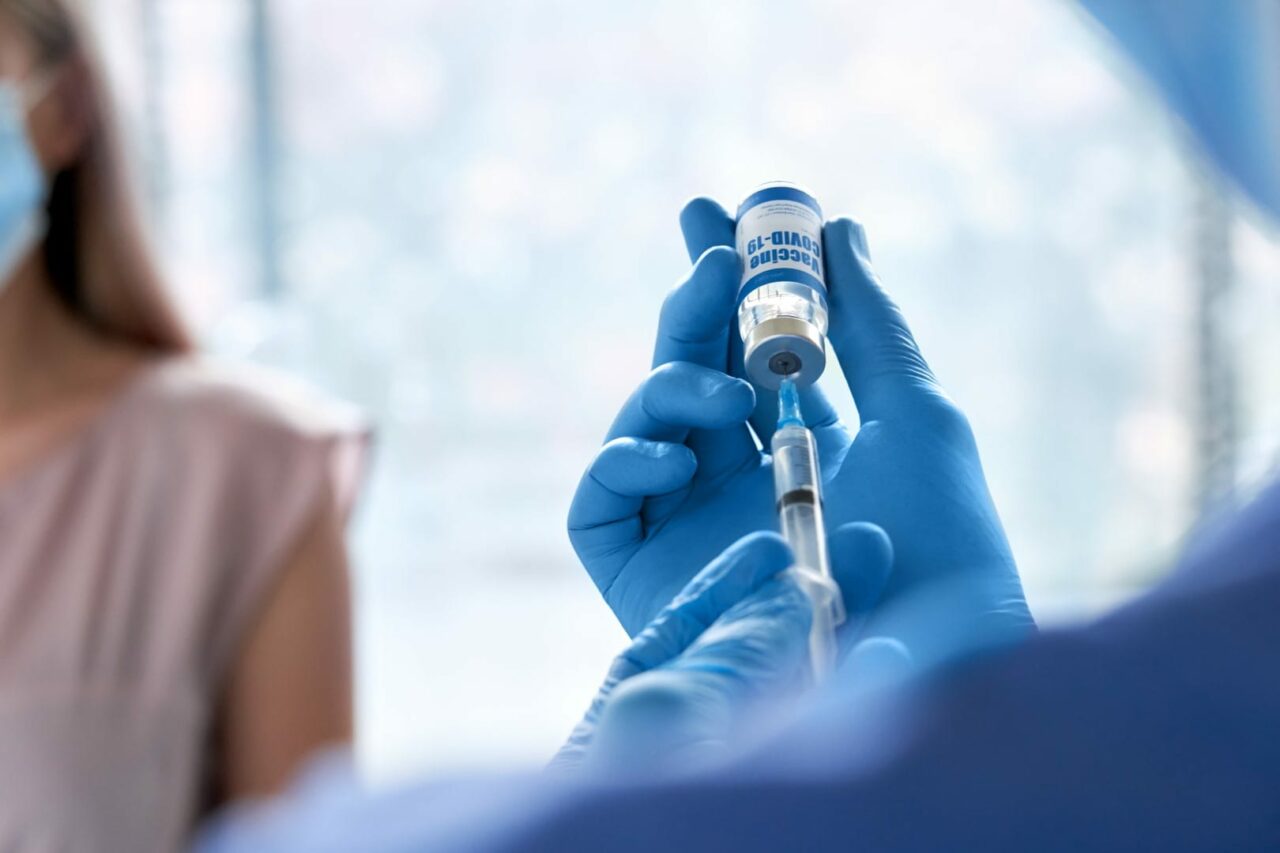 News comes as more people than ever become eligible for vaccines.
Florida health officials reported more than 6,000 new COVID-19 infections in the state Wednesday.
A daily report from the Department of Health showed a total of 1,924,114 positive tests for the coronavirus since it first surfaced in Florida in March 2020. That includes 1,888,725 Florida residents who tested positive, along with 35,389 out-of-state residents who tested positive here.
That's a boost of 6,014 since the state released figures on Tuesday.
The state has also seen total deaths climb to 31,829, an increase of 133 new deaths reported overnight. That includes 31,267 Floridians and 562 visitors to the state who died in Florida of COVID-19-related causes. The day deaths are reported is not necessarily the day they occurred.
The positivity rate for new cases continues to remain below 10%, the threshold where the spread of the virus is considered out of control. On Tuesday, the state saw 6,835 out of 95,123 tests come back positive, or 7.19%.
The positivity rate for only new cases among Florida residents was 6.82% and has remained consistently lower than the rate among all cases, which sometimes includes duplicate testing.
Meanwhile, the state continued to report progress in vaccinations. Through midday Wednesday, 3,174,162 individuals have received at least one vaccine dose. That includes 1,400,524 individuals who have received a first shot of the Pfizer of Moderna vaccine. Another 1,773,638 have completed a schedule of vaccines.
This week, Florida began administering the Johnson & Johnson vaccine, which only requires one shot.
There has been no update since Monday with the Centers for Disease Control and Prevention on variant strains of the virus in the state. At that point, 599 of the 2,506 known cases of the B.1.1.7 strain nationwide were in patients in the state of Florida.
Meanwhile, the politics around the virus continue to swirl. After Gov. Ron DeSantis announced vaccines could be made available to teachers, firefighters and police over age 50, Agriculture Commissioner Nikki Fried suggested the Governor open it to those essential workers of all ages.
In other vaccination news, the state beginning on Wednesday allows for the extremely vulnerable to receive vaccines regardless of age with a note from their doctor.
Editor's note on methodology: The Florida Department of Health releases new data every morning around 10:45 a.m. The total number reported in those daily reports include the previous day's totals as well as the most up to date data as of about 9:30 a.m.
Florida Politics uses the report-over-report increase to document the number of new cases each day because it represents the most up-to-date data available. Some of the more specific data, including positivity rates and demographics, considers a different data set that includes only cases reported the previous day.
This is important to note because the DOH report lists different daily totals than our methodology to show day-over-day trends. Their numbers do not include nonresidents who tested positive in the state and they only include single-day data, therefore some data in the DOH report may appear lower than what we report.
Our methodology was established based on careful consideration among our editorial staff to capture both the most recent and accurate trends.