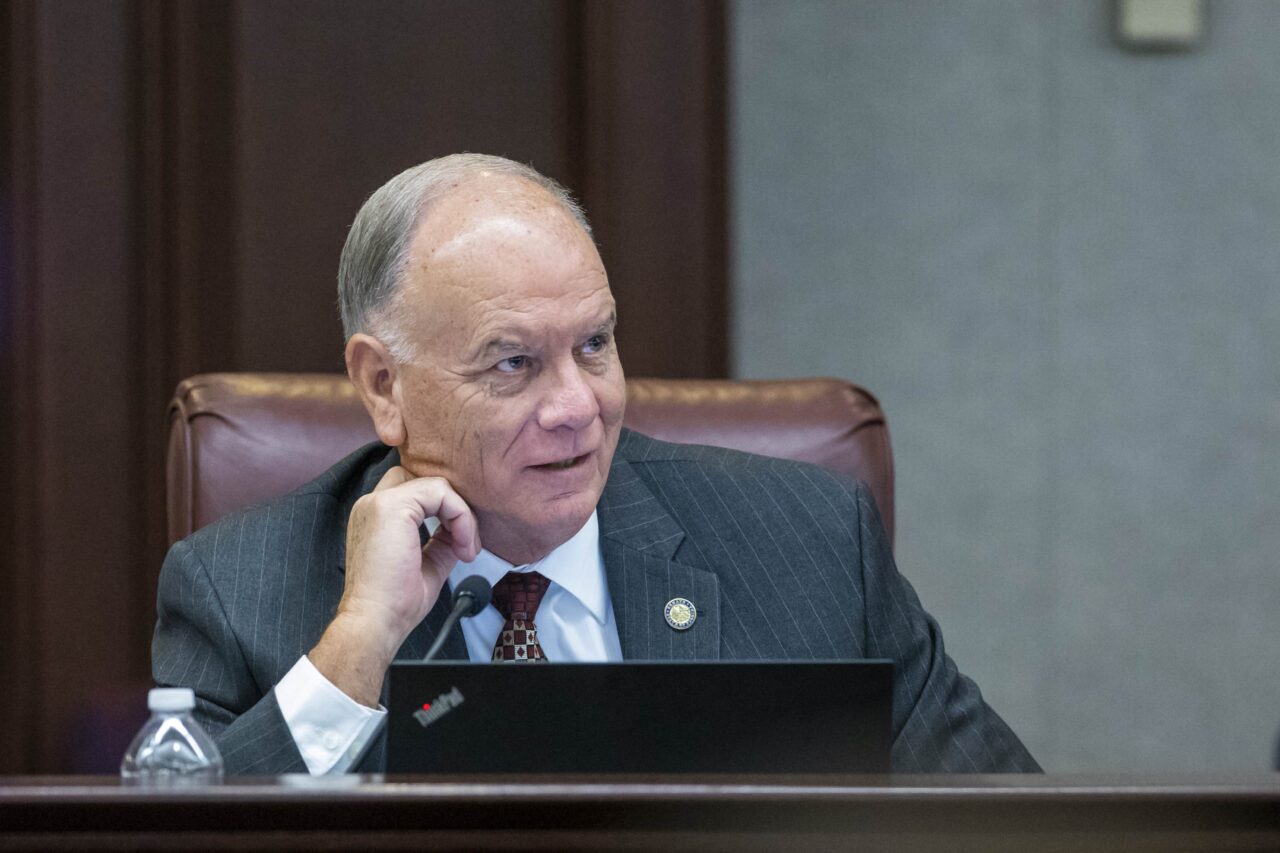 The Senator acknowledges his bill is a work in progress.
A Senate panel gave its initial approval to a bill that would allow auto insurance policy holders to fully exclude members of their household from the policy.
The Senate Banking and Insurance Committee passed the bill (SB 420) unanimously, but not without several members expressing reservations about possible loopholes.
Currently, the Office of Insurance Regulation requires that insurers provide the minimum coverage even for drivers that are explicitly excluded from the policy. One driver can potentially drive up the rates for the entire household, pushing the household away from an insurance company they trust.
Under Clearwater Republican Sen. Ed Hooper's proposal, policy holders could completely exclude a driver, such as a reckless teenager, from their policy to keep their premiums down or get maintain coverage. The excluded driver would need to have their own car and own policy to keep driving.
In effect, policy holders could compartmentalize their high risk family members into coverage from "substandard" carriers.
"If you have a relationship with a provider and you want to continue that relationship at an affordable rate and not start over, this is one option," Hooper said.
However, Sen. Doug Broxson, a Gulf Breeze Republican with years of experience as an insurance agent, feared the opposite could happen. Without limits, insurance companies could weaponize the option to drive out family members from a policy.
"I can understand that when it's an egregious behavior, DUIs or points that go beyond the point of suspension," Broxson said.
To bring levity to the complex topic, members mused over possible solutions to price gouging over "stupid sticker moments."
"Back when you and I were a little younger and we had teenaged drivers, the easiest way was to take the coil wire out of the distributor," Hooper said. "That solved nobody drives the car, but you can't do that anymore. It's electronic."
A brief exchange between Committee Chair Sen. Jim Boyd, a Bradenton Republican, and Naples Republican Sen. Kathleen Passidomo led the latter to attest that she was actually a better driver than Boyd.
Zephyrhills Republican Sen. Danny Burgess plugged his bill (SB 54) to require bodily injury coverage instead of personal injury protection as a possible fix to Hooper's problem, which Boyd called "a bit shameless."
Hooper's bill next heads to the Senate Judiciary Committee. The House Insurance & Banking Subcommittee will hear an identical bill (HB 273), carried by Longwood Republican Rep. Scott Plakon, on Thursday.
Hooper plans to file an amendment when his bill reaches the Judiciary Committee that would only prevent policy holders from completely excluding an uninsured driver.
"It is not a perfect bill. I don't know that there is perfection," Hooper said, "but I know there's experts sitting at this committee that will help me make it a better bill."