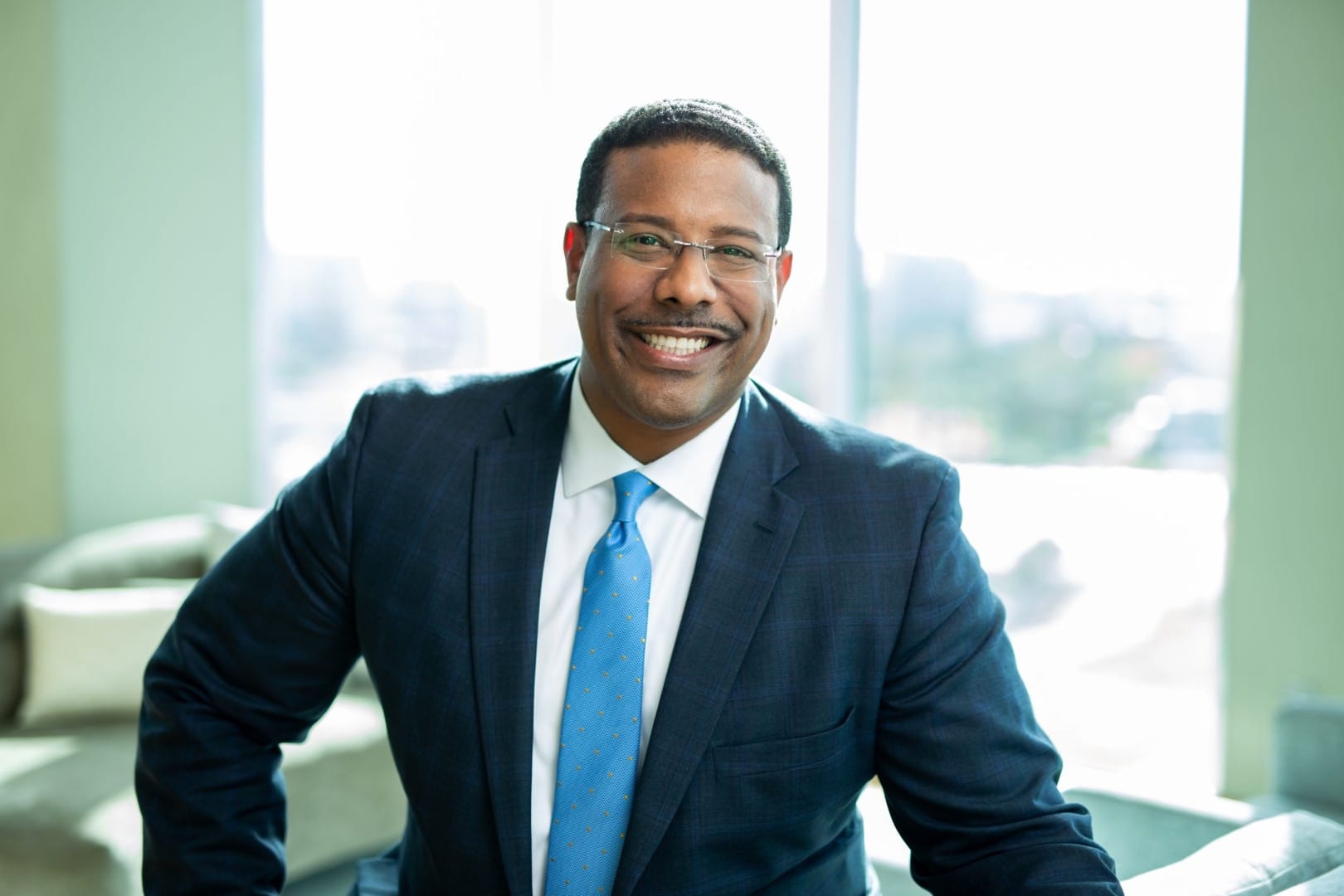 Now more than ever, we must keep utility rates consumer-friendly, transparent and affordable.
As millions of Texans go without heat or electricity during this week's unprecedented winter storm, Floridians should be paying close attention to the reliability and affordability of our own utility services.
Recently, state legislators selected a new chief counsel to represent utility consumers' interests before the Public Service Commission. In his interview, Richard Gentry explained that if he were fortunate enough to be selected for this role, his focus in all cases would be to get the best deal for the ratepayers of Florida.
Consumer protection, however, should not lay solely in the hands of state legislators and the Office of Public Counsel appointed by those same legislators. Consumers and advocates should play an active role in this process as well. I have dedicated my career to standing up for everyday Floridians. As Florida's Insurance Consumer Advocate, I led the process of negotiating lower rates for homeowners and as an attorney, I have fought back against insurance companies who refused to honor their policies. In 2019, I founded People Over Profits, a nonprofit organization dedicated to defending working Floridians against corporate greed.
Gentry will certainly have his work cut out for him. As he enters this new role, a number of rate increases are being proposed to the Public Service Commission, including rate hikes from the state's three largest investor-owned electric utilities — Tampa Electric, Duke Energy and Florida Power & Light (FPL). In fact, this week the PSC will begin discussing Duke Energy's petition for a rate increase via settlement agreement. In settlement negotiations, utilities do not have to defend their case for raising rates publicly.
This lack of transparency in settlement negotiations reaffirms the essential role played by the Public Counsel. J.R. Kelley, Florida's Public Counsel for over a decade, completed the settlement agreement with Duke Energy on his last day on the job, allowing the utility to avoid going through a detailed rate case with public customer service hearings. Duke Energy has not undergone a full rate case with customer service hearings in almost 20 years.
While electric utility issues are the most high profile of the cases reviewed by the PSC, in his interview, Gentry also acknowledged drinking water and wastewater challenges facing communities across Florida. Currently, the Office of Public Counsel has no jurisdiction over rate cases related to water treatment plants owned or operated by local governments. But Gentry's interest in this issue and legislators' concerns over water authority oversight could change that.
Now more than ever, we must keep utility rates consumer-friendly, transparent and affordable. And it is crucial that all ratepayers are a part of this conversation — especially communities of color and low-income Floridians. People Over Profits will be closely reviewing Florida's pending utility rate increases. Together, we ensure the voices of those who cannot afford to speak the loudest are heard. We can do that by making sure Gentry keeps his word and scrutinizes all rate cases that are brought forth to fight for the best deal for all customers.
___
Former state Rep. Sean Shaw is the founder of People Over Profits, a nonprofit organization dedicated to standing against corporate influence and fighting for the rights of everyday people.