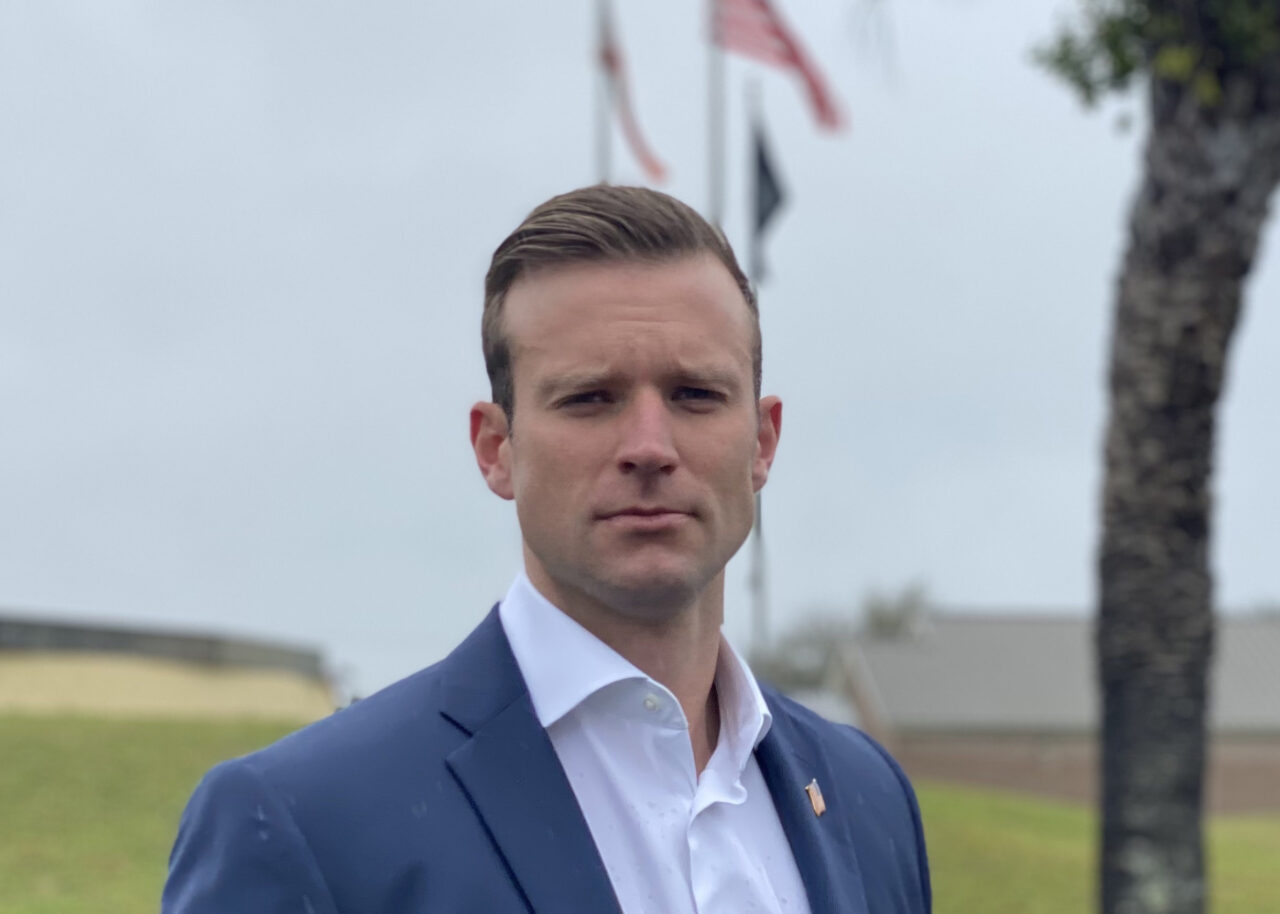 The St. Petersburg Republican is the first-in candidate to succeed Rep. Nick DiCeglie.
St. Petersburg Republican Alen Tomczak on Wednesday launched a campaign to succeed Rep. Nick DiCeglie in House District 66.
The seat is open following DiCeglie's recent announcement that he would not seek re-election in the Pinellas County district and would instead run in Senate District 24.
Tomczak was born in Clearwater to Polish immigrants. His father owned and operated a successful antique business in the community.
Tomczak said his upbringing showed him "first-hand what makes Pinellas County special, from our extraordinary beaches to our vibrant small business community."
His first job was bussing tables at Salt Rock Grill on Indian Rocks Beach at 15. He has since gained a deep understanding of how our environment, our tourism economy, and our infrastructure needs intersect to maintain our way of life.
"All my life, I've wanted to fight for what makes America great. It's why I joined the Army National Guard, it's why I deployed, and it's why I've always maintained a career supporting our warfighters even when I'm not in uniform," he said.
"Our community deserves a voice who isn't afraid to fight on the frontlines to get our children back in the classroom, to put an end to runaway government regulations, to secure our borders, and to protect our constitutional rights.  I'm ready to fight for the America First Agenda."
He is a graduate of Seminole High school, and attended St. Pete College and shortly after enrolled into the University of South Florida ROTC program.
Tomczak was deployed overseas as a platoon leader in the Horn of Africa, leading a quick reaction force platoon and re-turned to redeploy with a local contractor to advise senior leaders on Counter Improvised Explosive Device missions and technologies.
Following his deployments, Tomczak continued to work for a defense contractor performing operations in the Middle East. In 2019, Tomczak returned home to join Special Operations Command at MacDill Air Force Base as a technical lead. At SOCOM, Alen continues to advise the government in research to keep soldiers and allies safe overseas.
He is currently seeking a master's degree in strategic intelligence from USF. He is still currently serving in the Army National Guard as an infantry captain in the Army's newly stood up Security Force Assistance Brigade, which is a unit that specializes in conducting training and advising on operations with allied and partner nations.
Tomczak said he is a member of the NRA and is committed to preserving the Second Amendment. He currently attends St. Jerome Church.
HD 66 covers part of Clearwater and numerous other communities, including Belleair Bluffs, Indian Rocks Beach, Indian Shores and Seminole. The district has a Republican lean. Prior to DiCeglie's election, the seat was held by former Republican Rep. Larry Ahern for three terms.