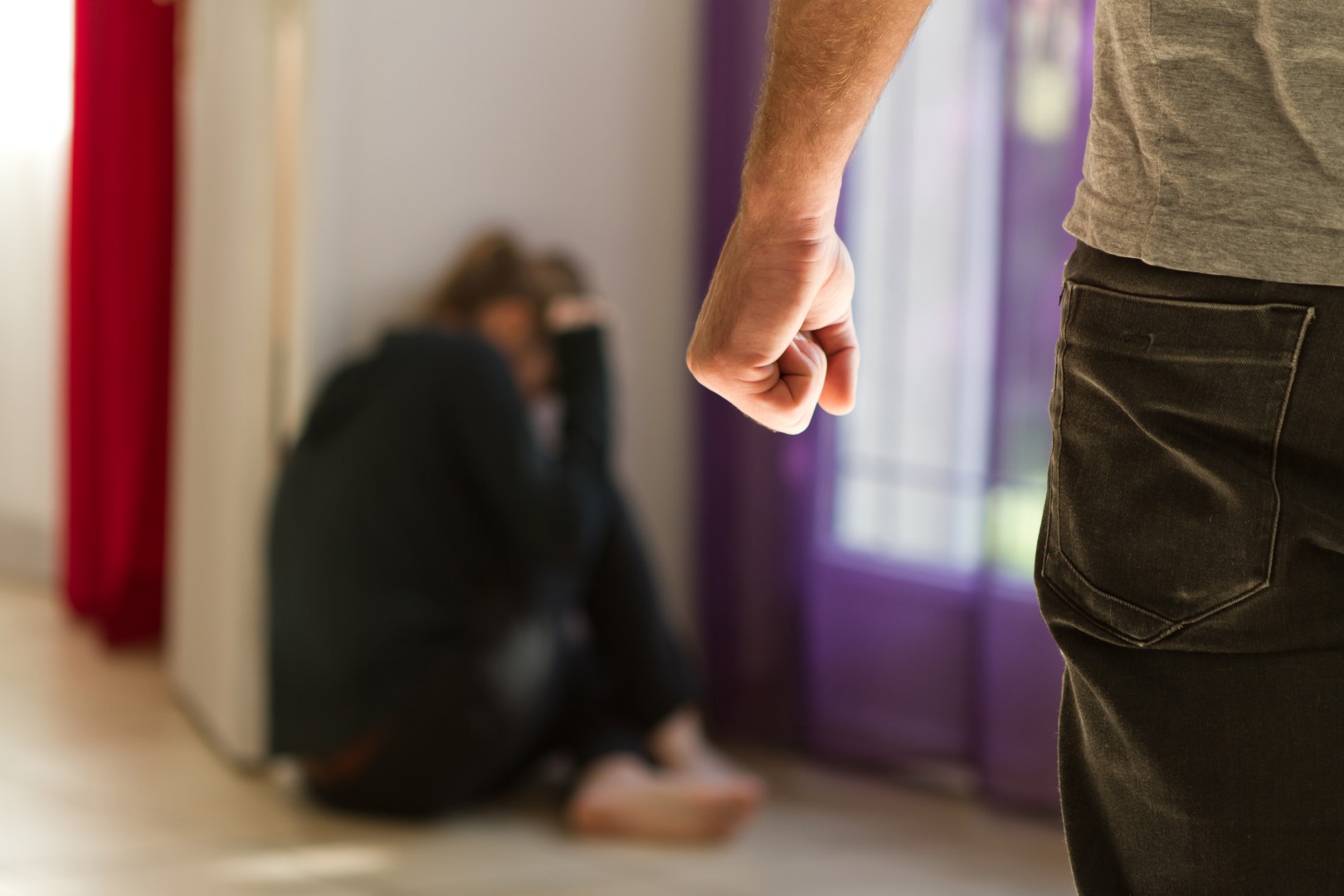 One bill would criminalize disclosing the location of a domestic violence shelter.
The Senate Rules Committee cleared two domestic violence bills Thursday.
One bill (SB 70) would increase criminal penalties for disclosing identifying information about a domestic violence center.
The bill would create a new first-degree misdemeanor for those who maliciously publish or disclose any information or image that identifies a domestic violence center location. The offense would be punishable by up to one year in prison or a $1,000 fine.
The term "malicious" was added as an amendment in the Children, Family and Elder Affairs Committee in February.
The bill also would reclassify the penalty from a first-degree misdemeanor to a third-degree felony for subsequent violations. A third-degree felony is punishable by up to five years in prison or a $5,000 fine.
The legislation is sponsored by Sen. Ileana Garcia from Miami. Garcia said the legislation stems from stories shared with her from domestic violence staff.
"Multiple domestic centers in Florida have reported drones flying over the confidential shelter, recording video and publishing the information online," Garcia said.
Garcia also told a story about a woman whose abuser was gang-affiliated and had fellow gang members intimidate her by standing outside the domestic violence center where she was staying.
Sen. Dennis Baxley spoke in support of the bill.
"I've had a history of working with people who live under absolute death threat in these situations. There's a reason these places are secret — where they're located, who's there — because they live under death threat," Baxley said.
A related Domestic Violence bill (SB 68) sponsored by Garcia came up in the same meeting.
That bill would create a new public record exemption for personal information of domestic violence advocates at certified domestic violence centers.
During debate, Sen. Jeff Brandes, who voted in support of the bill, requested a timeframe for the exemption of an advocate's public records be added to the bill.
Garcia said advocates need the protection in case they are involved in any future incidents regarding the domestic violence victim and perpetrator.
The House companion to SB 70 (HB 689) is awaiting a vote in its first committee. The companion to SB 68 (HB 691) cleared its first of three House committees.