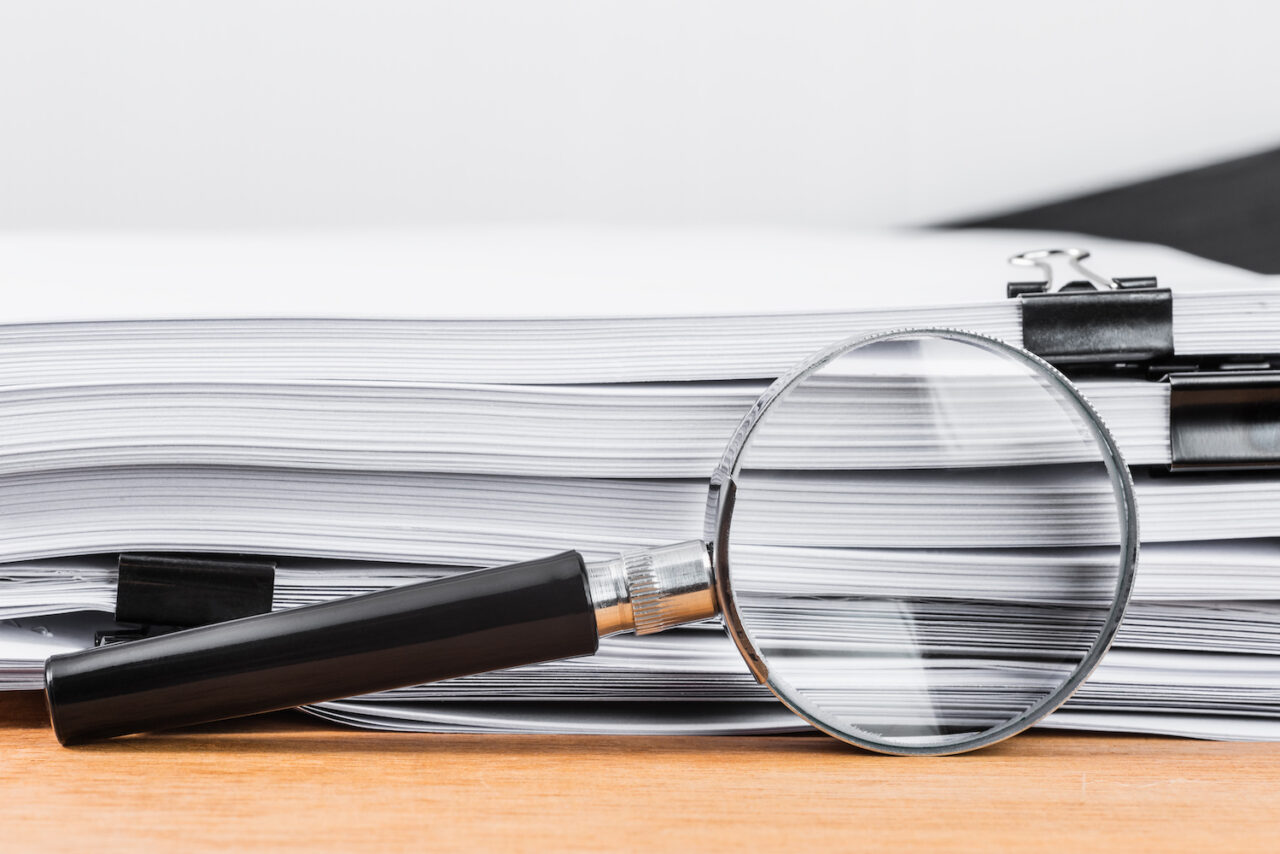 It could reveal who's behind the organization.
The Energy and Policy Institute routinely attacks utilities across America, including in the Sunshine State.
But who is the Energy and Policy Institute?
That may come to light if the Florida Commission on Ethics decides to move forward with a complaint filed against Alissa Schafer, a staffer for the organization and an elected member of the Broward County Soil and Water Conservation District.
On her financial disclosure, Schafer listed the Energy and Policy Institute as a source of income.
So, what's the problem? The Energy and Policy Institute may not be a real group according to Kim Adams, executive director of the jobs advocacy group JobKeeper Alliance, who filed the complaint against Schafer. If the Energy and Policy Institute doesn't exist, that would mean Schafer's income was not accurately disclosed.
"I commend the Commission on Ethics for looking into this troubling matter. The public deserves the highest ethical standards and transparency from its elected officials. What are Alissa Schafer and the Energy and Policy Institute trying to hide? They are taking great strides to hide their own income, potentially violating Florida law in the process," Adams said.
Aside from a website and a post office box in San Francisco, Adams says her organization tried but failed to find any additional public records showing that the EPI legally exists after searching the IRS website and checking with every Secretary of State's office in the country.
"The Energy and Policy Institute routinely comments on energy policy matters facing the nation, often in ways that would harm American workers. Floridians deserve to know who is really paying Alissa Schafer because their jobs and their energy bills may depend on it," Adams said.
Broward voters should be wary that Schafer is an elected official on the payroll of a shadowy organization with murky funding.
The entire point of financial disclosures is to help the public keep their elected officials honest. If the Ethics Commission advances the complaint against Schafer, it could shed light on what EPI really is from whom it gets funding.
For a group that considers itself to be a watchdog — if it can even be called that — it will be interesting to see what happens if the state's watchdogs decide to take a closer look.