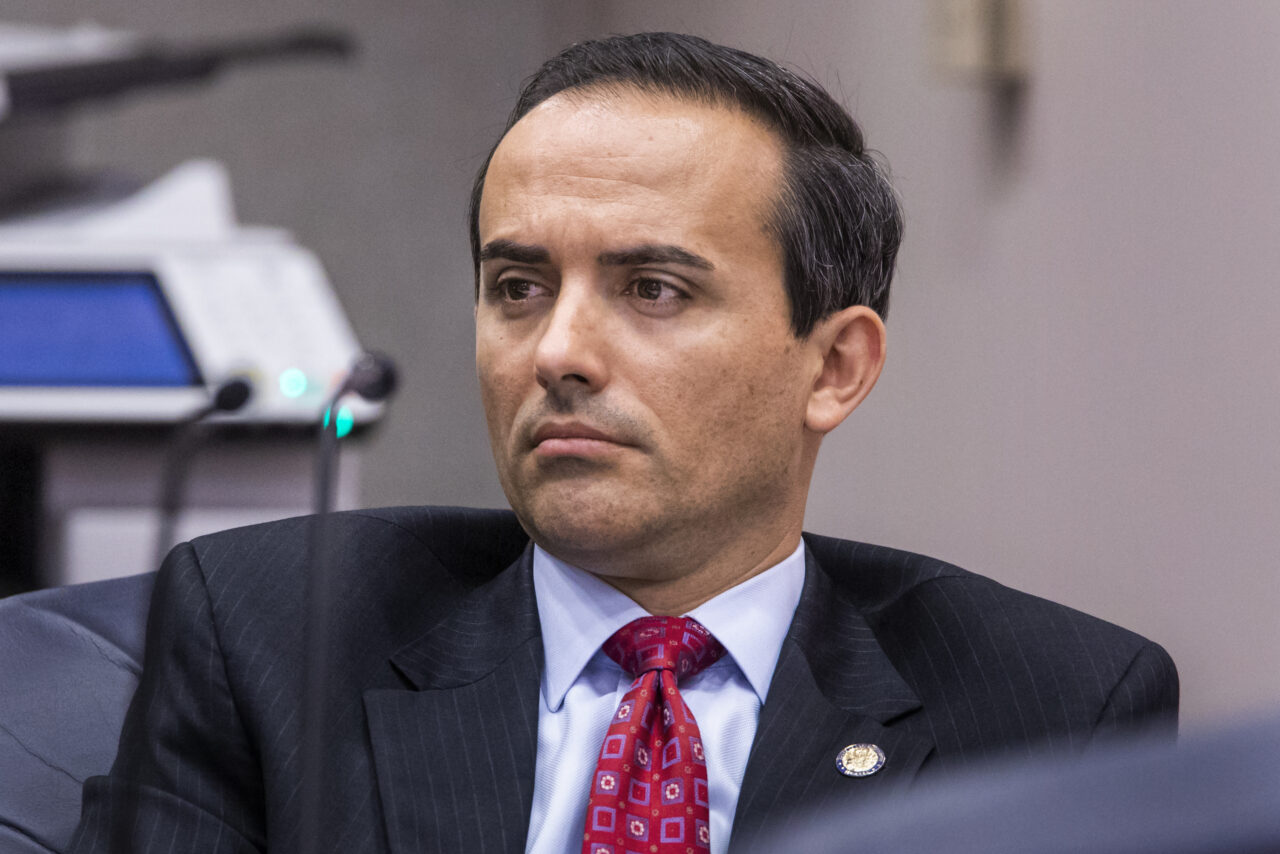 The bill would stiffen penalties against fake websites and fraudulent COVID-19 ploys.
Legislation to protect consumers against fraud and scams during the COVID-19 pandemic became the first bill to pass the House this Session.
House members voted unanimously Friday to approve that bill (HB 9), sending it across the fourth floor to the Senate.
House Speaker Chris Sprowls has made addressing problems stemming from the COVID-19 pandemic a legislative priority, including Land O' Lakes Republican Rep. Ardian Zika's scams bill.
"This is an important piece of legislation that protects our consumers against fraud during a pandemic," Zika told members.
The Representative's proposal establishes criminal penalties and authorizes civil remedies from fraud as consumers seek vaccines or to send personal protective equipment during a pandemic.
Officials at all levels of government have been warning people about scams promising vaccines or PPE in exchange for money, Zika said.
Shortly after officials first identified the COVID-19 virus in Florida, nearly a year ago, Attorney General Ashley Moody began warning of coronavirus scams in the Sunshine State. Scammers try to exploit people's fears about the pandemic to rip them off.
"They often use authentic-looking but fake websites to lure unsuspecting consumers into paying for vaccines or appointments that never materialize," Zika said.
The bill would stiffen penalties against fake websites and fraudulent COVID-19 ploys. In many instances, swindlers offer vaccine access in exchange for money. It also would prohibit the dissemination of false or misleading vaccine or PPE information with intent to defraud.
Federal, state and local officials have warned Florida consumers to be wary of offers advertising special access to the COVID-19 vaccine or personal protective equipment in exchange for money or other valid valuable consideration, Zika said.
Chief Deputy Attorney General John Guard testified on the bill during its first committee stop. The Division of Emergency Management also expressed its support for the bill.
The second bill the House is discussing this week is also related to COVID-19. That measure (HB 7) would extend extend liability protections for cases relating to the virus. Unlike Zika's bill, the liability bill is garnering significant pushback from Democrats.
A similar bill filed by Sen. Aaron Bean (SB 1608) would also provide protections against fraud related to COVID-19. That bill has not been scheduled for a hearing yet.