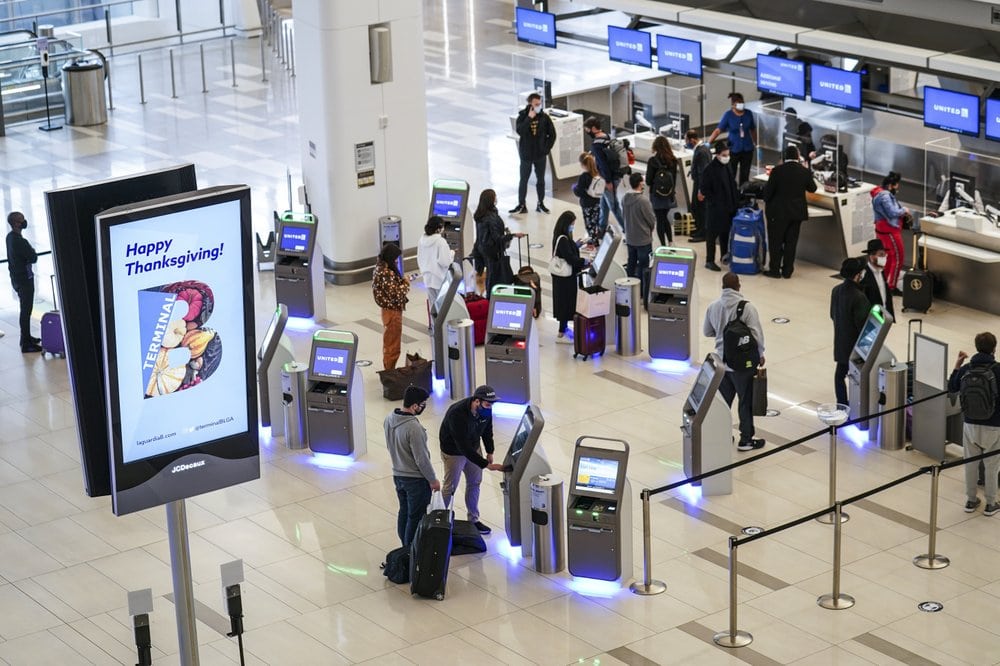 12% of Americans plan a spring break trip.
Americans say they really want to travel but only about 12% are ready to take a spring break trip, according to a new survey released by the U.S. Travel Association.
Despite nationwide and Florida progress on vaccines, spring break travel intentions actually appear to be dropping. The 12% who told pollsters at Destination Analysts during the last three days of February that they intend to travel for spring break is down from 16% when the same question was asked a week earlier.
The finding supports U.S. Travel's ongoing caution that America's leisure and hospitality industry still can expect at least a few more bleak months as the country ramps up vaccinations. COVID-19 continues to take its economic toll.
Nowhere is that message more imperative than in Florida. The critical tourism sector still holds back much of the economic recovery of Central Florida and coastal communities that were devastated a year ago when the coronavirus crisis shut down travel altogether for a few months.
"A true travel comeback can also only happen once the pandemic is decisively behind us, and we all have an important part to play: get vaccinated as soon as you can, and don't become complacent about mask-wearing and other important health practices," U.S. Travel Association President Roger Dow said in a news release.
U.S. Travel represents state and local tourism destination boards like VISIT FLORIDA and Visit Orlando, as well as businesses involved in travel.
Destination Analysts conducted the survey of more than 1,200 American travelers.
The polling shows pent-up demand for travel, which already had shown up in other recent surveys. Over 60% of American travelers told the pollsters that they did some kind of travel dreaming or actual travel planning in the previous week alone.
Among those who plan to travel for spring break, the top three reasons were to relax and escape stress, 73%; spend time with family, 71%; and escape boredom, 71%.
Half of the spring break-period travelers said they plan to use an airplane for their trip and head more than 500 miles from home.
At the same time, new jobs numbers show some improvement for the industry, though it still is down. February's jobs report released Friday by the U.S. Department of Labor found a dramatic ramp-up in jobs in the leisure and hospitality sector, with 355,000 jobs added in that industry in February. Still, the industry's employment levels remain at just 80% of what was seen in February, 2020, just before the collapse.
U.S. Travel Association strongly advocates approval of President Joe Biden's $1.9 trillion COVID-19 relief bill.
"President Biden's plan lays out much-needed relief that can't come soon enough, and we're encouraged by the momentum in Congress to advance this crucial package," Dow stated Friday in a separate news release. "Accelerating the distribution of vaccines is the key to restarting travel and jumpstarting the broader American economy, and we are highly supportive of the robust federal leadership role to get as many people vaccinated as quickly as possible."