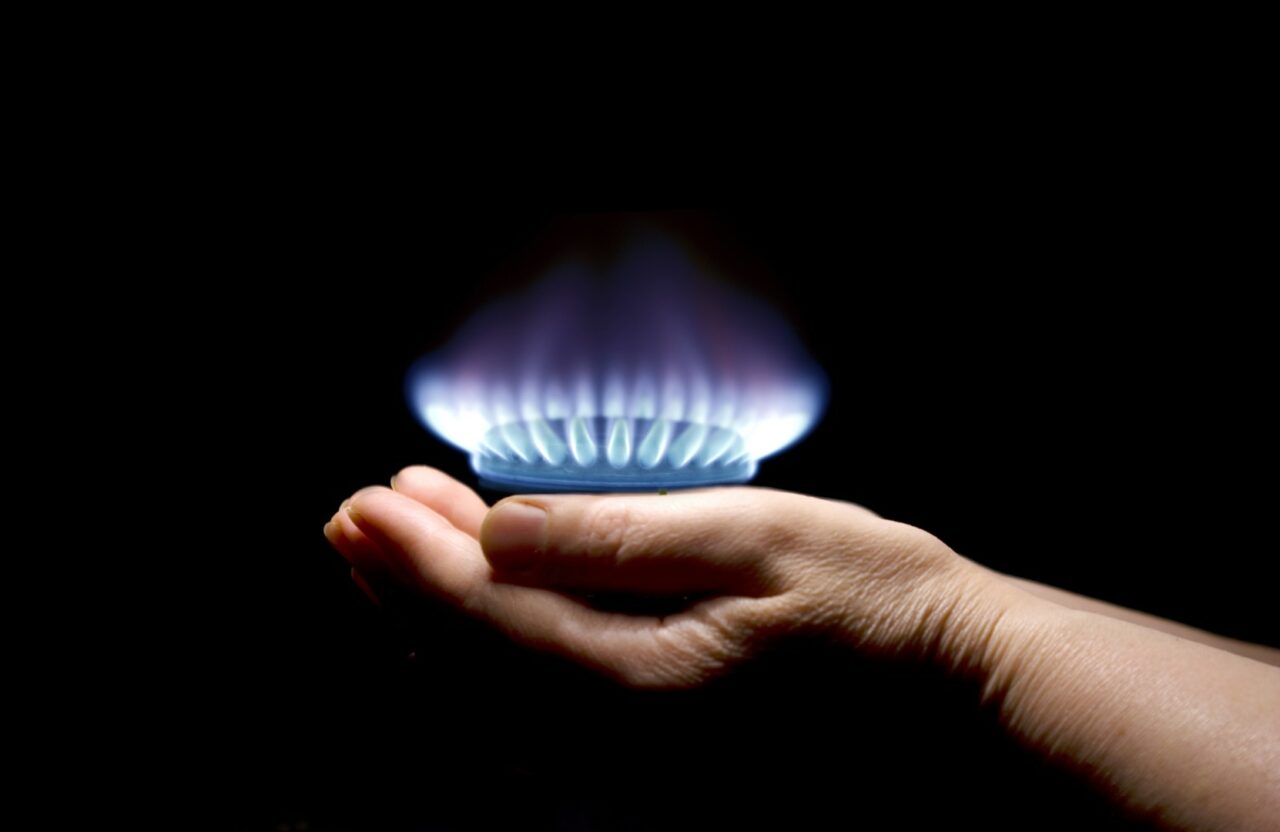 One of the most reliable sources of energy in Florida – natural gas – also powers our economy.
The COVID-19 pandemic created a divide in the workforce: essential versus nonessential jobs. And while there was much debate about what was truly essential, there's no question our energy providers are essential.
One simply has to look at Texas last month to realize how miserable life would be in the cold and dark without power.
One of the most reliable sources of energy in Florida — natural gas — also powers our economy. And it's jobs like these that are going to fuel the state's economic comeback.
"Natural gas is safe, clean, and reliable," said Dale Calhoun, Executive Director of the Florida Natural Gas Association. "Just as important, natural gas is affordable. This has been a difficult year for so many, but Floridians can count on natural gas to power their appliances, heat their homes, and support their businesses. And the growth of this industry is good for Florida's economy."
A recent economic impact study by the Florida Natural Gas Association revealed that natural gas creates 44,000 new jobs for Floridians every year, $3.53 billion in economic impact, contributes $1.93 billion in wages to Florida families, and $317.4 million in state and local tax revenue.
Currently, in Florida, more than 700,000 homes and nearly 70,000 businesses rely on natural gas for power. That figure is expected to double in the next 10 years.
An increase in natural gas production by just 1% creates 35,000 new jobs for Florida families.
The study also found that total gas usage in Florida has increased by 216% in Florida from 1997 to 2018 versus an increase of 43% for the nation as a whole. Florida is projected to gain about 1.1 million households by 2029, meaning that consumer demand for natural gas will increase as well.
Not only does the natural gas industry provide essential jobs for Florida workers to provide for their families, but it also gives consumers greater purchasing power. American consumers who use natural gas save an average of $874 a year on their energy bills.
With natural gas prices remaining low and affordable, consumers and businesses can keep more of their hard-earned money to spend where they need it most. This means that having natural gas as a source of direct use energy has been crucial in ensuring businesses can afford to stay open during this pandemic.
The savings from natural gas use allow business owners to spend more to retain valuable employees and other expenses to keep their businesses afloat.