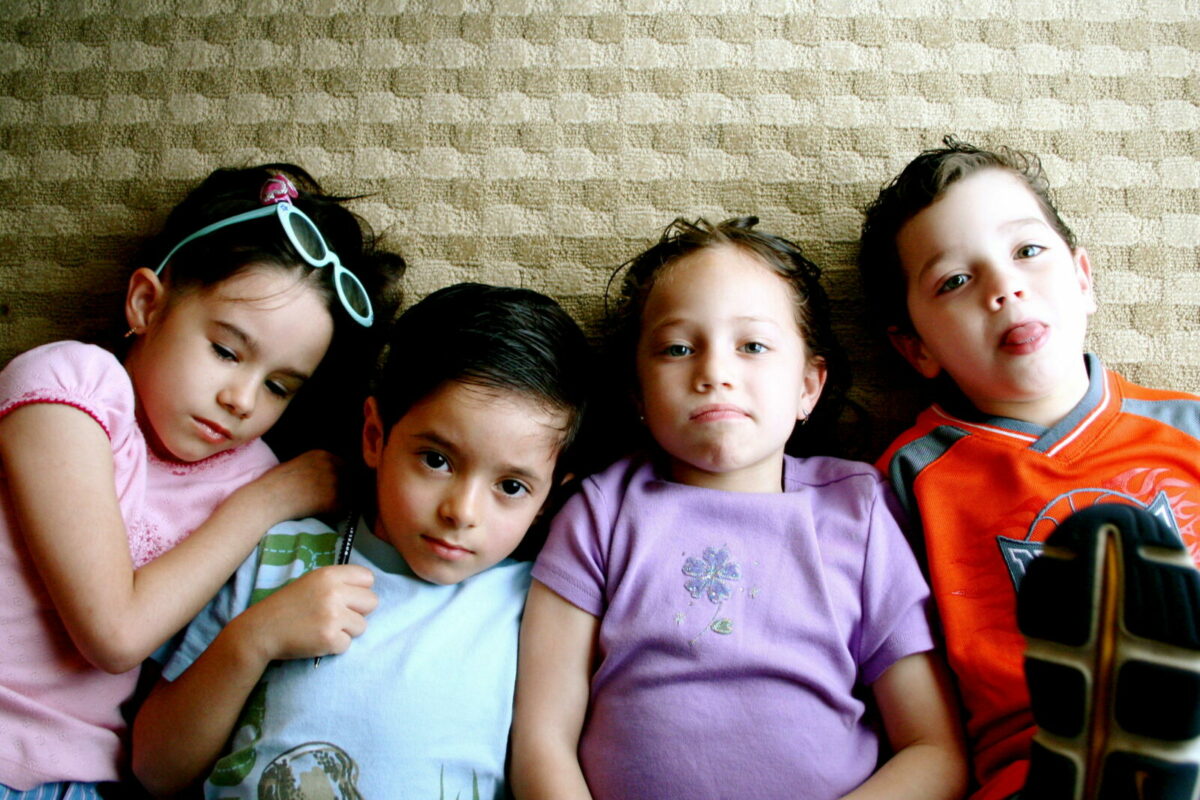 Senate President Wilton Simpson considers the version in his chamber a priority.
A House panel gave its green light to a bill to prioritize finding a permanent home for children within the child welfare system, putting that legislation on the move in the House committee process.
Rep. Demi Busatta Cabrera's bill (HB 1473) would make several changes to how and where the state places children within the system. Ultimately, the bill's goal is to land children in a permanent home before they enter adulthood.
Monday's House Children, Families and Seniors Subcommittee meeting marked the first time lawmakers heard the Coral Gables Republican's legislation in committee. She noted it was a work in progress, but the bill still garnered the panel's unanimous support.
In December, Florida had 22,000 kids in out-of-home care, when children are removed from their home due to abuse or neglect. Some kids remain in foster care until they turn 18, meaning they enter adulthood without a permanent family.
"Let's make sure that we can give them the best fighting chance," Busatta Cabrera told the committee.
The bill outlines the state's preferred order for where a child should be housed, with a priority on a setting that is most like home.
If possible, a child should first be placed with a non-offending parent, according to the bill. Next, in order of preference, comes a relative caregiver, an adoptive parent of the child's sibling, fictive kin like past caregivers who have developed a close relationship with the child, licensed foster care, and then group or congregate care.
The bill also stresses the importance of keeping siblings together to help reduce trauma.
"It's best for a child's development to have as few moves between caregivers as possible and to achieve permanency quickly," Busatta Cabrera said.
If passed, the bill would also require "face sheets" in children's files detailing the web of relationships with adults and other foster care children they  have made throughout their time in foster care. Most of that information is already included in a child's records, leading some lawmakers to question the redundancy or whether it would create a shortcut when a more detailed report is warranted.
Tampa Republican Rep. Traci Koster told the committee she didn't see it as a shortcut.
"I think it is an extra set of eyes, and I think that it may in some ways be duplicative, but it is sort of a red flag sheet that would cause somebody to dig deeper into the file," Koster said.
Similar legislation on the Senate side (SB 80), carried by Sanford Republican Sen. Jason Brodeur, is a priority of Senate President Wilton Simpson. Both senators were adopted as children.
During his remarks on the first day of Session, Simpson thanked Brodeur for trying to put an end to the "revolving door" that is the foster care system.
"We know that the sooner a child has a permanent living situation, the better off they will be," he told senators. "And the reason we need to act now is because Government is a terrible parent. All children need a loving home. Let us rally together to find permanent ones where they can thrive."
The Senate Rules Committee is slated to hear Brodeur's bill Thursday in its final stop before it is ready for the Senate floor. Busatta Cabrera's version next heads to the House Health Care Appropriations Subcommittee, its second of three stops.
Both bills would take effect in October.