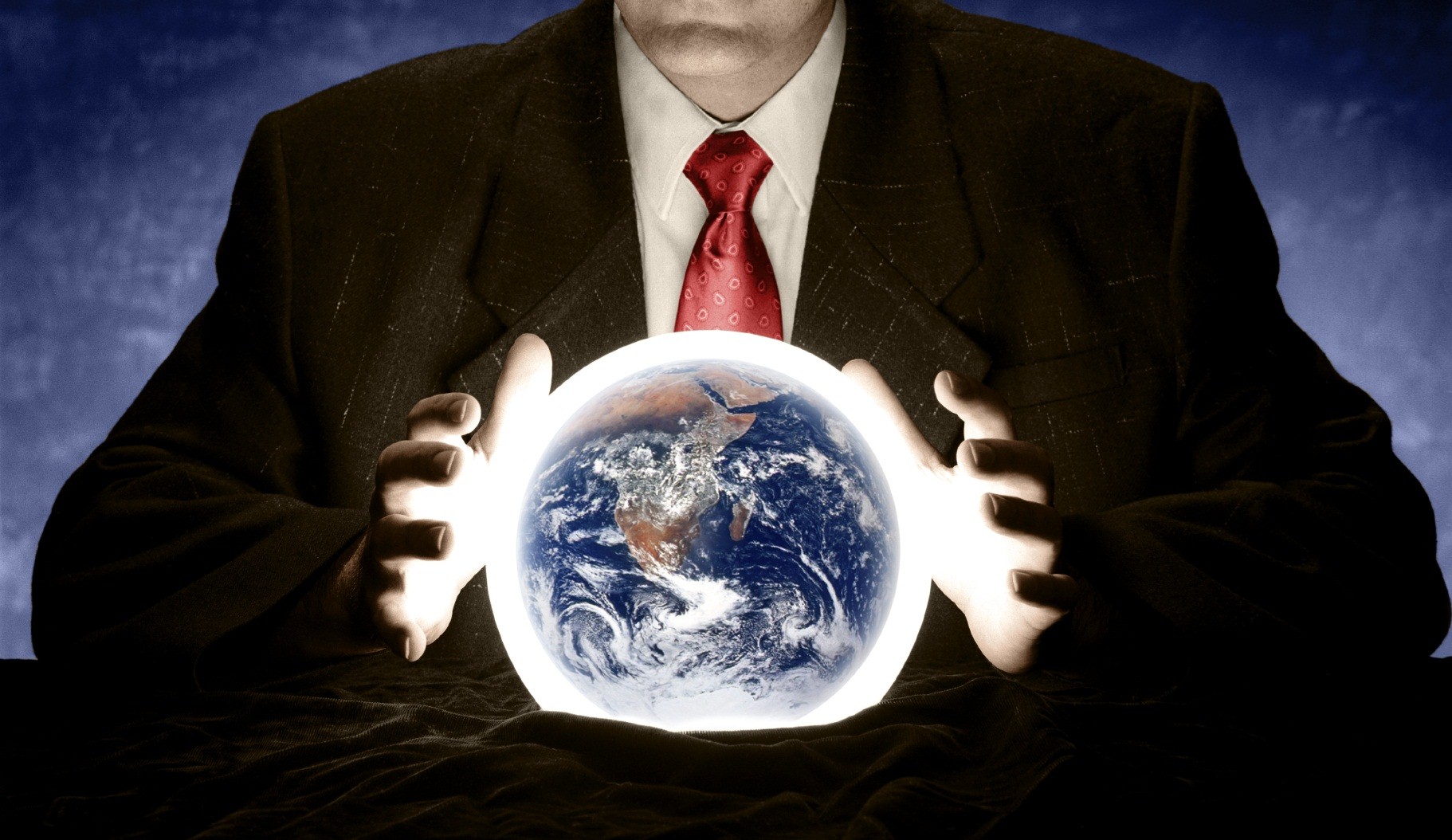 Scores can be powerful, but as with anything, they can be disastrous when misused.
It is my sincere belief that Florida Democrats need to take a long and hard look at literally everything they do. With such a long list of losses over so many years, Democrats in Florida are at the point where everything needs to be reevaluated.
While data science is going to be an increasing part of the future of electoral campaigns, even it shouldn't be immune to the process of harsh examination with the goal of continuous improvement.
The main sources of examination should be data quality, the types of data being leveraged, polling, and how data is used in campaigns. Some of these things should be rather easy to fix, while others will be difficult and ongoing struggles even under ideal circumstances.
One of the easier things to fix should be improving the quality of the data used by Democratic campaigns. The data quality has a lot to be desired and seems to be deteriorating with every passing election cycle.
The fact that Republicans have better data is a huge competitive advantage for them as it doesn't matter if the Democratic message is superior when the Republican message is getting delivered as intended, and the Democratic message isn't being delivered because of incorrect information.
Fortunately for Democrats, this is one area where a little time and a little money can solve the problem of getting proper information for most voters so we can communicate with them properly.
There are distinct types of data, and most people utilize and are familiar with descriptive-analytical data. To put it simply, it is data that describes the state of the world.
Many campaigns use that data and guess what it means in whatever upcoming project they are working on. Sometimes those guesses are decent, and sometimes they aren't.
Leveraging predictive analytics, which takes the data and scientifically determines what the future is likely to look like, gives a much better picture when utilized correctly than educated guesses by supposed experts.
Hoping that educated guesses will work out usually wastes significantly more money than doing things right in the first place.
Predictive analytics is often used to build "scores," which determine how likely someone is to support a candidate or vote.
Scores can be powerful, but as with anything, they can be disastrous when misused.
One common mistake is using a score for a purpose other than it was intended.
Another common mistake is using a score built nationally for a local campaign. If 10,000 voters have a certain quirk in a district, it won't register at all in a national score; but if the score was built for that district, it would account for it.
Information is power and using predictive analytics more often and in a more tailored manner can be a huge advantage.
Polling is the issue that has received, for a good reason, a lot of ink — especially with all of the problems it has faced in the last five years.
Writing a poll is an art, but it's not too difficult to do it done fairly well.
What determines most of a poll's quality is the weighting. Polls have to be weighted as it is nearly impossible to obtain a sample that exactly matches the universe you are trying to reflect.
Traditional weighting methods don't seem to work anymore in a large swath of the country. Reports show polls using novel weighting performed far better than those that haven't evolved in their methodology for years.
My own experience is the same as using advanced techniques for weighting to deliver more accurate results.
If advanced analytics is used more often and more intelligently, like what I'm advocating here, it will need to be verified and validated.
In 2016, the Clinton campaign invested in analytics but arrogantly thought their data was correct because they were just so darn smart. As with educated guessing, hoping and praying that the data you are using will work out is inviting disaster.
If you don't believe proper data maintenance and advanced analytics are a large part of the future of campaigns, please reach out to me so I can recommend you to my client's opponents.
You can join the august group of geniuses who scoff at such things until it is used to beat them at the ballot box.
___
Sean Phillippi is the managing member at TLE Analytics.