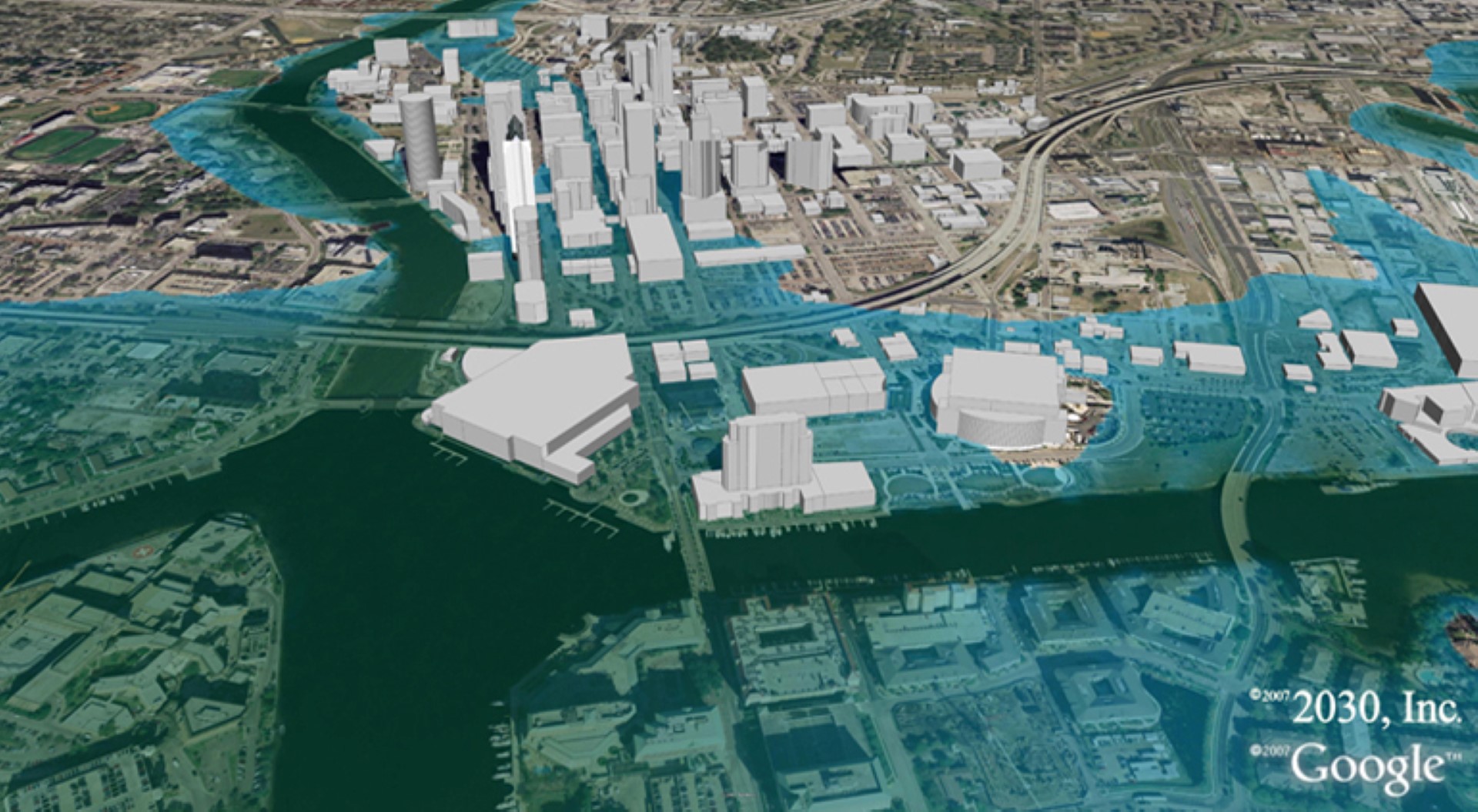 The measure would provide funds to help prepare for future flooding.
The Senate Environment and Natural Resources Committee is advancing a measure from GOP Sen. Ray Rodrigues setting up a grant program to help prepare for flooding and sea level rise.
The legislation (SB 1954) is a companion measure to a bill put forward by the House Environment, Agriculture and Flooding Subcommittee (HB 7019). Rodrigues said the location of Florida's communities makes the issue particularly pressing.
"We see relatively low elevations, a porous geology and a state where many of our communities were built on former swampland," Rodrigues explained Monday. "This makes our state very vulnerable to the issue of flooding. Coastal areas, in particular, are facing the combined effects of sea level rise, storm surges and extreme participation."
The legislation would establish the Resilient Florida Grant Program. That program allows the Department of Environmental Protection (DEP) to issue grants to municipalities to cover the cost of preparing for flooding and sea level rise.
Per the measure, the DEP will also conduct a flood vulnerability and sea level rise assessment. That study will identify communities vulnerable to flooding and sea level rise and will be updated every three years.
DEP will also submit updated three-year statewide sea level resiliency plans each year to the Governor and Legislature, with ranked projects to address the issue.
"This bill looks to identify the effects of flooding that are felt across the state, in both coastal and inland communities, and address those threats using a coordinated statewide approach," Rodrigues added.
Jonathan Webber, deputy director of Florida Conservation Voters, added his group's support for the bill while suggesting additional actions as well.
"FCV supports this bill. I think it's great," Webber said. "I do strongly encourage this body to offer solutions to the causes of climate change, which is undeniably human-produced greenhouse gas emissions. But overall, thank you. This is a great bill."
Democratic Sen. Linda Stewart again voted in favor of the legislation.
"I'm just really happy to support this bill. It's been a long time coming. We've talked about it for too long, and I'm so glad that we're going to be here in April to support it."
This Session, Rodrigues is also spearheading a separate effort to set up a statewide Office of Resiliency and move forward with setting up expected sea level rise projections.
Last updated on March 15, 2021