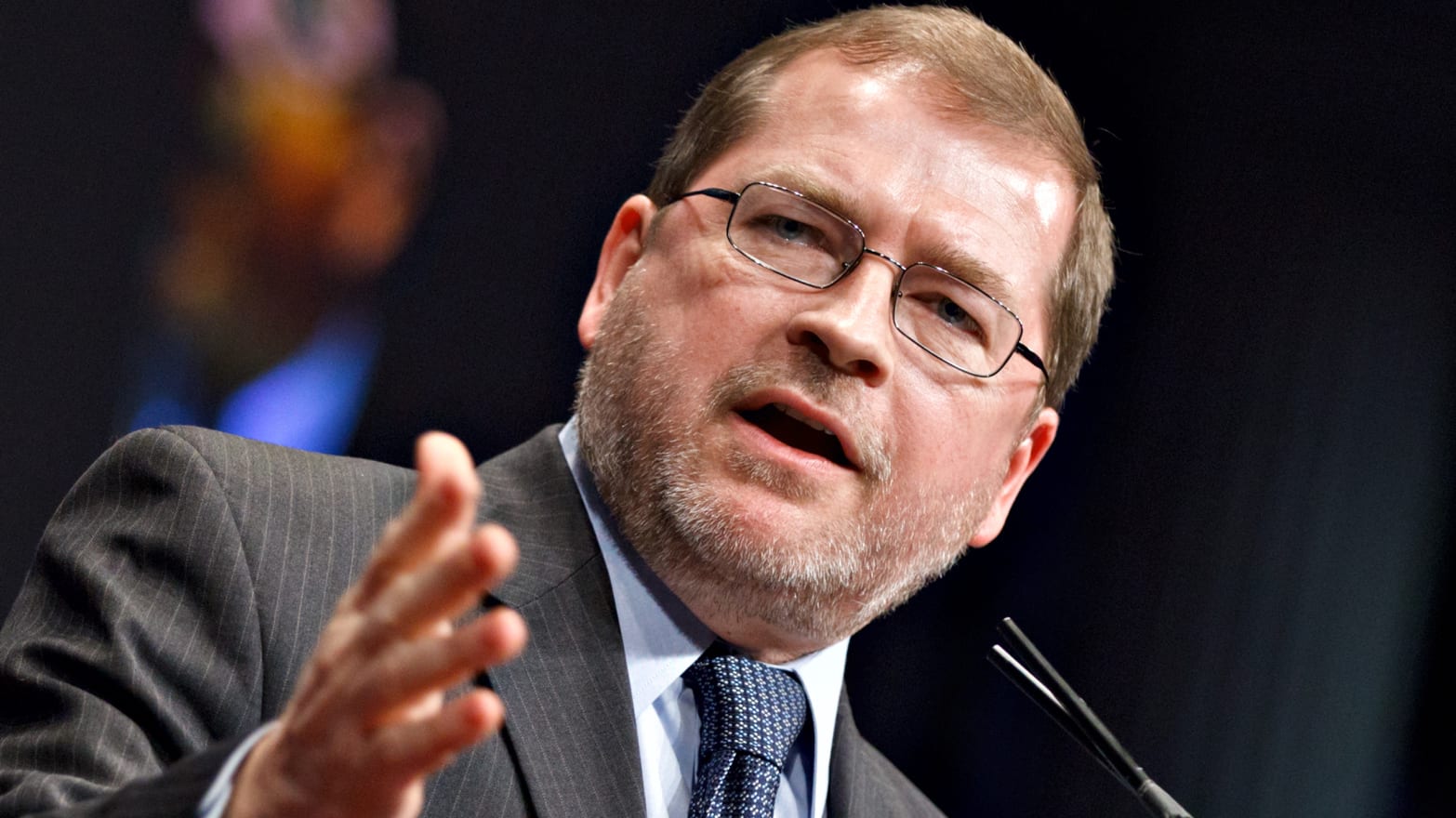 Internet issues? Blame taxation.
Broadband connections, increasingly a necessity, are all too rare in the state's more remote and otherwise underserved communities.
Legislation in the Senate from Sen. Danny Burgess (SB 1592) and in the House (HB 1239) from Rep. Josie Tomkow looks to change that.
The bill is called the "Florida Broadband Deployment Act of 2021." It would eliminate sales tax on equipment used by broadband providers. It would also require fair pricing for access to municipal electric poles.
But it's eliciting interest from well beyond Florida, with Grover Norquist, President of Americans for Tax Reform, offering support in a Wednesday webinar held by Florida Internet and Television.
Norquist discussed things states could do to create a lower-tax environment, and Florida's application of sales tax on broadband infrastructure is one that should be repealed, he said. Norquist cautioned against the concept of a government-owned network, as some cities have done.
"You reduce the sales tax and you get more broadband. And you don't get the government talked into these things," Norquist contended.
"Horror stories" of unsuccessful implementations in cities that have tried government-owned networks are useful to have for the press, Norquist noted.
Tomkow, an Auburndale Republican, said she lacks high-speed internet.
"I live on a ranch," Tomkow said, making it tough to Zoom and otherwise render constituent services.
Lack of reliable access also impacts telemedicine for her livestock. It is difficult, she said, to send videos of her animals to her out-of-state vet.
Zachary Cikanek, executive director for the advocacy group Connect the Future, noted 800,000 Floridians lack broadband access. They are spread out through 54 of Florida's 67 counties.
"They don't have the same opportunities for distance learning, economic opportunities … across the board," Cikanek lamented.
Wooden utility poles offer an opportunity for installation in those pockets, and he urged moves to "streamline those regulatory barriers" to "close the digital divide."
Sal Nuzzo of the James Madison Institute echoed other speakers' points on the call, promising a policy paper on a related topic next week.
The bills have a ways to go. Burgess' bill, advanced by one committee, has two more stops. Tomkow's has not yet been set for a hearing by its first committee.
"We should be up in committee hopefully sometime soon," Tomkow said, noting that colleagues have told her they back the bill.