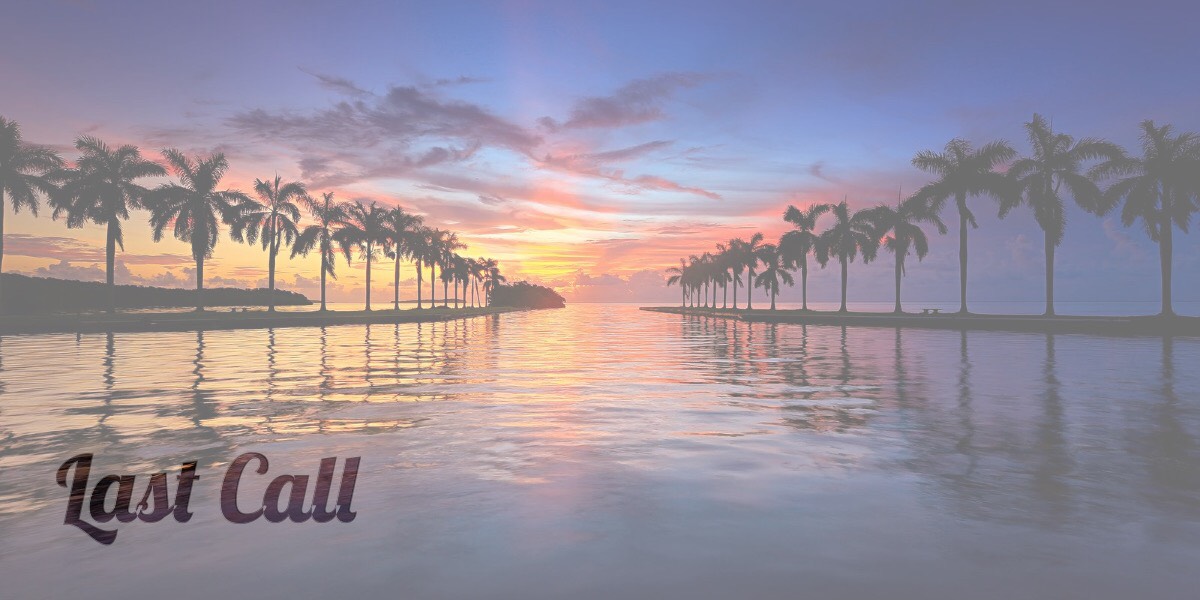 Notes and highlights from today in Tallahassee.
Sixty Days — A prime-time look at the 2021 Legislative Session:
The Last 24
The House Education and Employment Committee advanced a proposed committee bill Wednesday that would fundamentally restructure Florida's school voucher programs. Presented by Republican Rep. Randy Fine of Palm Bay, the bill would repeal the Gardiner Scholarship Program and McKay Scholarship Program and transition participating students with special needs to the Family Empowerment Scholarship Program. It differs dramatically from the Senate's school choice proposal (SB 48), which would merge the Gardiner and McKay scholarships into the aptly named Gardiner-McKay Scholarship Program. The House plan would also limit education savings accounts to students with special needs while the Senate plan would extend ESA's to all students. Here's your nightly rundown.
Rainy day fund. A bill (SB 1892) to provide the Governor's Office with a designated pot of money for use during emergencies such as the COVID-19 pandemic or hurricanes moved forward in the Senate.
"Parents' Bill of Rights." Controversial parental rights legislation (HB 241) cleared its final House committee, clearing the way for it to go before the full chamber.
Hands off. A bill (HB 833) that would create criminal penalties for handling another person's DNA data without their consent is on its way to the House floor.
Ballooning budget. Senators said the health care budget would grow by $3.1 billion due to an estimated 730,000 Floridians joining the Medicaid rolls during the pandemic.
Line of duty. A Senate panel advanced a bill (SB 1232) that would classify COVID-19  among law enforcement as in-the-line-of-duty deaths, which would extend health insurance benefits to their families.
Next steps. A bill (HB 173) designed to help students with disabilities plot out their post-high school education plans passed its final committee on the way to the House floor.
High tide. The House State Affairs Committee unanimously advanced a measure (HB 7019) that would help local governments address nuisance flooding and sea level rise.
Make it so. A seaport regulation bill (SB 426), seemingly a direct counter to the will of Key West voters, sailed through the Senate Community Affairs Committee with a 6-3 vote.
Ready to roll. A bill (SB 566) that would require peer-to-peer car-sharing operations to pay a dollar-a-day surcharge tax and ensure at least state minimum insurance rolled through the Senate Banking and Insurance Committee.
Doorstep delivery. Legislation (SB 1620) that would allow low-speed autonomous delivery vehicles onto higher-speed roads passed the Senate Community Affairs Committee unanimously.
Look both ways. A Senate bill (SB 1412) seeking to improve pedestrian safety by enhancing midblock crosswalk standards cleared its first committee.
T21. The Senate Health Policy Committee OK'd a bill (SB 1080) to raise the smoking age from 18 to 21 and preempt local regulations on tobacco advertisements.
Cheers! A bill (HB 737) to reduce restrictions on craft distilleries and level the playing field with other states passed its final House committee.
Cheap shot. Legislation (SB 786) that would cap insulin costs at $100 per month unanimously passed its first Senate committee.
Condemning White supremacy. One bill recognizes victims and atrocities of communism (SB 1606). Another (SR 1074) condemns White nationalism and White supremacy. Both were unanimously approved by the Senate Governmental Oversight Committee.
Them bones. A House proposal (HB 37) to create a panel to study forgotten or abandoned cemeteries and burial grounds across the state cleared its first committee.
Urban violence. The state would set up a task force to explore reducing urban violence under a bill (SB 836) cleared in the Senate Committee on Government Oversight and Accountability.
Coronavirus numbers
Positive cases:
— 1,984,274 FL residents (+5,034 since Tuesday)
— 37,382 Non-FL residents (+109 since Tuesday)
Origin:
— 15,761 Travel related
— 778,821 Contact with a confirmed case
— 21,455 Both
— 1,168,237 Under investigation
Hospitalizations:
— 84,006 in FL
Deaths:
— 33,480 in FL
Vaccinations:
— 7,872,070 Doses administered
— 5,205,239 Total people vaccinated
— 2,351,572 First dose
— 186,836 Completed one-dose series (+11,457 since Tuesday)
— 2,666,831 Completed two-dose series (+50,994 since Tuesday)
Quote of the Day
"If you are in the hospital business, it has been a challenging year, and under this proposed budget, it's going to stay challenged." — Sen. Aaron Bean, on the Senate's health care budget.

Your Metz Husband Daughton-sponsored question of the day is: Which Governor boldly stated, "I didn't come here to stay; I came here to make a difference?"
As always, click here to tweet your answer with cc: @MHDFirm. The first person with the correct answer will get a shoutout in 60 Days!
Last time, we asked: Detachment Hotel, a bunker on Peanut Island in Palm Beach County, was designed to be used by which President in the event of a nuclear war?
Answer: JFK
Congrats to Staz Guntek II (@SguntekFL), the first person to tweet the correct answer!
Bill Day's Latest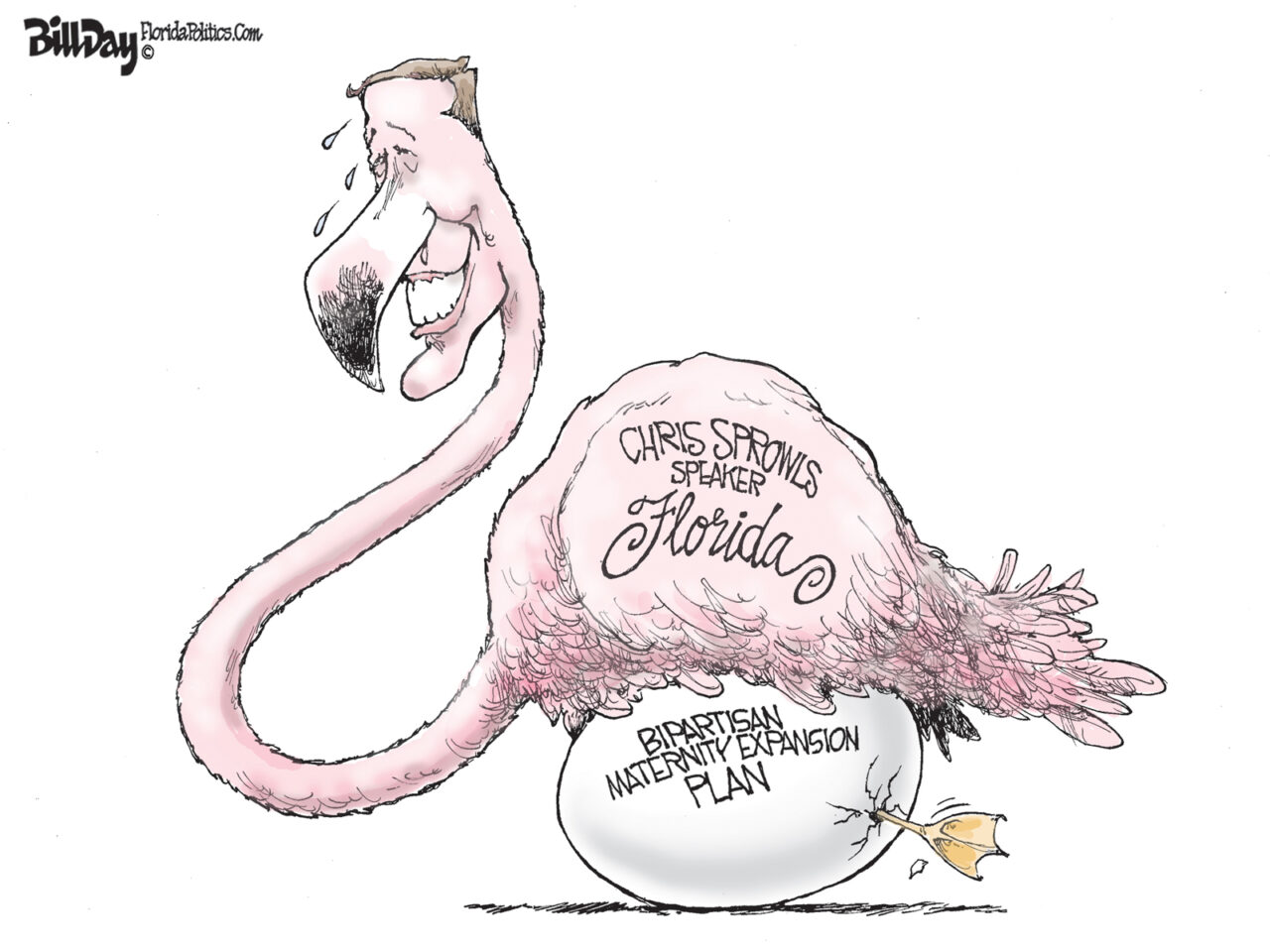 3 Questions
The Legislative Session seems always to bring a fresh round of threats to LGBTQ rights. Jon Harris Mauer, public policy director for Equality Florida, has eyes on multiple pieces of legislation working their way through committee — and one that he'd like to see move a little faster. 
Florida Politics: Equality Florida has raised concerns over a parental bill of rights (SB 582/HB 241), though sponsors say it merely centralizes existing rights in one location. Can you explain the concerns over privacy for LGBTQ students?
Mauer: Equality Florida's principal concern is the potential for the bill to require school counselors or teachers to out a student without any consideration for whether sharing that information would endanger a student. Schools often serve as a place of safety for LGBTQ youth, and many come out at school before they do at home. We wish all young people, including LGBTQ youth, came from supportive households, but that is not always the case. We know LGBTQ youth are at higher risk of encountering issues at home related to violence. We believe compelling a school employee to share information with parents when that information has been divulged, in some cases with utmost confidence, to a school counselor is improper. We want to allow for educators to make sure they are not endangering a child. Equality Florida very much values parental rights, but we are concerned the legislation doesn't recognize students also have constitutional rights.
Florida Politics: You also have concerns about bills (SB 2012, HB 1475) to limit the participation of transgender female athletes in girls' sports. How concerned are you this legislation may pass this year?
Mauer: Unfortunately, in the Senate, it's being carried by the Senate Appropriations Chair (Kelly Stargel). She occupies a considerable position of power in the Legislature, so we know there is some leadership focus on the bill. This is part of a national coordinated campaign in 25 states across the country. There are states where it has failed. In South Carolina, it was voted down as legislation. The Utah Governor and the South Dakota Governor both came out in opposition to the legislation. We know in some states, economic concerns like the NCAA pulling tournaments from states have given even conservative lawmakers pause. I haven't had communication directly with the NCAA, but know they signed a letter from major businesses opposing the legislation. We know in Florida, we've had policies in place nearly a decade on transgender participation in athletics, and the bill sponsors bill cannot point to any example where there has been a problem. This is not just a solution in search of a problem; it's a problem in search of a problem. In a two-year period, we had seven transgender women murdered in Florida, and we lead the nation in violence against the transgender community. 
Florida Politics: What should Florida be doing to address that violence?
Mauer: There's legislation (SB 43), a bill sponsored by Sen. Lori Berman and another by Rep. Joe Geller (HB 194), that would add (crimes motivated by) gender identity, along with gender and a broader definition of disabilities, to Florida's hate crime statute. Those murders cannot be prosecuted as hate crimes. At the beginning of Session, that hate crimes expansion bill did pass through a first senate committee with bipartisan support, and it would have gone to a committee of Republicans ready to vote for it, and then its committees of reference were changed. Now it goes to the Appropriations Committee, and we have not seen Sen. Stargel place it on an agenda. Now, we saw Sen. Stargel make clear (in the Education committee) the transgender sports ban bill is not intended to be an attack on the transgender community, so we are hopeful she will meet with the transgender community and understand the harm of that bill, and hopefully put this other bill on the agenda.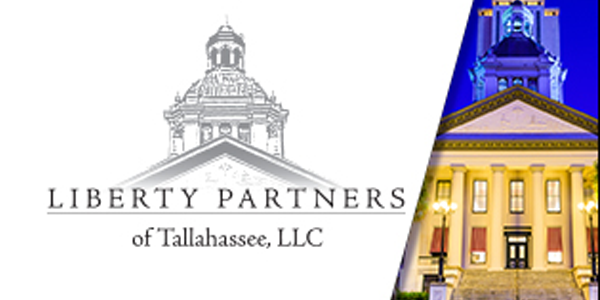 Lobby Up
Most people who work behind a keyboard have heard of Microsoft Office 365.
For individuals and small businesses, it's a simple service — pay the monthly subscription fee and get access to ubiquitous software suite, which includes Word, Excel and other programs.
For larger companies, it's a little more complicated.
Office 365 is charged on a per-user basis. The more employees, the bigger the monthly invoice. And if the IT guy forgets to cancel accounts for former employees, Microsoft won't forget to bill.
For companies that have hundreds of employees, keeping track of all the accounts is a herculean task. That's where CoreView comes in.
The company has a narrow mission: Lowering Office 365 bills. That's it. They don't help with Adobe Creative Cloud or anything else.
But they're pretty good at it.
And their subscription management expertise works for state agencies, local governments and universities just as well as it does corporate clients.
GrayRobinson lobbyist Kirk Pepper, who recently picked up CoreView as a client, said the Florida Department of Health was able to save north of seven figures after the company audited their system.
GrayRobinson's Dean Cannon, Kim McDougal, Chris Carmody and Laura Lenhart are also lobbying for CoreView.
While the team was brought on during the Legislative Session, CoreView doesn't have much interest in what's going on in the Legislature, unless they need help with lawmakers' or legislative aides' Office subscriptions.
Instead, they're reaching out to state agencies, city governments and higher ed institutions to show them what they could save.
Breakthrough Insights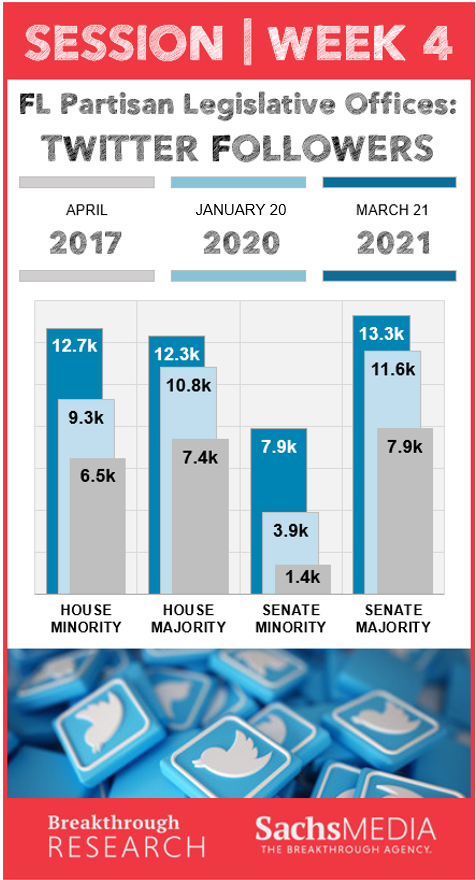 The Next 24
The Senate Rules Committee will take up a bill (SB 76) that would overhaul the state property insurance system when it meets at 9 a.m. in Room 212 of the Knott Building.
A bill (SB 302) that would make purchases at small businesses on "Small Business Saturday" — the day after "Black Friday" — tax-free will go before the Senate Finance & Tax Committee at 9 a.m. in Room 110 of the Senate Office Building.
Agriculture Commissioner Nikki Fried and state Director of Cannabis Holly Bell will hold a news conference to launch WISE Florida, a women-led initiative to build support for legalizing adult-use cannabis. It will be held at 12:15 p.m. on Zoom. Registration is online.
The House Agriculture & Natural Resources Appropriations Subcommittee will take up a proposed committee bill that would use a portion of documentary stamp tax collections to fund sea level rise and wastewater programs. The committee meets at 11:30 a.m. in Room 212 of the Knott Building.
The Senate will hold a floor session at 1 p.m. On the agenda is a resolution asking voters to abolish the Constitution Revision Commission (SJR 204) and a bill that would stop code violation investigations based on anonymous tips (SB 60).
The House will hold a floor session at 2 p.m. On the agenda is a controversial bill that would increase penalties for certain offenses if they are committed during violent protests (HB 1) and a bill that would protect businesses and health care providers from COVID-19 lawsuits (SB 72).
Also, the following committees will meet.
— The House Infrastructure & Tourism Appropriations Subcommittee meets at 9:15 a.m. in Morris Hall, House Office Building.
— The House State Administration & Technology Appropriations Subcommittee meets at 9:15 a.m. in Room 404 of the House Office Building.
— The House Health Care Appropriations Subcommittee meets at 9:15 a.m. in Room 212 of the Knott Building.
— The House Higher Education Appropriations Subcommittee meets at 11:30 a.m. in Room 404 of the House Office Building.
— The House PreK-12 Appropriations Subcommittee meets at 11:30 a.m. in Morris Hall in the House Office Building.
— The House Justice Appropriations Subcommittee meets at 11:30 a.m. in Reed Hall in the House Office Building.
— The House Agriculture & Natural Resources Appropriations Subcommittee meets at 11:30 a.m. in Room 212 of the Knott Building.
— The House Rules Committee will meet in Room 404 of the House Office Building. The meeting is scheduled to begin 15 minutes after the House floor session adjourns.
Full committee agendas, including bills to be considered, are available on the House and Senate websites.
Lt. Gov. Jeanette Núñez, Rep. Jenna Persons-Mulicka and Rep. Anna Eskamani are expected to speak at the Florida Commission on the Status of Women's "2021 LEAD Summit." It begins at 3 p.m. More information is available on the Commission's website.