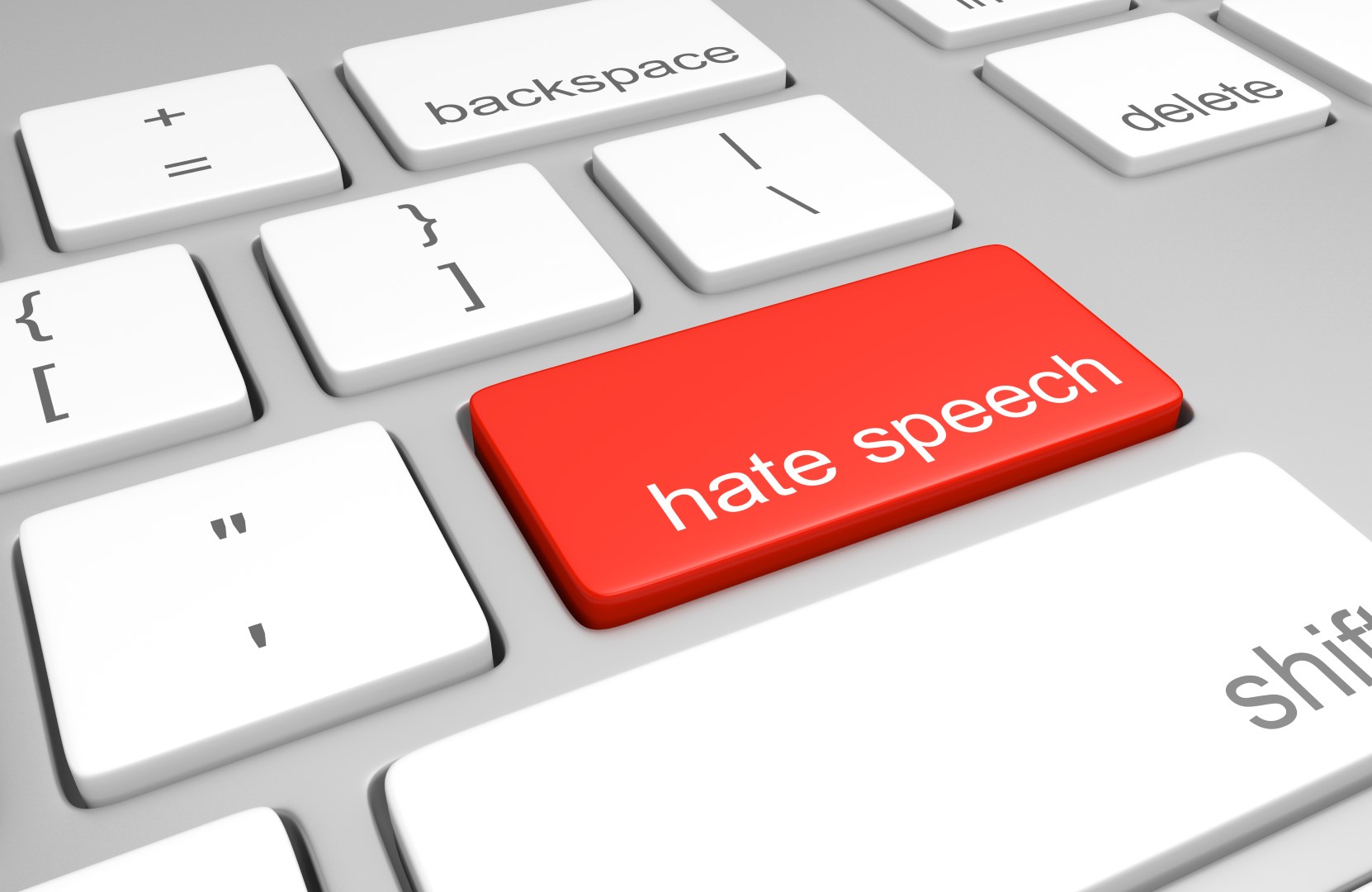 The suspect has pleaded not guilty. 
A St. Petersburg man is being charged with aggravated assault after harassing a group of young women at Clam Bayou Nature Preserve — and the victims say the attack was racially motivated.
Keandra Brown, Renita Skelton and several other friends were enjoying a a "Painting with a Twist" picnic at the coastal park in mid-February. The group of women, who are Black, became startled when Joshua Rousseau approached them, called them "b***ches" and "n***ers," and then threatened to kill them.
Rousseau, who is White, then left the group of women to board his sailboat, where he resides, and soon resumed the verbal assault — this time with a megaphone. Soon, he pulled out an air rifle and began firing shots at the picnickers, according to the criminal complaint.
When police arrived, he reportedly continued to fire shots. Police eventually arrested Rousseau on multiple counts of aggravated assault and aggravated assault on a police officer.
Currently, police are believed to be investigating the possibility of charging Rousseau with a hate crime.
A judge approved a petition by the police for a search warrant, leading police to seize a 4.5mm B.B. rifle, an air rifle and a CO2 cartridge and magazine from Rousseau's sailboat residence.
St. Pete police are also seeking permission from a judge to search Rousseau's 1980 Hunter sailboat for long guns, rifles, scopes, and ammunition.
Rousseau posted a $25,000 bond earlier this month, and is still awaiting a trial. He has pleaded not guilty.
This isn't Rousseau's first felony charge — in 2015, the man was charged with third degree felony burglary.
As for the victims, they told News Channel 8 they never expected something like this to happen, especially in this day and age.
"I mean, like what times are we living in here? You know what I mean," Skelton said in an interview with News Channel 8. "Like, how can you have a problem with a group that you don't know us."