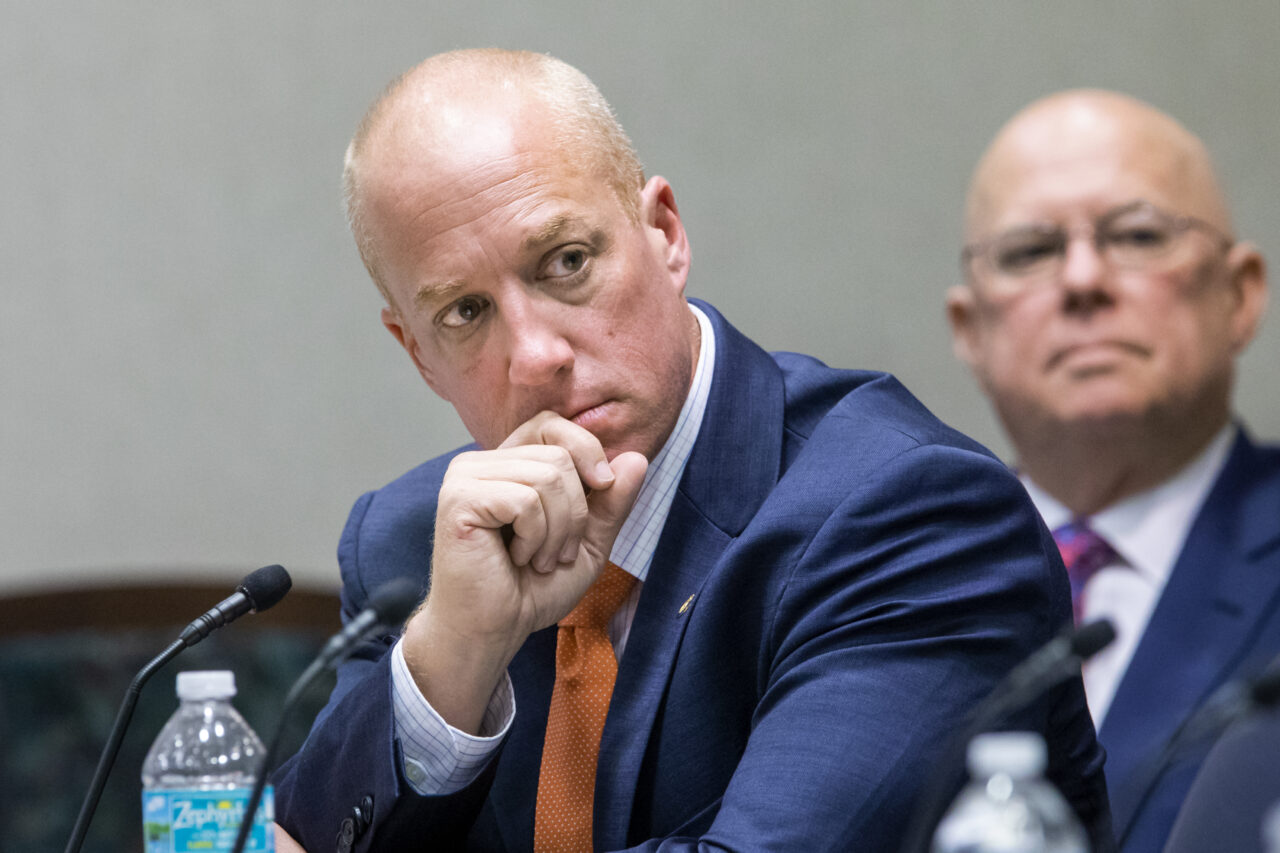 The legislation would also restrict what infrastructure could be purchased with fee revenue.
Legislation that could change how rapidly governments can increase impact fees won support from the House Ways and Means Committee Wednesday. The bill (HB 337) also more clearly delineates that fees can only be spent on infrastructure improvements needed because of growth.
Rep. Nick DiCeglie, a Pinellas County Republican, said it's important to clearly define where fees charged on growth will ultimately be spent.
"We have to draw the line somewhere so that these impact fees are spent responsibly," he said.
Officials for the Florida Association of Counties spoke out against the bill because of a 50% cap over four years on any increase in fees. DiCeglie said there are provisions allowed for greater increases in the event a local government can prove need through the "rational nexus" process defined in state law.
The bill also ensures significant increases don't spike too quickly. Fees of up to 25% must go up in two scheduled installments and fees between 25% and 50% must go up in four equal installments.
The Florida Homebuilders Association characterized the bill as an affordable housing measure guaranteeing the cost of homes in Florida won't skyrocket because of fees. Right now, some jurisdictions charge as much as $30,000 in collective impact fees, lobbyists from the association said.
The organization noted a substantial increase in transportation impact fees in Orange County passed in anticipation of DiCeglie's bill. The FHA said that could mean $8,000 in fees on construction of a 1,500-square-foot home.
But the legislation generated debate from lawmakers concerned local governments won't be able to handle the impacts of growth on communities.
Impact fees exist to ensure new growth pays for the infrastructure needs resulting from an increase in population. Rep. Anna Eskamani, an Orlando Democrat, questioned if the bill goes too far. Eskamani said the Orange County school district fears losing the ability to pay for technology needs that rise with a rapid influx of new students.
"Does this mean my school district will not be able to spend funds on school technology like improvement of computers?" she asked.
DiCeglie said it's important to narrowly define infrastructure. Construction of new schools clearly falls into that category. A Senate version of the bill (SB 750) sponsored by Sen. Joe Gruters, a Sarasota Republican, covers school buses, something he's willing to discuss for the House version. But he said inclusion of inventory like computers goes too far in his eyes. He said the same regarding school furniture.
He stressed that new growth also brings with it an increase in property tax revenue, including funding for schools. Fiscally conservative management of local government, he said, should mean districts can keep up with technology demands.