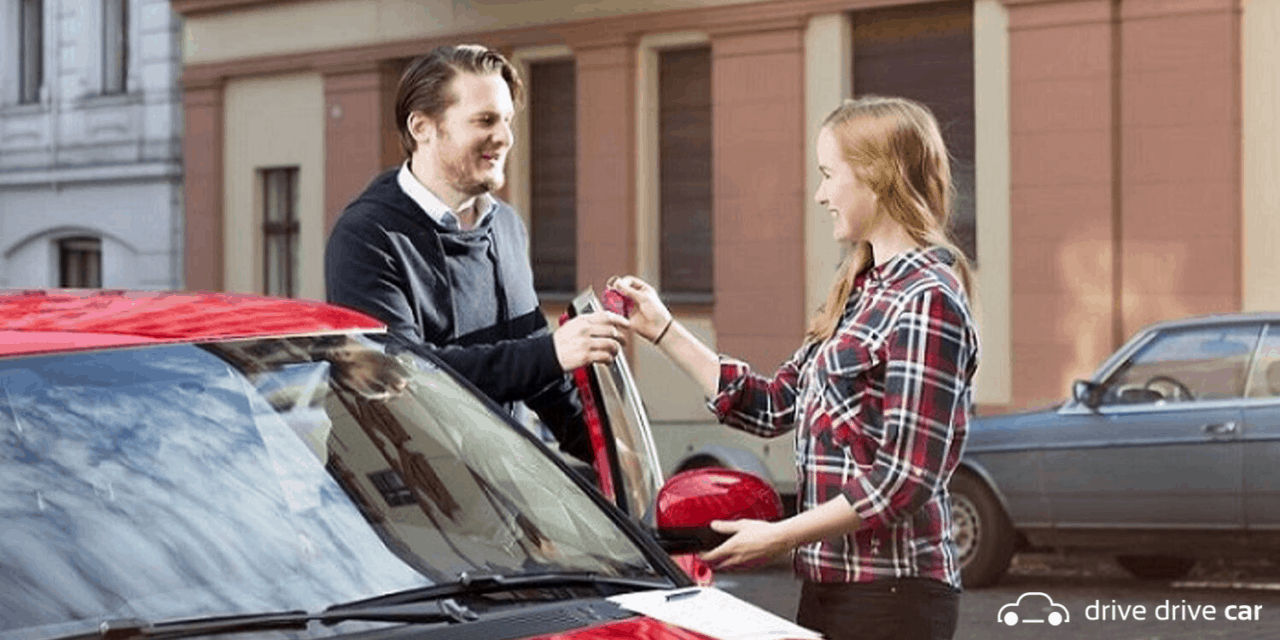 The bill would closer align car-sharing with rental car companies.
Despite lingering concerns about insurance and continuing grumbling from airports, a bill aimed at bringing car sharing taxes, insurance and maintenance in line with traditional rental car companies cleared a Senate committee Tuesday.
Republican Sen. Keith Perry drove his SB 566 through the Senate Transportation Committee, getting a unanimous vote despite warnings from some members that they want to see insurance and airport issues readdressed.
There seemed to be no opposition to the overall idea, however. Peer-to-peer car sharing — people using internet apps to rent out their private cars to other people — is emerging much like other disruptive business platforms for ride sharing and vacation rental home sharing.
The car-sharing platforms such as Turo and Avail, and their rivals in the traditional rental car business such as Enterprise, appear to be riding with Perry on the bill, as do members of the Transportation Committee.
Committee Chair Republican Sen. Gayle Harrell, of Stuart, told Perry the airports dispute "is an issue that does have to be addressed." But otherwise she heaped praise on the bill as addressing an innovative new business model.
"Things are changing. We have to adapt. And Florida needs to make sure we are doing it appropriately," Harrell said. "We need to allow innovation but we also need to make sure we have an equal playing field."
Perry's bill would require marketing platforms to ensure drivers and vehicle owners have at least minimum insurance. The platforms would collect sales taxes on the rentals. And the platforms would collect dollar-a-day surcharges, starting once the vehicle is out at least 24 hours.
The bill also would set maintenance and record-keeping standards to further bring peer-to-peer car rentals in line with traditional rental car companies.
The insurance issue was raised by a couple of speakers and by Democratic Sen. Lori Berman of Boynton Beach. They worried that the state's minimums, such as $10,000 for accident coverage, were too low for commercial uses of vehicles. They also found fault with a "vicarious liability" provision in the bill that would essentially take marketing platforms off the hook if someone goes to court to seek higher damages due to an accident.
As for the airports, they've been struggling for a couple of years to find ways to allow peer-to-peer car sharing operations onto airport property in a way that would be consistent with what rental car companies must do, or to keep car sharing out entirely.
The Hillsborough County Aviation Authority is suing Turo to block the company from arranging vehicle exchanges at the Tampa International Airport. Other airport authorities are watching closely.
Perry said he's been talking to airports, but does not want to include anything in the bill unless the litigation is settled. He said that could happen soon.
"The airports are not concerned about what is in the bill. They just would like to see language added to the bill," Perry said.
Lisa Waters, lobbyist for the Florida Airports Council, expressed strong opposition to the bill. Airports face stringent federal regulations involving their business contracting on airport property. So they need the car-sharing marketing platforms to agree to the kinds of concessions the rental car companies have accepted in order to meet economic nondiscrimination requirements.
"Businesses like peer-to-peer operators and anyone operating a business must be on a level playing field due to our requirement to comply with federal grant assurances," Waters said.
The bill's final committee stop is the Appropriations Committee.
Republican Rep. Mike Caruso of Delray Beach is sponsoring the companion bill (HB 365).