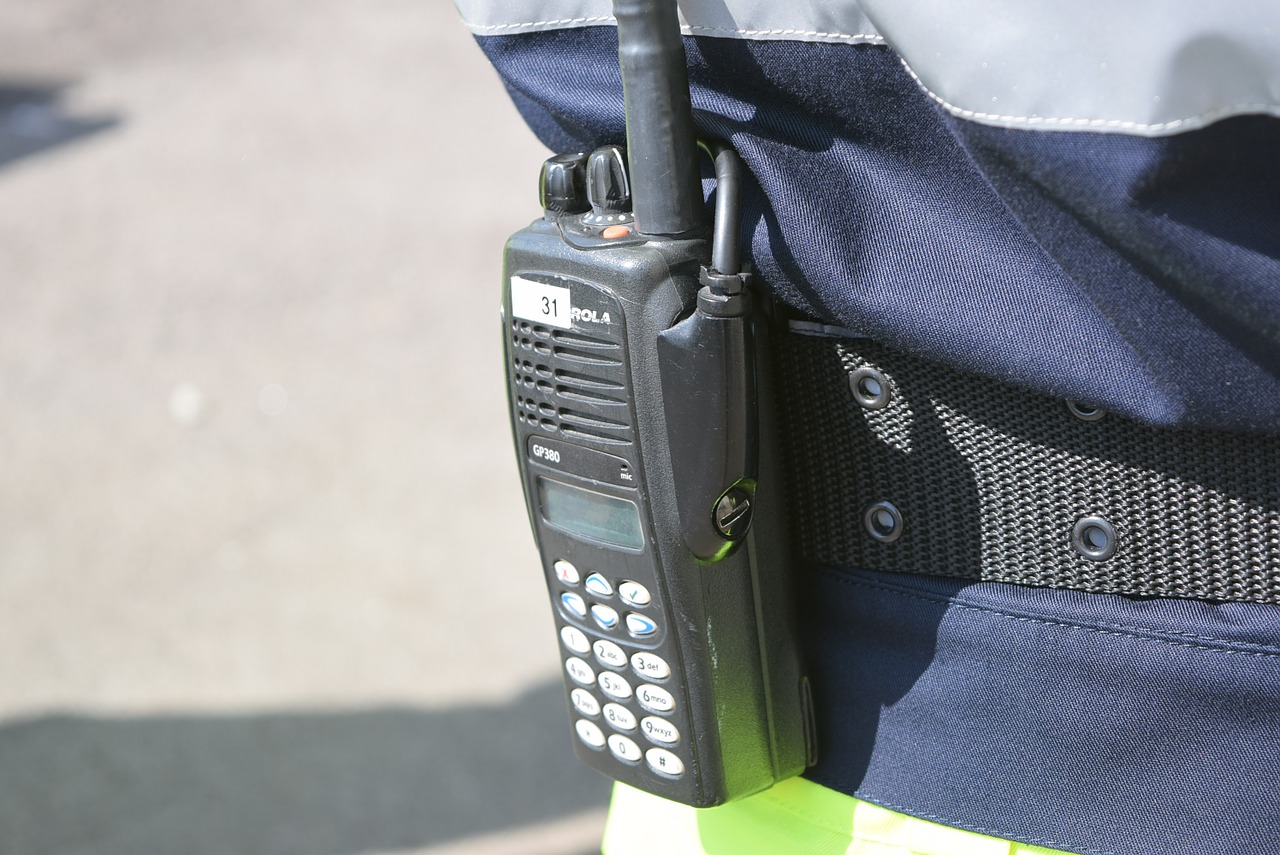 The bill would ensure consistent radio strength.
A bill that would make changes related to radio systems used by fire departments is onto its final committee.
The legislation (SB 360), filed by Clearwater Republican Sen. Ed Hooper, passed unanimously in the Senate Committee on Banking and Insurance Tuesday afternoon.
The legislation seeks to extend the grace periods during which high-rise buildings are not required to comply with a local fire authority's minimum radio signal strength standards. The bill would add five years to that deadline, which was originally Jan. 1, 2022.
Local fire authorities set these standards to ensure consistent radio signal strength throughout buildings within their jurisdictions.
"I've been working with the fire chiefs and the fire marshals to come up with language that is reasonable and acceptable and make sense," Hooper, a retired firefighter said.
The compliance timeframes would only apply to high-rise buildings, and are not applicable to buildings less than 75 feet tall.
The bill would also authorize the use of two-way radio communication enhancement systems to comply with a local authority's requirements. Two-way radio communication enhancement systems are devices installed after construction that accept and then amplify radio signals used by first responders.
The goal of the requirements is for radio signal strength at ground level, where a fire rescue operation might be based, to be equal to the radio signal strength in all locations throughout the building.
According to a bill analysis, "the radio is the lifeline that connects the firefighters to command and outside assistance when in the most desperate of situations."
The legislation also clarifies that the prohibition against installing and transporting radio equipment that utilizes law enforcement frequencies does not prevent the installation of two-way radio communication enhancement systems.
The bill is now headed to its final of three committees. An identical House bill (HB 415) by Lee County Republican Rep. Adam Botana is also headed to its final committee.