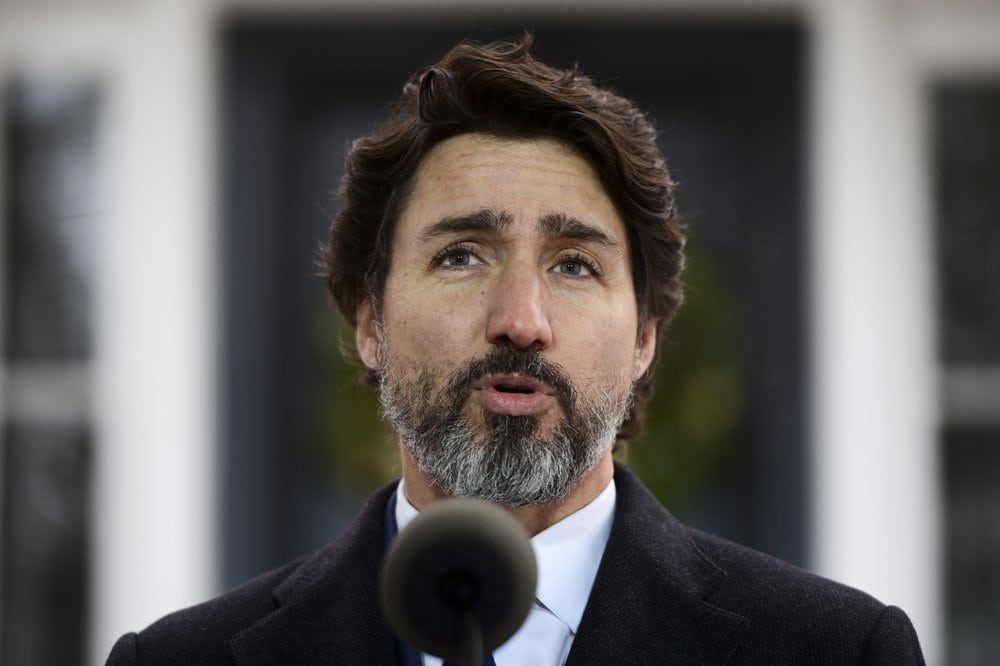 Few have backed the move thus far.
U.S. Sen. Rick Scott is making yet another attempt to find allies for a thus-far unheeded call to move the 2022 Olympics out of Communist China.
His latest appeal extends north of the border to Canadian Prime Minister Justin Trudeau.
It is exceedingly unlikely that the 2022 Winter Games will be moved from Beijing, with just over 10 months to go until the opening ceremonies for the "Joyful Rendezvous Upon Pure Ice and Snow" Olympiad. But Scott continues to press the case, emboldened by Canada's House of Commons taking a hard line against Chinese "genocide" in Xinjiang and the body's own vote to back moving the games.
However, Scott regretted, Trudeau and the Cabinet abstained from the vote on Chinese genocide claims.
"I was disappointed that during the House of Commons' February vote, you and your Cabinet chose to abstain from voting. Freedom-loving nations must show Communist China that we are resolved in confronting their abuses. Governments and international organizations have the ability and responsibility to address human rights concerns and calling on the IOC to move the 2022 Olympics Games out of Beijing is the right course of action," Scott asserted.
He continues to hold that a boycott just wouldn't be enough, as it would hurt allies. Rather, an alternate location should be sought.
"To be clear, I do not support a boycott. Boycotting these games will only hurt athletes who have spent their lives training to represent their country on the international stage. Instead, it should be the position of all democratic nations that the IOC can and should move the 2022 Games to a nation that respects human rights."
Scott leaves the question of determining a "nation that respects human rights" to the reader, and goes on to urge "immediate action" from the Trudeau Cabinet, while requesting a meeting with the liberal Prime Minister.
"Working together, we can seize this opportunity to highlight our shared belief in freedom and democracy, while preserving the marvel that is and must always be so perfectly captured by the unity created by the Olympic Games," Scott wrote.
He references an appeal to President Joe Biden for a similar meeting. Indeed, that letter had the same aspirational conclusion. But it hasn't moved Biden.
That request was formally tendered in late February, with seemingly no progress between Scott and the White House.