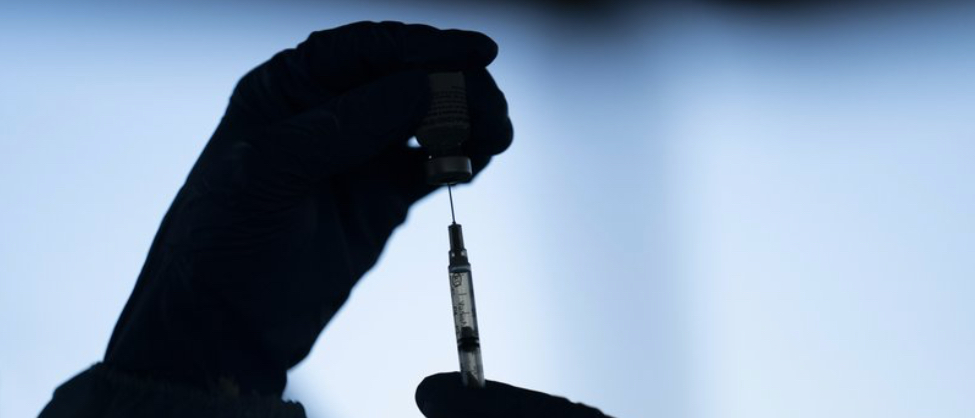 New software called CDR HealthPro has helped register Floridians for those shots.
CDR Health officials are celebrating, as a partnership with Coastal Cloud has helped set up 1 million COVID-19 vaccines in the state as of Wednesday.
CDR Health is an affiliate of CDR Maguire, Inc. The company joined with Coastal Cloud to establish CDR HealthPro. Their management and logistics software has been used to help register Floridians for COVID-19 testing as well as their ongoing vaccinations.
"We are incredibly proud to be a part of the COVID-19 vaccination process in our home state of Florida," said CDR Health CEO Tina Vidal-Duart.
"To reach this milestone in three months — including administering over 30,000 shots in one day and averaging less than 30 minutes per vaccination from check-in to release — is a testament to our comprehensive vaccination solution and the strength of our partnerships with the state of Florida and all of our local partners."
Overall, more than 8.7 million vaccine doses have been administered as of Tuesday's Department of Health report. More than 3.2 million individuals are fully vaccinated.
The venture between CDR Health and Coastal Cloud has been used at FEMA sites, state-operated sites, as well as vaccine locations run by county or regional officials. CDR HealthPro helps monitor the vaccine process from registration to scheduling and onto completion.
"Since the pandemic began, we have worked with the federal, state and local governments on COVID testing and vaccinations," said Sara Hale, co-founder and managing partner of Coastal Cloud.
"We are proud to be able to say our partnership with CDR Maguire has helped more than 1 million Floridians — mostly senior citizens — who are now able to safely shop at the grocery store, work, or see friends and family, some for the first time in a year."
The system has also been used to help vaccinate residents and staff at long term care facilities in the state. According to a release from CDR Health, the company's system as well as a door-to-door canvassing effort has helped distribute more than 150,000 vaccines to homebound seniors and long-term care residents.